Siam Paragon Bangkok Royal Orchid Paradise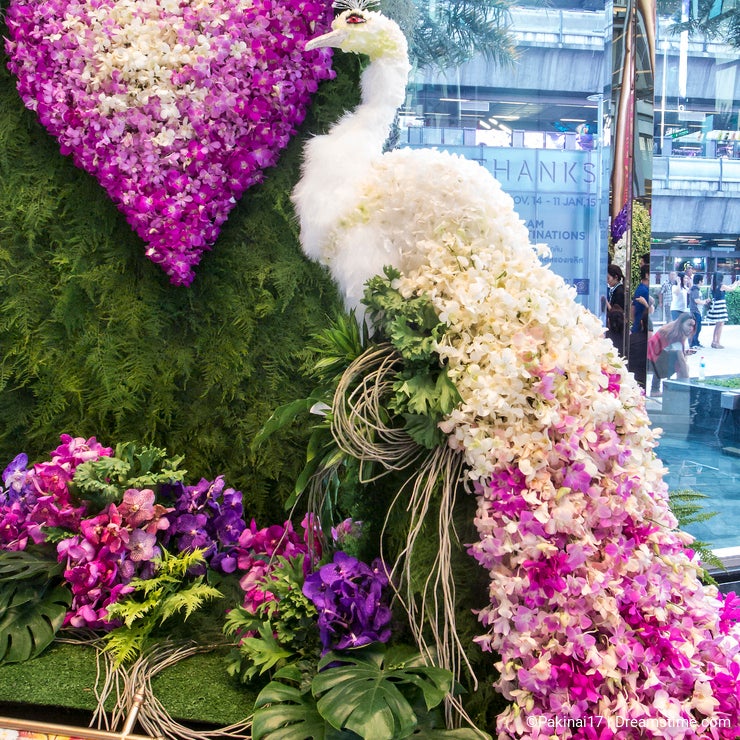 The event will feature more than 600,000 beautiful orchid blossoms. Some of the orchids presented are from the ten ASEAN member countries. Some of the most beautiful and finest orchid blossoms will be used to decorated two five-metre tall structures, in the shape of Hanuman and Yaksha from the famous Ramayana legend.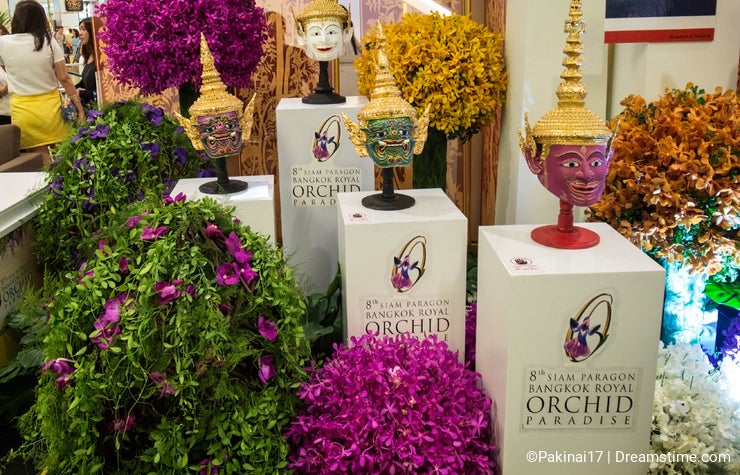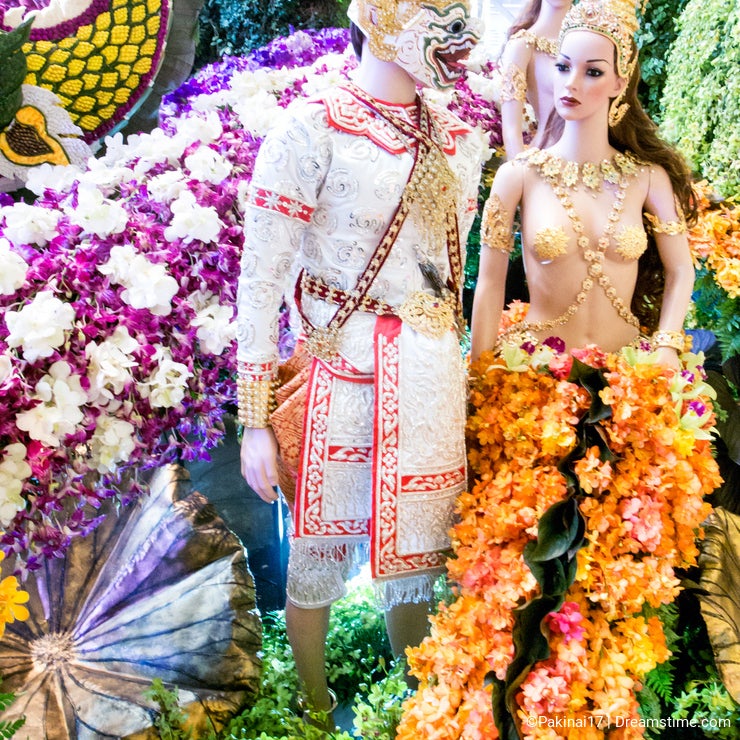 The orchid-giants will tower next to the Thai-styled gate representing the door to ASEAN amid the splendour of the dazzling orchid orchard at Botanical Garden on M floor in the centre of Siam Paragon.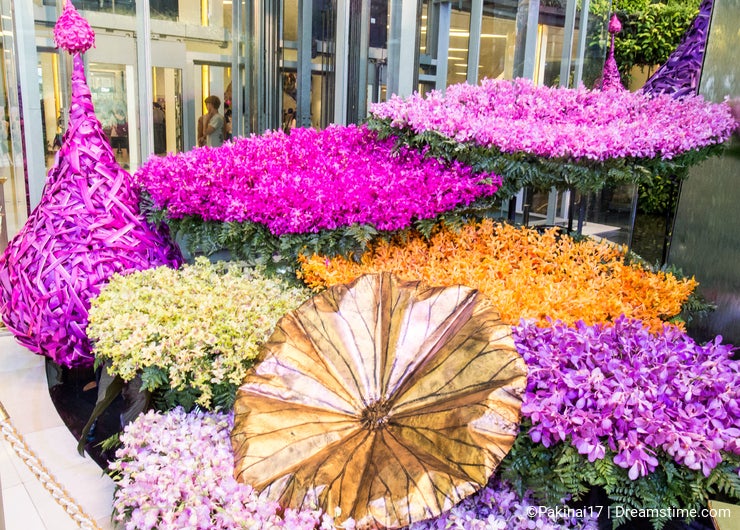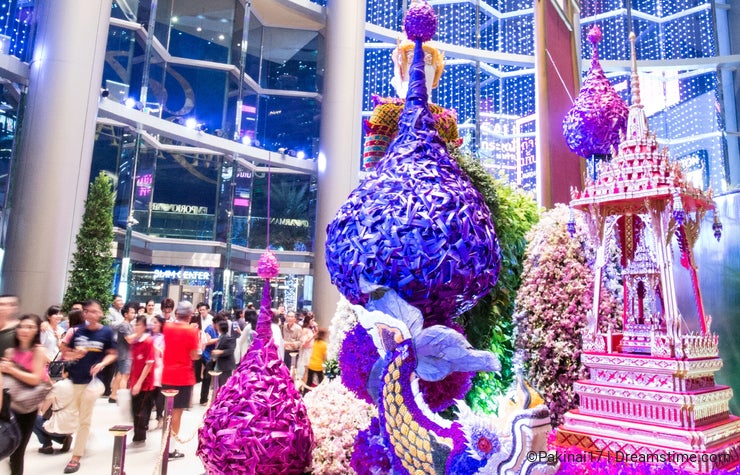 During the event, there will be an exhibition showcasing the best selected orchids from each province around the country. Orchids to be on display will include Dendrobium Pompadour from Bangkok, Famui from Chiang Mai, Vando Udorn Sunshine fron Udonthani, and Daeng Ubon from Ubonthani.
There are also informative exhibitions such as the model orchids with four new orchid species found in Thailand: Wan Pendin Yen Umpang, Eungkleeb Tid Phannga and Eung Rangnok Thai Thong. There are also orchid arrangements by leading hotels Siam Kempinski and Royal Orchid Sheraton. Activities include orchid art exhibition from Toshiba Thailand Company Limited.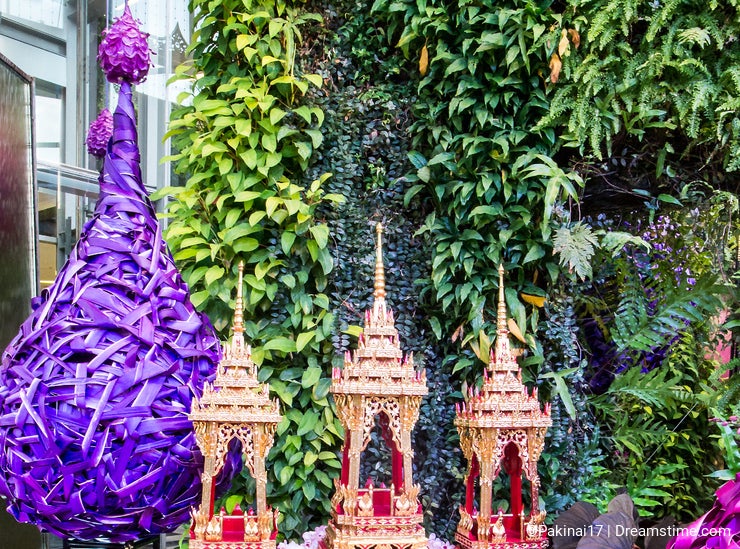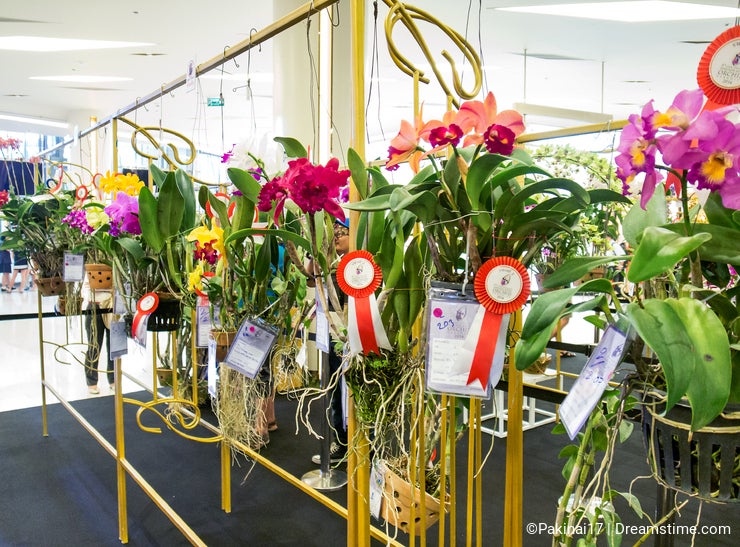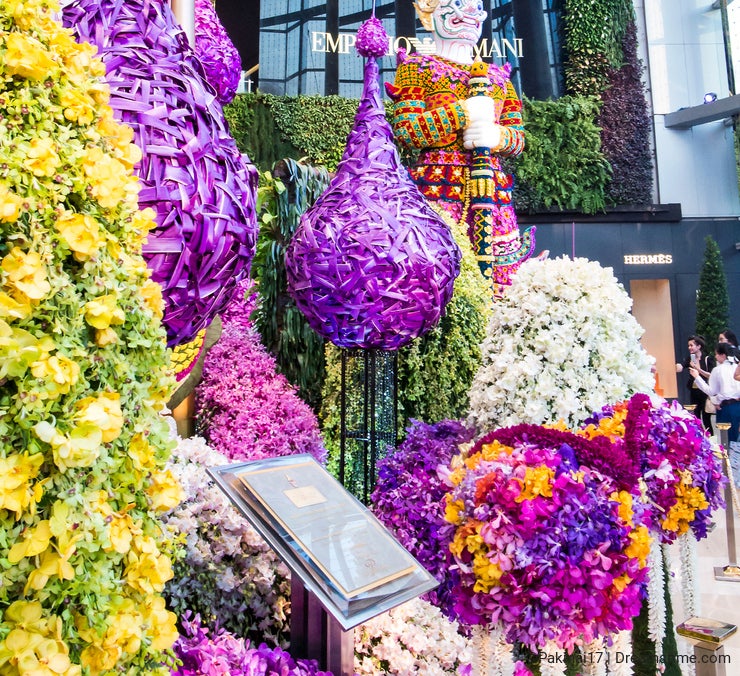 Photo credits: Pakinai Aksornkaew.