Silesian landscape
Hello.I will try to add scenery from Silesia and the surrounding area.
Here are a few of them:
Silesian old mining settlement and yellow bus.
Ropeway in Silesian Park.

Complex of three ski jumps. Szczyrk - Silesia Mountain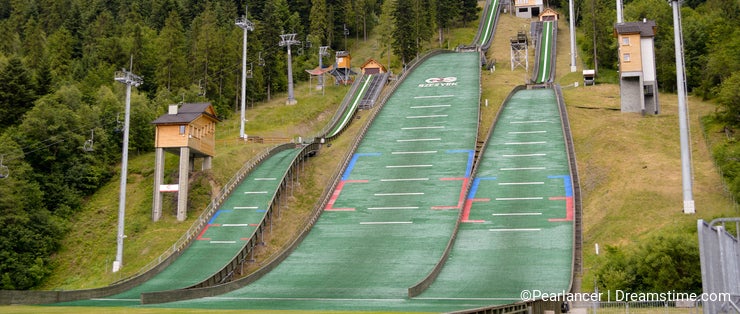 I greet Andrew
Photo credits: Andrzej Gruszeczka.
To provide you with additional information about how we collect and use your personal data, we've recently updated our
Privacy Policy
and
Terms of Service
. Please review these pages now, as they apply to your continued use of our website.