I made this pictures in bad weather, and I didn't liked sky without clouds and colors and I didn't want to make in black and white.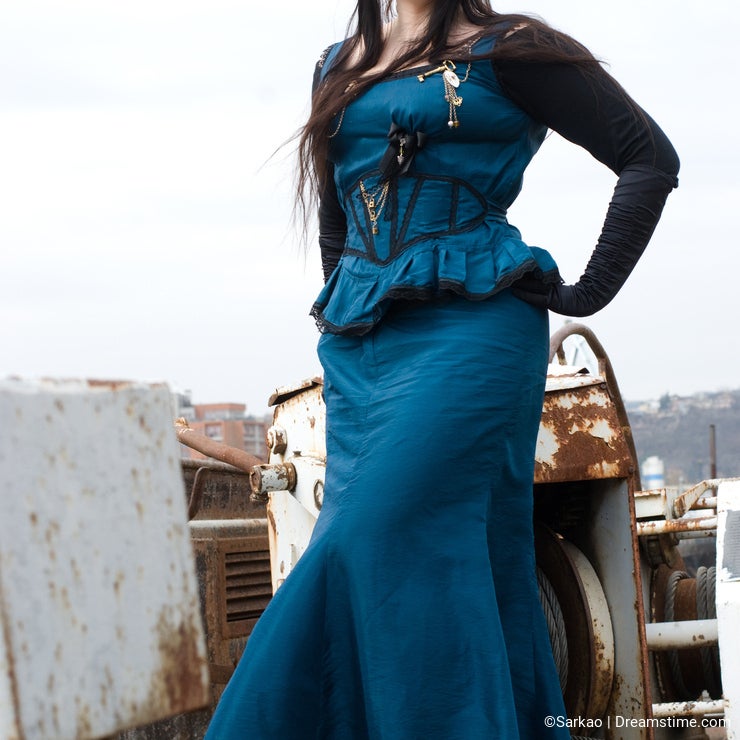 So I tried play with photoshop. Here is way how to make simple color efects like this.
1. open picture and make new empty layer and add mask
2. set layer blending mode on difference
3. fill new layer by color (red makes green effects, blue makes yellow..).
4. Set layer opacity between 5-20%
5. Use curves for set contrasts
6. You can use layer mask for hide some areas of color effect and repeat this steps for different color efect.