I opened my iPad this morning to find that I had six more photos approved! Looking further, I realized that six were also refused.
The refusals don't bother me, because I really appreciated the feedback. I didn't really expect to get as much helpful advice from the refused files!
So, all in all, I'm thrilled!
This is one of the approved photos: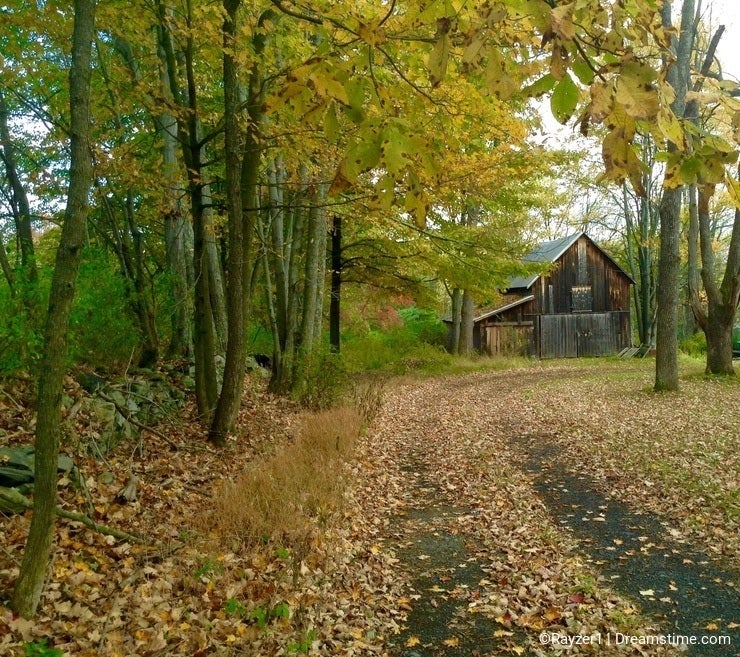 It was not cropped the way I'd like, but I can't get my iPad to behave and set it right!