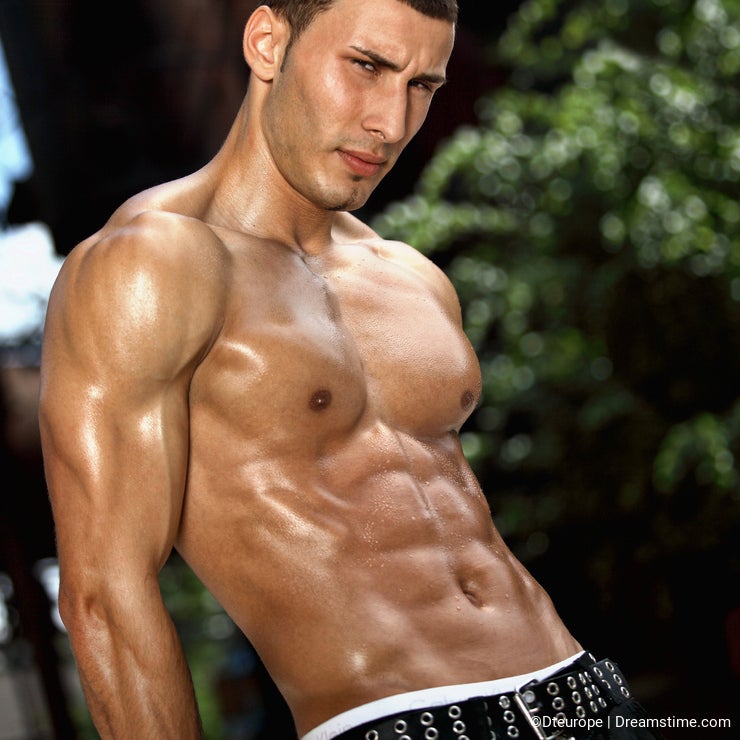 Is it neccessary to have a six pack???
Two things are needed to get six pack abs:
1. lose fat
2. build muscles
Daily dieting and exercising will help a lot. You can have the most toned and muscular abs, but it will not show if there is a layer of fat over them.........