Six years contributor on DT
Six years contributor on DT
Exactly six years ago, I registered and sent a few photos for approval. Can you imagine how happy I was, after acceptance? ... Great!
I gradually sent more and more photos.
After accepting 50 pictures, I became the exclusive photographer for Dreamstime. Dreamstime is the only stock-photo agency I work with so far.
Here are some interesting things from my work on Dreamstime:
My first image (24 downloads) is from my first expedition to Himalayas 2010.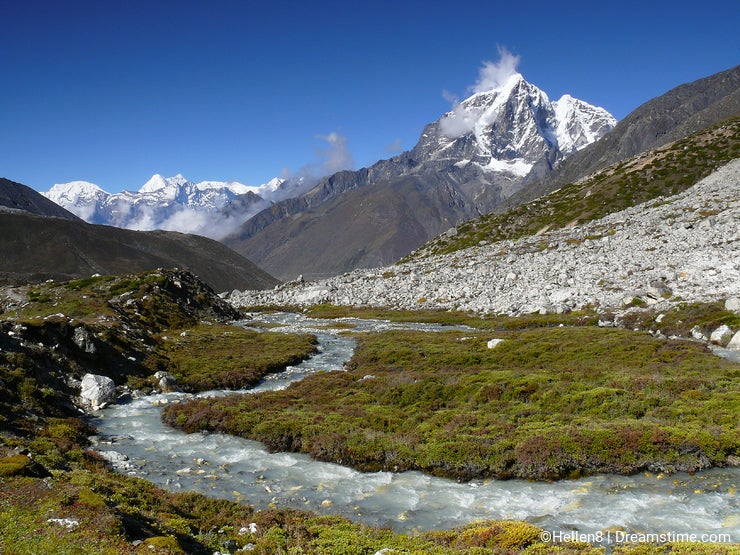 The most downloaded photo (175 downloads) - Moraine Lake in Banff National Park, Canada.
Recently sales are going down, even although I am sending more and more photos. I think that my photos are good when are sold. So far I have sold 1600 images !
But ...I know that the number of photographers and images on-line is increasing and therefore it will be harder and harder to offer potential customers - Only the best!. Maybe I should try to taking pictures of my family or friends on various occasions. Photos of people are selling, beautiful landscapes and nature no so much.
The most downloaded architecture photo (21 downloads).
The White Castle - Hluboka, one of the most popular fairytale castles in Bohemia.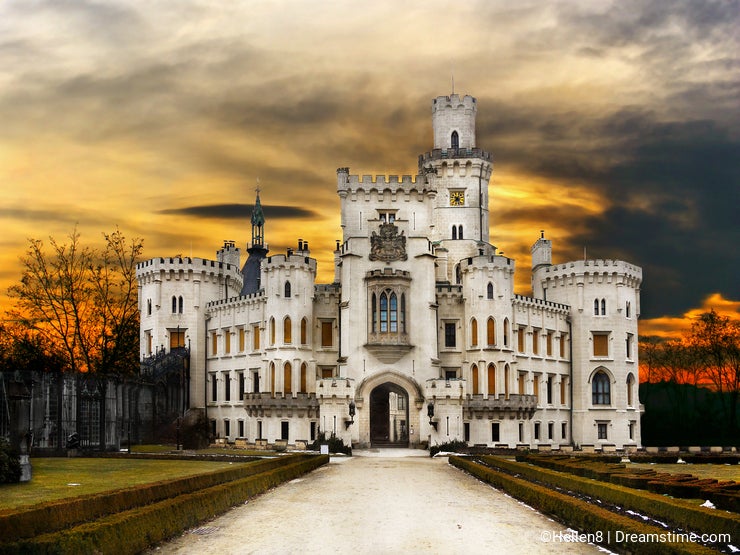 The most downloaded nature photo (36 downloads).
Forest waterfalls nature scene.

I love traveling and photography, and therefore I will continue to send beautiful pictures of landscapes from my homeland and abroad, so that people who do not travel have seen up close - the beauty of our planet.
The most downloaded panoramic landscape photo (9 downloads)
Peyto Lake and mountain range in Canadian Rocky Mountains.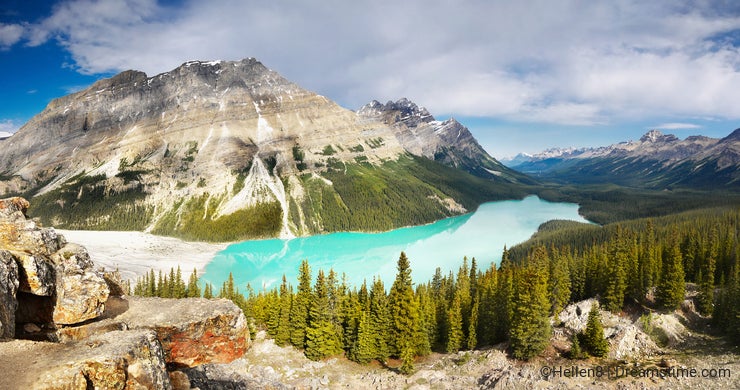 My favourite photo that needed great courage and strength.
Scenic view from climbing Gokyo Peak (5.357 m), below Gokyo Lake in Himalayan mountains.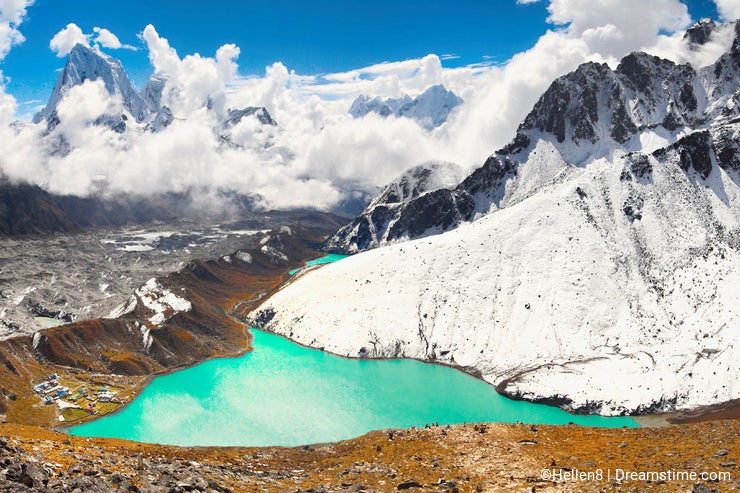 This photo is from my car collection.
Vintage luxury car, 2 door - Cadillac De Ville Convertible 1961.

Algarve Coast and Beach, Portugal. My last photo that is waiting for a buyer.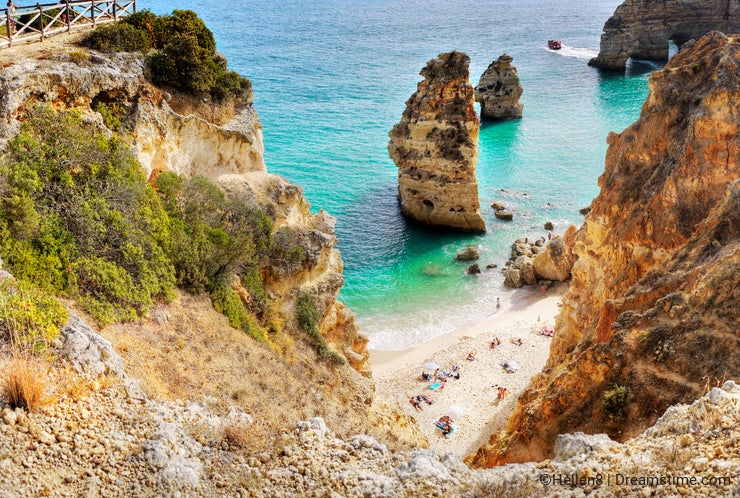 You can visit : My portfolio
I hope you will find here some interesting photos for your work or as a gift for your loved ones.
Thank you very much Dreamstime Management, my friends and all buyers !
Have a nice week !
Hellen
Photo credits: Helena Bilkova.
To provide you with additional information about how we collect and use your personal data, we've recently updated our
Privacy Policy
and
Terms of Service
. Please review these pages now, as they apply to your continued use of our website.