Three years ago, I was posting "3 Years Microstocking" by discussing about the changing market of (micro)stock photography. Have there been significant changes ever since?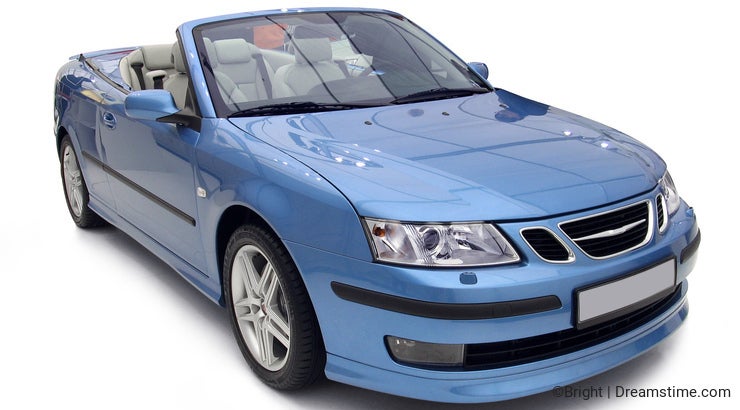 The end of year is often an excellent time to look back and think about what has happened, this time, in the still rapidly growing area, micro stock photography.
When the big picture was extremely busy and crowded three years ago, it is somewhat clearer today in terms of who is still in the market; but, it might be not that clear about how the nature of the market.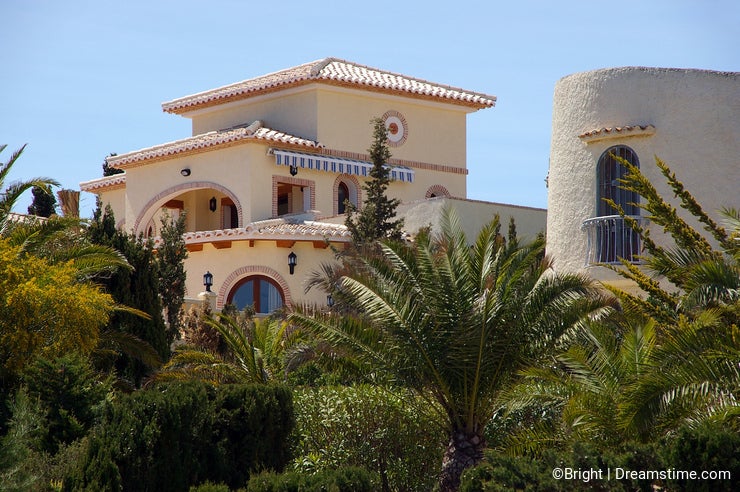 Many small agencies are literally gone (L-Oliver - I don't know if I may post full names here at DT's blog ;-); many of them are bought by big guys (names removed by admin); and there were even new ones transformed (names removed by admin), obviously supported by someone big again. Some of the (considerably) large and stable ms agencies were even bought by traditional stock agencies.
What is anything than clear is the way the image licenses are managed and used for to sell images. The contrast on how low/high can be the price of image (at given resolution) can be incredibly high. Photographers are fighting for to not have the high resolution images to be sold at the very very low prices of subscription models. And so on. At the brighter side, agencies are working hard to develop sustainable models in a most flexible way. This means better built license models for wider usage of stock image, considering mainly the size of the image and the way the image will be used (print, web, ..). The so called "popularity" index also counts - the more wanted the image, the higher the price to be paid.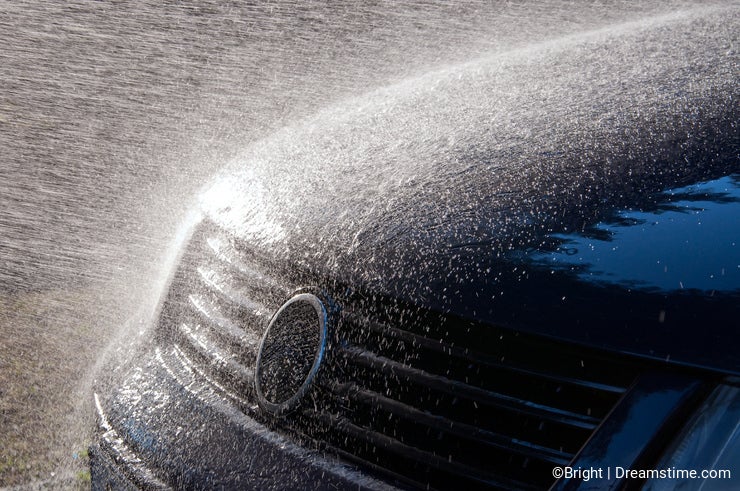 The market is still growing (potentially growing as long as the cameras able to produce high quality images are available to everyone at an affordable price - And the places undiscovered in this earth are literally non existent soon.), this also means the competition is growing at the speed of light. A muddy low resolution picture of cute puppy or red rose is not that expected to the collection these days. This means the content of the photographs becomes very important. Which is good for the blood of photographers, as it makes us think BEFORE we press the shutter release. The dynamic model: acceptance ratio directly bonded with how much you can upload - also works well towards making photographers work harder and learn more.
A massive, massive change has introduced itself - it is the type of stock we are able to produce and buy today. When it was mostly photographs and some graphics (vector, illustrations, 3D renderings) 3 years ago, we now have a serious attendee in the market - the motion picture. When it started with short time-lapse movies often reflecting a busy street or ocean waves, we can choose from a wide variety of conceptual footage these days - covering a huge variety of areas: a lifestyle, engineering, street life, abstract artificial renderings, science related motion pictures and so on. With that said, and considering the higher connection speeds, better cameras and higher price for the footage (compared to photograph), could it be that the percentage of footage becomes even more visible in the next 3 years?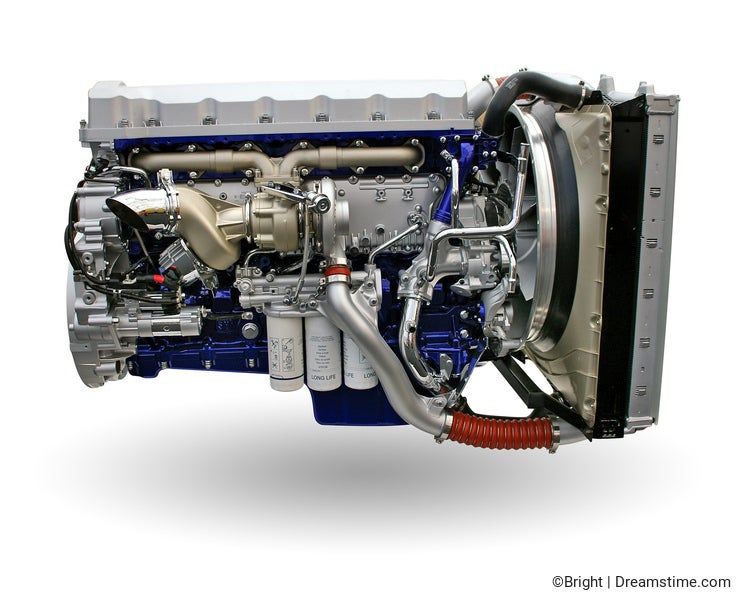 Another balance point to think about - the natural picture vs post processing. I believe three years ago we did not spend that much time for post processing as we do now. The line between if the final result is looking natural, not that natural, of far of any natural, has become incredibly thin. People want the wow effect, they have seen a lot what a modern photo editing is capable for - vintage filters, ultra high dynamic range, high/low key special effects, and so on. But trends tend to change, and I'm sure the "natural" look will be a trend again, in a couple of years. We just get tired of over-processing the images.
It is the quality that wins these days, not the quantity. But the quality often consists of quantitive elements. Lots of megapixels. Huge dynamic range. Tons of experience. Expensive work stations to manage the crazy image flow. Teams to come together to produce at the heights of efficiency. And once you have the quality level set as high as it can be, there are the sales - your photographs are always wanted, your new work is always expected.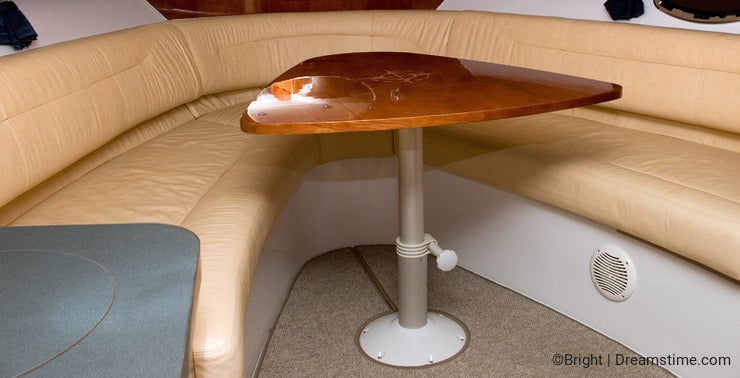 A part of the quality is also always how many sales have your uploaded images had, in months or years, after it has been accepted to the huge stock library. While DT here offers excellent options to manage images with no sales after several years, it should also be a frequent routine of photographers - to review their portfolio time by time and to remove images with zero sales. This sends out a clear note to any potential buyer - you are serious about what you do.
--
I'd also recommend to read the article by Philip Walmuth - a freelance photographer with more than 30 years of experience. He openly discusses about how the stock market used to be (as it was literally closed for amateurs in the film era); and how the whole clockwork of stock world tries to integrate as of today. http://www.bbc.co.uk/news/in-pictures-16243313
Best holiday wishes and have your cameras ready at the new coming 2012 :-)