When the sky is not silent
Sky. Usually we don't notice it because it is over my head. Detects when very tired and climb up look, and lo and behold. Above us the endless blue and clean, and fancy shape dazzling white clouds, always floating somewhere.
Sometimes the sky itself reminds of itself. Gather dark blue storm clouds, the sky begins to sparkle, a loud thunder and pouring water. Then it is terrible.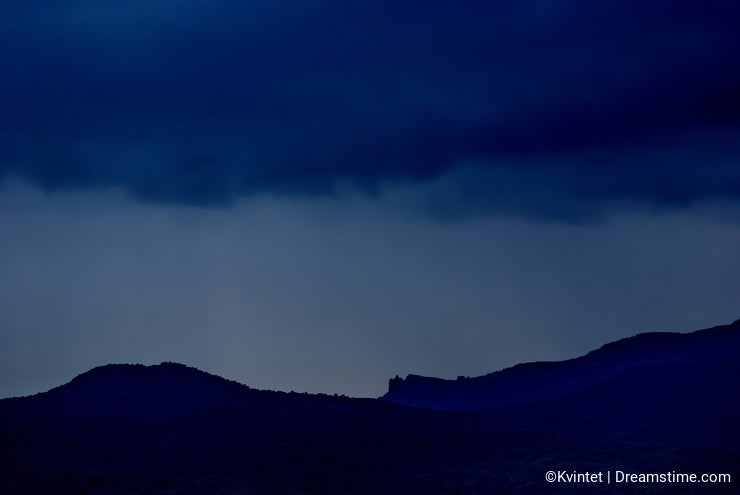 Beautiful sky at sunrise or sunset, a colorful and picturesque. From bright blue to pale blue. The sun paints the clouds in different shades of red, crimson, pink, purple, Golden, orange, yellow, scarlet.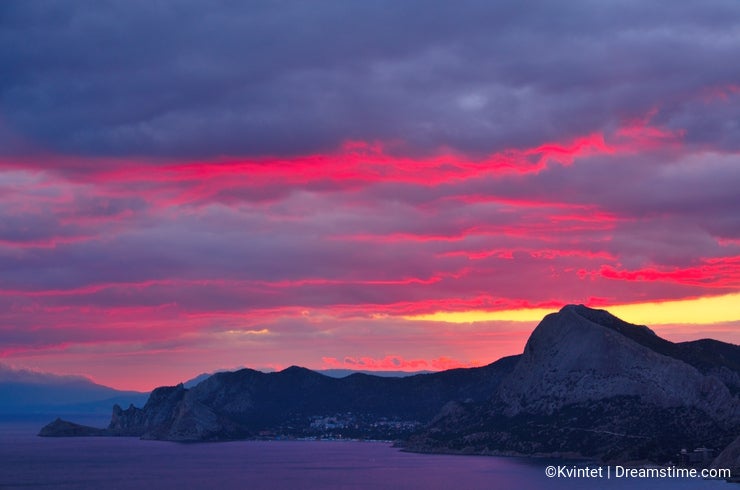 Enigmatic and mysterious night sky. A myriad of stars, the milky way, meteors and comets, nebulae, galaxies and star clusters, and course the moon.
I wish you a nice sky.
Photo credits: Kvintet.