Slim and get fit !
We all worry about being overweight and too fat; what can we do about it ?
Suggestions are cut down on bread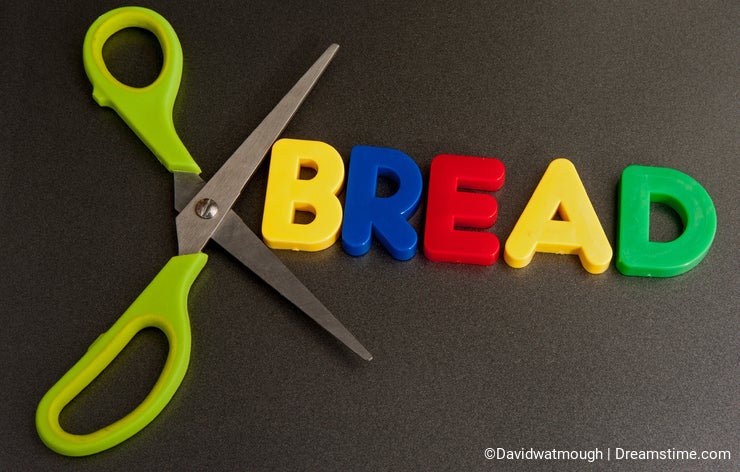 or stop taking snacks between meals if you have the will power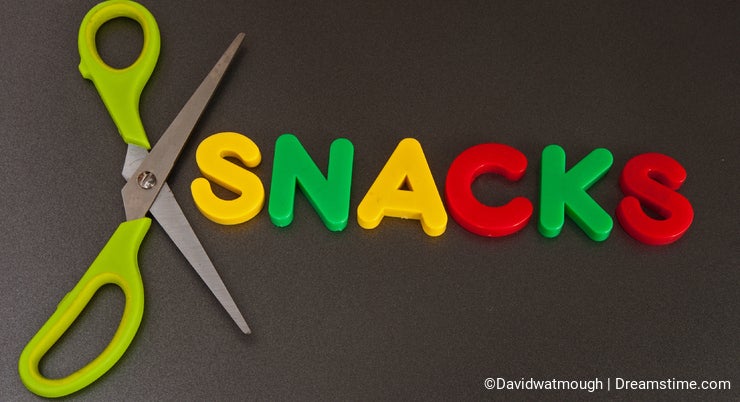 But eating sweats is really fattening so cut them right out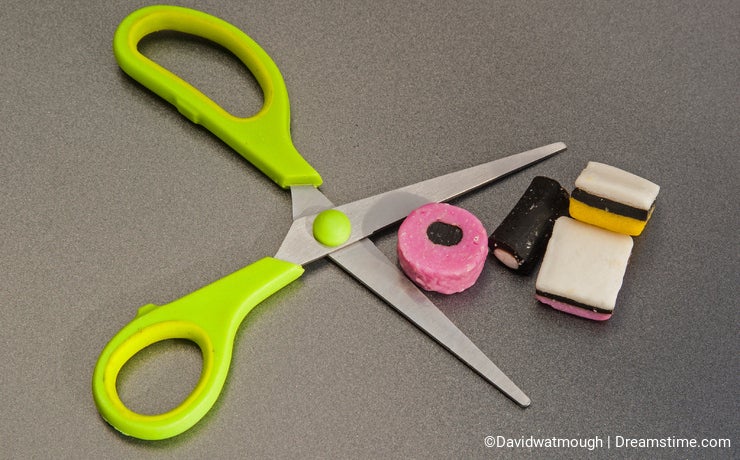 Keeping fit holds the key to good health

Then you will be fit to take part in a Highland hill race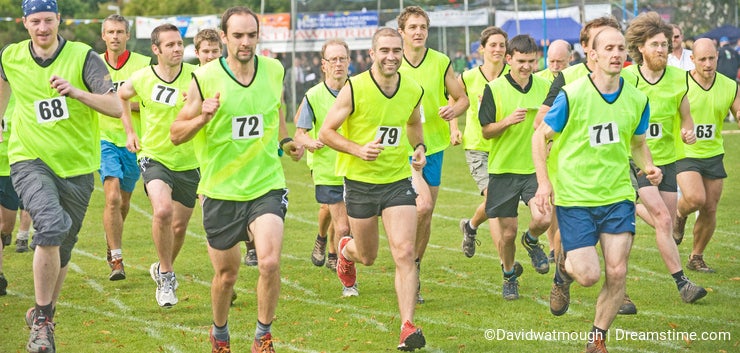 Finally if you want to be useful do the gardening and maybe grow beautiful Spring roses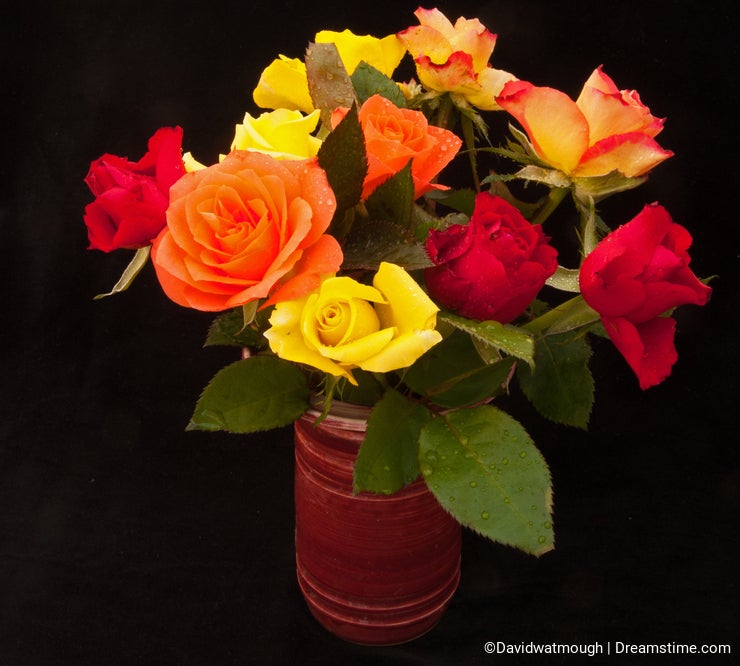 Wishing you all happy times in the coming Summer and lots of great images for Dreamstime.
Photo credits: David Watmough.