I live in the country where the "Slow food " concept originated, Italy. living in Italy So after Ellen's challenge on her blog, I decided to start uploading some of my slow food images and organic produce images. I had a few accepted,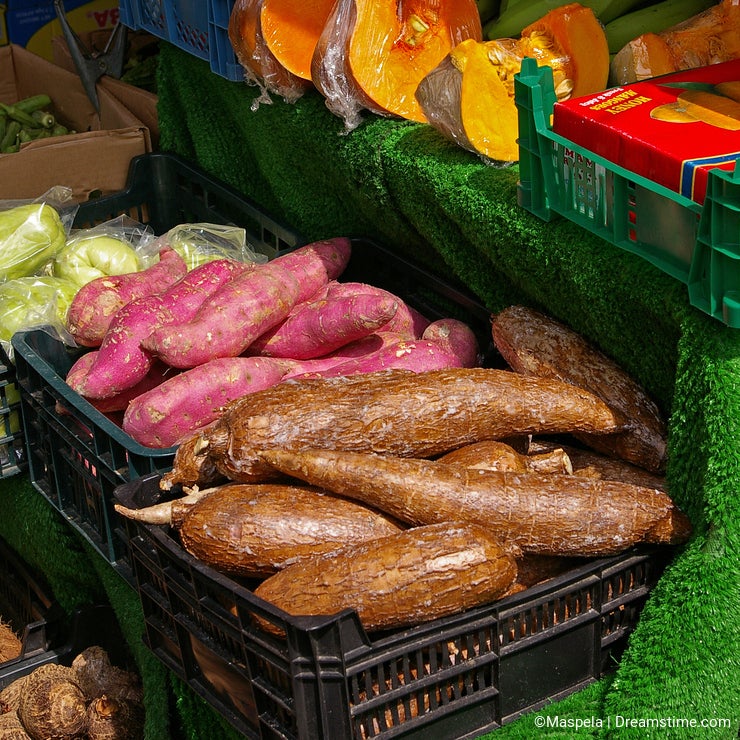 but that got me looking through dreamstime to see what was on line. The answer was some really good images! So I decided to create a collection of slow food images which you can click on in my portfolio. I have over 113 images from many different photographers.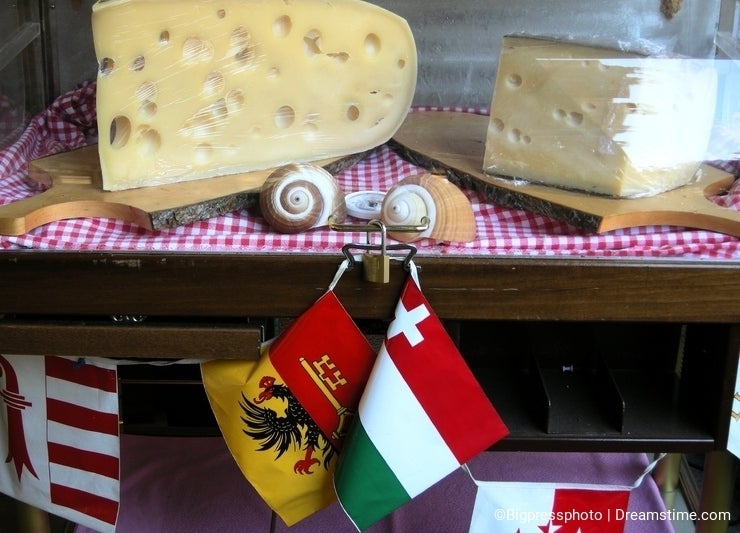 Have a look and see if you can spot one of yours!. Leave a comment here telling us how you got the shot and the setup, this will be of interest and help other people on their shoots.