Slowly, but surely!
This is my first blog, but only to say thanks to those who have purchased my photos! Nothing gives me more encouragement than people giving me support and advice to improve my photography.
The refused files with attached reasons for refusal is really painful but USEFUL at the same time =)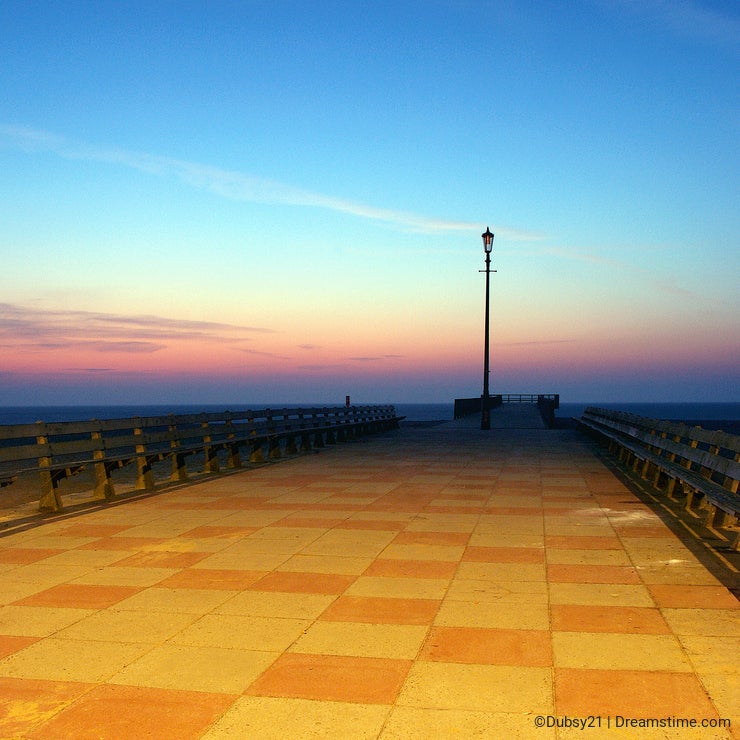 Haven't sold many, but when it happens its a great feeling, addictive!
Photo credits: Jimmy Lau.