Smartphones For Photography?
Well, as we all know that smartphones from well known manufacturers with massive camera pixels are getting into market each and everyday whether they're from tech giant Sony which is my favorite brand or either they are from other manufacturers, but we can't deny or ignore the truth that cameraphone photography is becoming popular then ever.
Dear Dreamstimers, do you agree that the day isn't that much far when smartphones would replace traditional cameras because we can see that there are number of smartphone tech giants that are only focusing on smartphone camera photography?
As per my personal knowledge and observation, Sony is becoming much more popular in terms of inventing smartphones with amazing cameras lately following by Nokia that also had brought couple amazing smartphones with massive number of pixels in camera.
We should not forget that couple of Chinese smartphone manufacturers are also jumping into bandwagon of smartphones with more mega pixel.
What all these things indicate that in very soon, we will be having smartphones with huge cameras that means our traditional cameras would be left into shadow and soon they would nowhere to be found.
What do you think about it? Would you agree on this?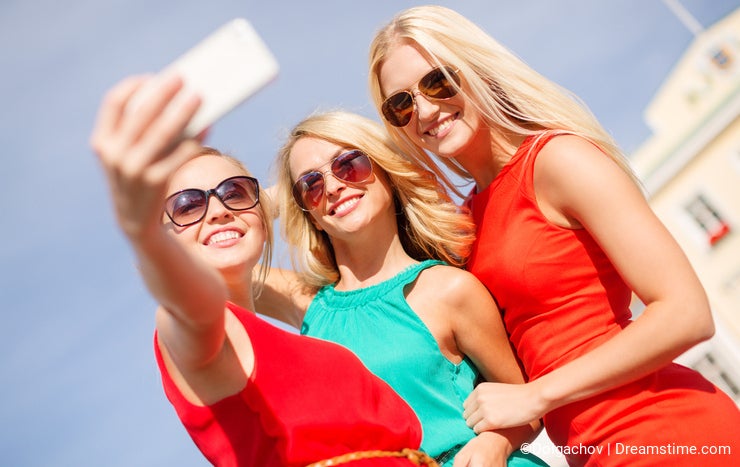 Photo credits: Syda Productions.