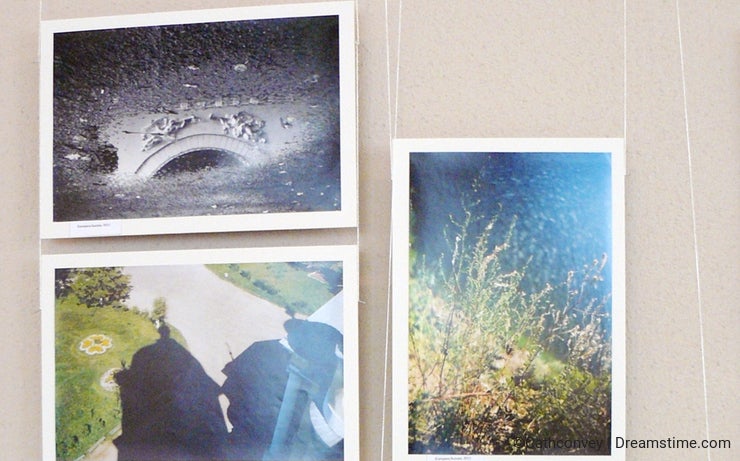 On March 23, 2013 Smena World-2012 photography exhibition opened in Saint-Petersburg, Russia. It's a great pleasure and an honor for me to be one of the authors presented there!
Smena World is an international photo contest existing since 2006. For those photographers who love film and take pictures with a legendary Russian camera Smena, it is a great opportunity to show their most creative works!
You might have heard of Lomography style in photography. "Lomo" is a title of a factory producing cameras in the Soviet Union and still working nowadays. Smena is one of their leading products. Lomography lovers use different cameras, but they all follow the same approach towards photography – it's freedom of creativity, experimental method of taking photos and no limits or rules at all!
I have Smena 8-M model. According to the Guinness Records book, this camera is the most widely used camera in the world! And I can understand why – it's not heavy, totally mechanical, very quiet and it works perfectly when it's minus 20 Oc outside (I'm a winter lover and just cannot help taking fresh bright winter photos despite any weather!). I also love Smena for its unique "dreamy" lens and how it transforms perspective – there's something magical in it! And it gives an opportunity to experiment with multiple exposure which I also like a lot. I shoot film for more than 10 years, but for me every film roll I unload from my Smena is a mystery till the moment I see the prints!
If you're interested, you can visit the Smena World exhibition in Saint-Petersburg, Russia – it's opened approximately till April 25, 2013, free of charge. Let it bring you a lot of inspiration and positive emotions!
Ekaterina Bykova