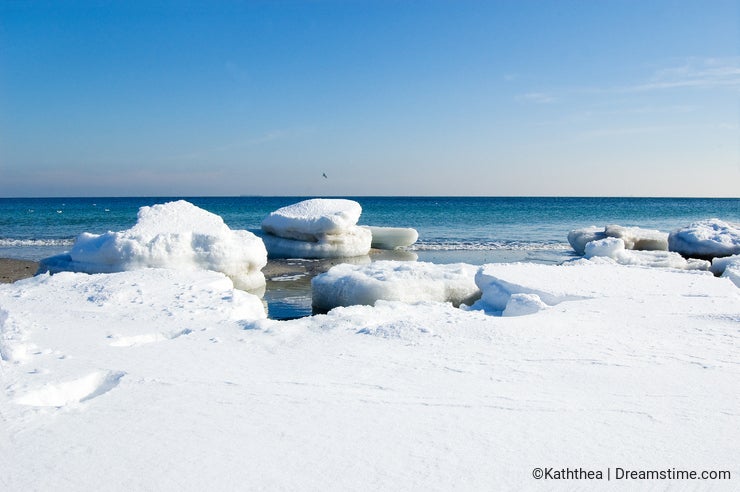 I live in Odessa - a beautiful resort city in the Southern part of Ukraine. I think I'm very lucky I was born here because of its magical atmosphere. Once you come to this Pearl at the Black Sea, it remains in your heart forever. Usually we have hot summers and mild winters.
But this winter is special. Like everywhere all over the world - it's very snowy. And it makes me so happy! I can't explain why I get so excited about snow. Perhaps it's a feeling of different reality, or a fairy tale, or some memories from childhood. I don't know. But whenever it snows, I feel the happiest person in the world (apparently irritating other people, who usually don't see anything exciting about it as they can't get to work in time, or use their cars, etc., etc.) This winter is like a special gift with all its white sceneries, trees and passes covered with snow, ice floats on the seaside. I find it very inspiring and every day is tinted with an exceptional joy.
These are some of the pictures accepted by DT, and others are waiting its turn.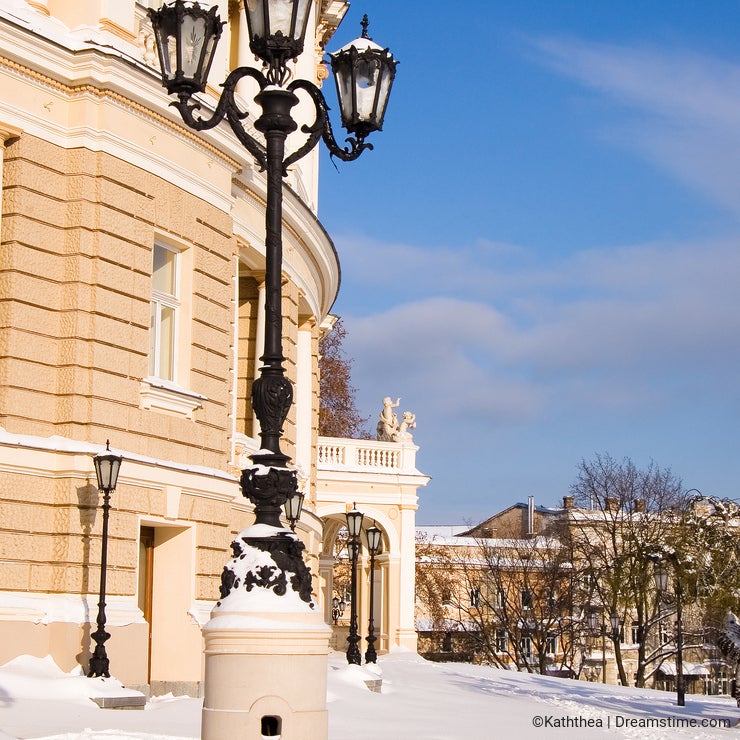 They help me to keep in memory my joy)