Soap bubble bokehs
In the recent times an old time lens from Meyer-Optik stable started gaining popularity among the new generation photographers. It was not for its sharpness or corner to corner resolving power. No nothing related to how modern days lens is assessed. But the popularity was for its ability to produce those soap bubble shaped bokehs. This is merely due to the lens formula used for its construction.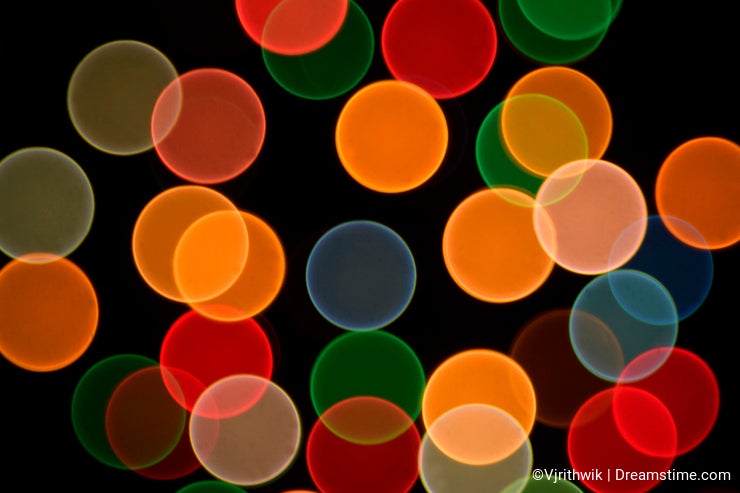 The lens is the Meyer-Optik Trioplan 100 mm F2.8. There are deals on ebay but as the popularity rose among the photographers soon these 50 year old lens was in demand and soon became a sellers market. And now a 1955 model lens sells any where between 300$ and 500$ depending on the condition of the lens. But these were made for mounts for the cameras prevailing at that time. So a adapter was necessary to use on regular Nikon F mount or Canon EOS mount. So adapters also became popular for this.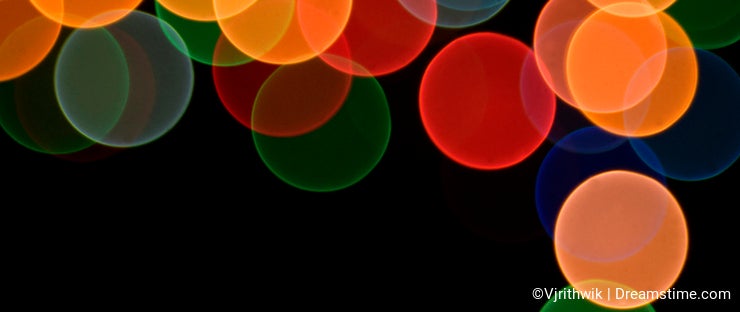 As the market demand grew some entrepreneurs saw the business potential behind this demand and started a kick starter project to resurrect this lens from scratch. And finally a new generation Trioplans are available for all camera mounts. Thanks to them. TRIOPLAN 100mm F2.8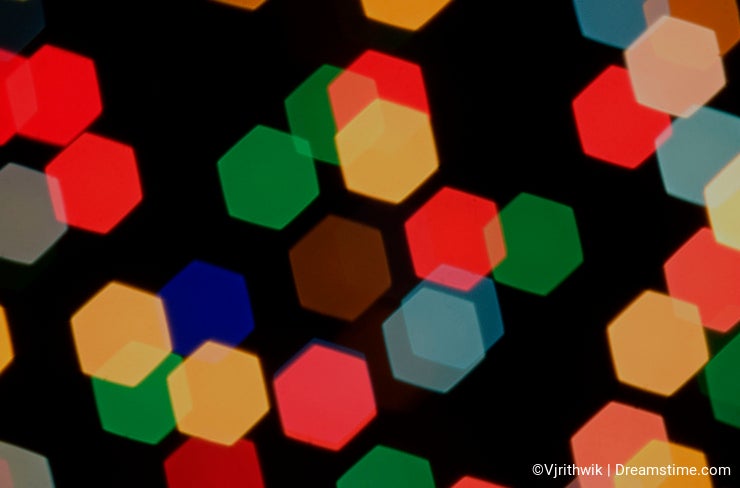 Even I had got one such lens for experimenting and few images that I have shot have been selected in Dreamstime.
Hope you like it.
Photo credits: Vjrithwik.