Sold ! Illustrations with my Galaxy note 4
Hello everyone !
it is trully amazing that you can be very creative with smartphones.
I have a Galaxy note 4 and Illustrate on it , especially women..
I have sold 6 illustrations Already.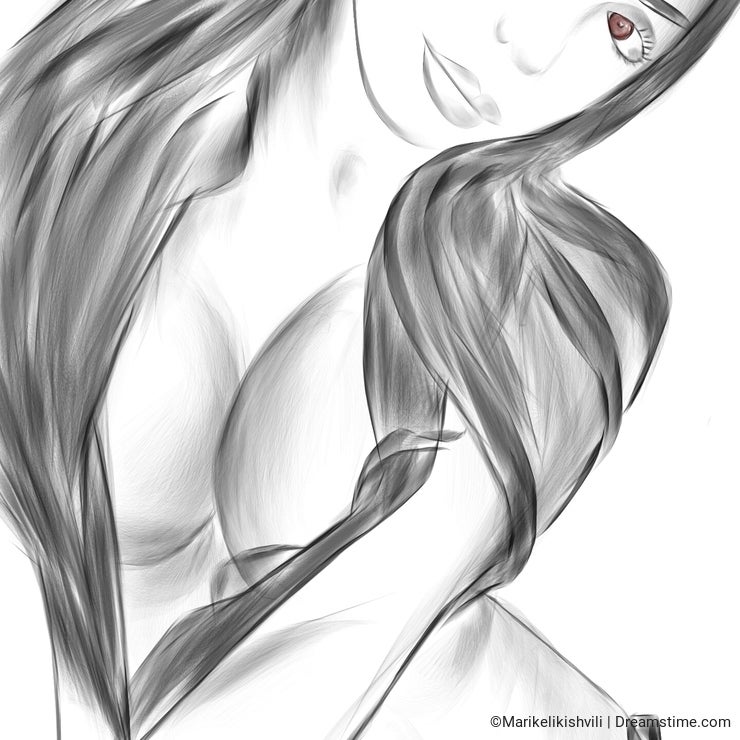 Photo credits: Marik Elikishvili.
To provide you with additional information about how we collect and use your personal data, we've recently updated our
Privacy Policy
and
Terms of Service
. Please review these pages now, as they apply to your continued use of our website.