Some Buyers need the Ugly
I cannot imagine buying a close up of small fish being propelled out of a chute of falling water to hang on my wall. And yet, that image was my first sale. It took me by surprise – not just because I had made a sale (finally!) – but because the image was not the traditional 'photo' that people would typically purchase. Instead, it was probably purchased for an article – maybe a journalist was writing about fish hatcheries or stocking fishing ponds or something.
I never did find where that photo was used, but it helped me realize what may be a fundamental rule for stock photography - some Buyers are not looking for 'that beautiful landscape' I just took. They're looking for something more unsightly.
And that realization a big leap forward for how I approach what I choose to photograph.

Most of the photo's that I've sold are not the beautiful landscapes. So, reasoning out what each Buyer is looking for makes my (the contributor's) job more challenging. But here's a trick. Every photograph you see, whether online, as a banner, as a backdrop, as a hotel wall hanging, in digital news feeds, in the advertisement stuffed in your mailbox, in a magazine – may well be a stock photo. They're everywhere – and many of them are not about 'pretty'.
So aim your lens at the unsightly.
Close ups of weeds. Bugs and insects. Water-damaged wood in a home. Rusty derelict cars. Old problem gutters ….ice damming.



Anticipate the Buyer who could want it
I take a lot of pictures, but only a select few make it into my 'Uploads to Dreamstime' file. Not only does it have to be a good picture (one I could hang on my wall at home), but I want to have an idea of what kind of buyer might be interested. I certainly don't have to be right about who that buyer is, but I don't want images in my portfolio that I can't see the purpose for.
In fact, it was from a recent Message Board post by Geekonthewing that got me thinking in different terms of what I can explore next as photo subjects. The thread entitled "When taking pictures of termite damage …" (https://www.dreamstime.com/thread_50557)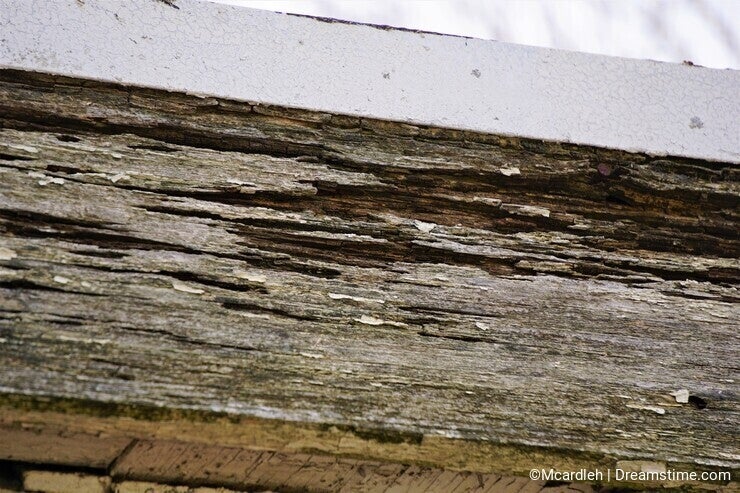 Since reading it, I have seen a plethora of other opportunities that may have value to Buyers. I have to consider all the places and companies that have websites, digital newsletters, repair services. Car repair. Home improvements. Teaching tutorials on 'do it yourself'.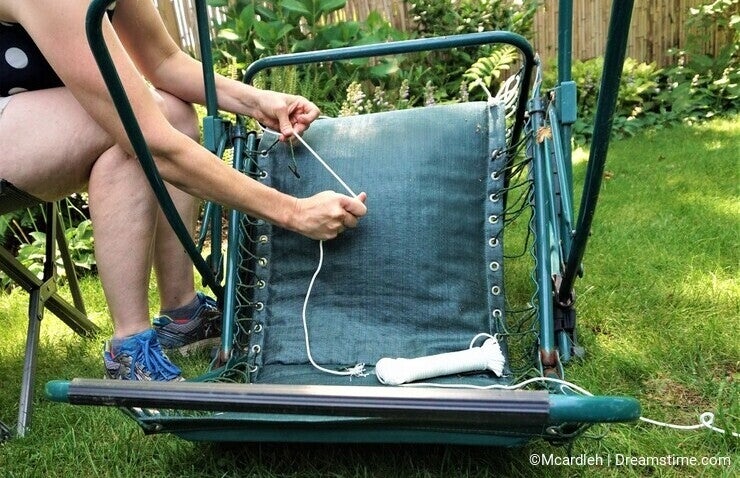 Whether in need of images for 'do it yourself' projects at home, or close ups of the insects and rodent infestations their company promises to eliminate, those images are sought after by a select population of Buyers.
Car collectors, junk yards or metal collectors may need images of parts, pieces, or the next project for a collector.
Stains and blemishes – these may come about through outdoor hobbies (good ol' mud),or necessitate a medical diagnosis. Wrinkles - all those little things we first tell ourselves we don't want to see could have value to the right Buyer.
Industries need images, too. Whether salvage companies in marine waters, or a model of unusual vessel that performs a task like dredging sediment from a riverbed.
Do Your Keyword Research.
I recently needed the gutters replaced on my home. I didn't know what a 'fascia board' was, but I definitely had one.
I took the opportunity to photograph the debris from the job. Turns out, this ' fascia board' is a specific plank of wood that serves the crucial purpose of supporting the gutters, and blocking access to the attic. That squirrels eat through this fascia board is apparently how they can gain access to the attic. So 'fascia board' just became a pivotal keyword - especially when showing squirrel damage.
For damaged wood and broken housewares, research the specific names of pieces and parts for your keywords. You don't need many – just those that are pertinent and specific to the photo.

Remember that keywords are the first opportunity to get your photograph, illustration, or video picked up by the computer algorithm that links your keywords to that of the potential Buyer.
For your insects, jump online and find out both the common names and the Latin terms for your bugs.
For ships and vessels, research the technical and nautical terms that may be most prevalent. While you may not be an expert in 'ships and boats', your future Buyer might be, and you want to anticipate her keywords before she does.
No fishing boat, this is a dredger vessel on pylons.
The Bottom Line
Don't limit your craft to just the beautiful and pleasing-to-look-at. Turns out there's a market out there for Ugly, too.
Photo credits: Heather Mcardle.