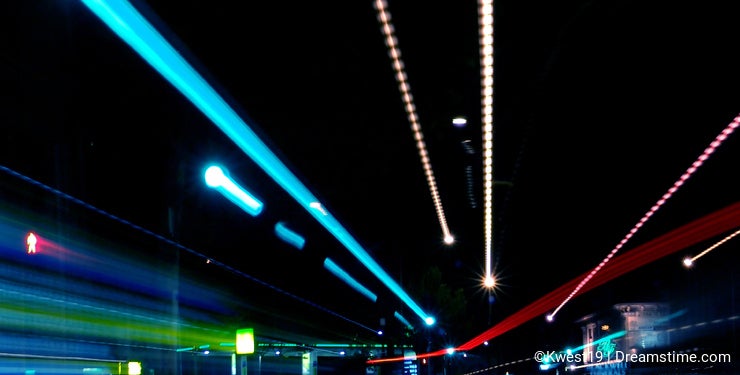 If you are slightly competitive like me, you need some motivation every now and then to keep uploading.
Dreamstime provides the perfect tool for those of you who are competitive by nature. You can search photographers in your country, state, even your town. I did a search and found only 13 photographers in the whole of Australia with more downloads than me. And 2 of them are really close to my downloads.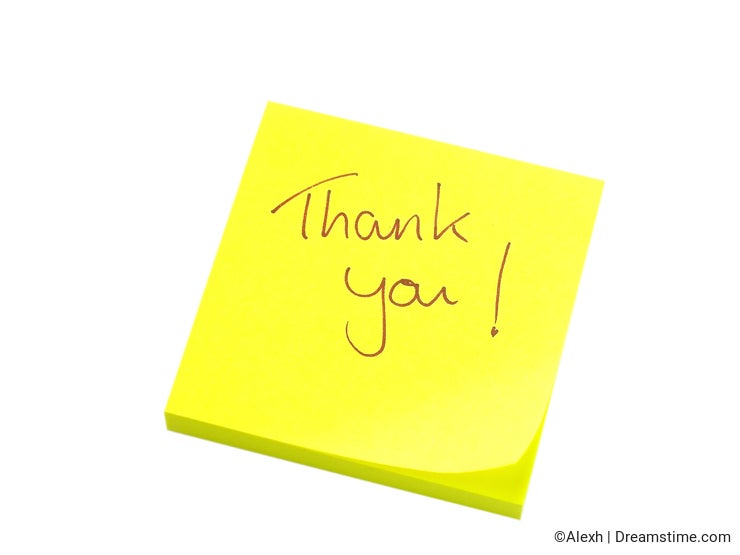 This has given me the drive to load more photos and see if I can reach number 11 in a short time.
Perhaps there is someone around your downloads or uploads you want to compete with. Make it a fun and enjoyable job of seeing if you can beat someone.
If they are in your local area, maybe you could meet up and do a shoot together, maybe their images give you some ideas yourself.