I've enjoyed the blogs here but have been away for a while. I was in India for three weeks and managed to snag a few interesting photos that have been approved here.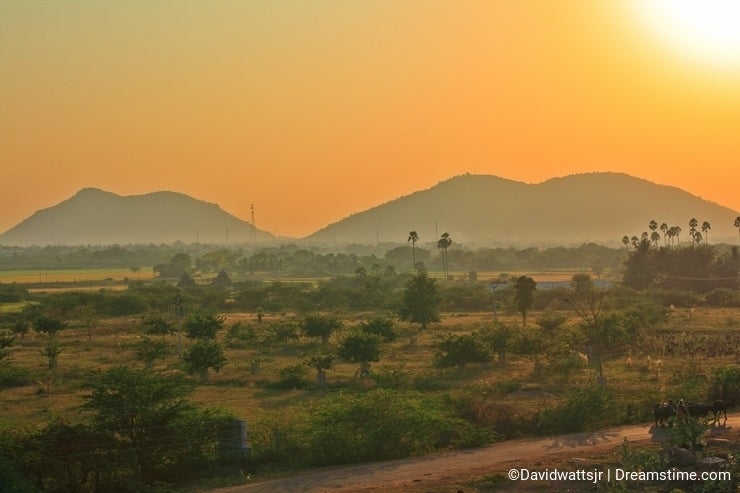 From the state of Andhra Pradesh, near the city of Nalgonda - I visited a large reservoir with an earthen dam. From that dam, I looked back at the city of Nalgonda and these two hills outside the city. It was in the afternoon I was shooting almost into the sun. With a little help from my favorite HDR software (High Dynamic Range) - came this photo - I like the feel of it very much.
I always enjoy the chance to take another picture of a solar panel. This one at the ancient ruins of Golconda Fort near Hyderabad.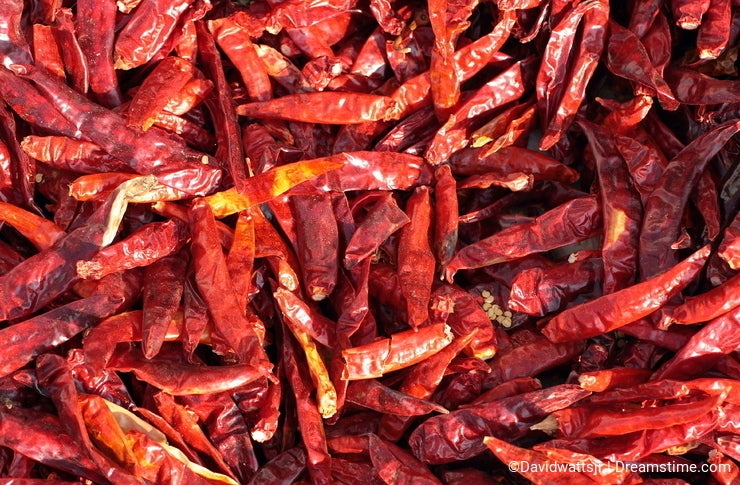 Near by to where I was staying in Nalgonda, a woman had these chili peppers drying in the sun. I thought their vivid colors made an ideal shot.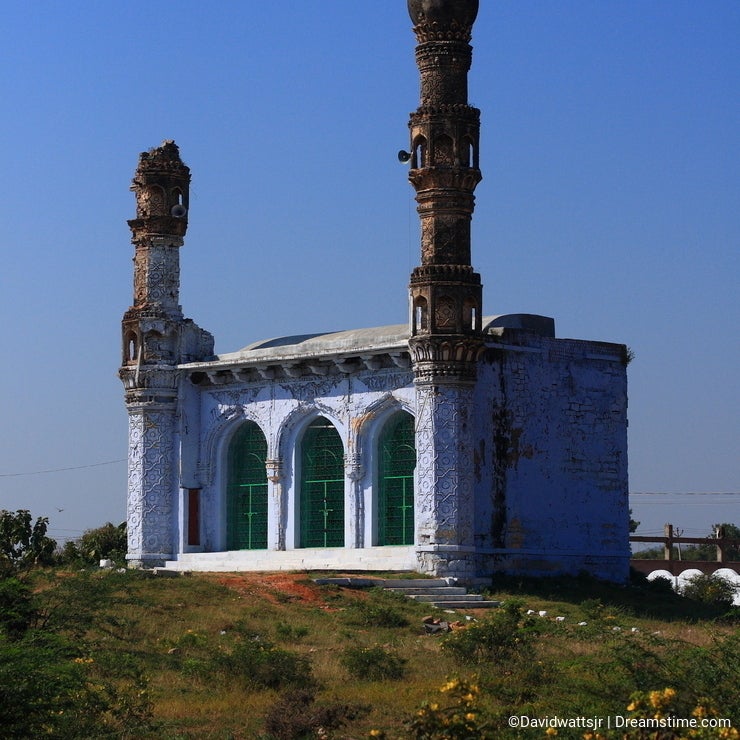 And, near Hyderabad, India - this old Hindu tomb.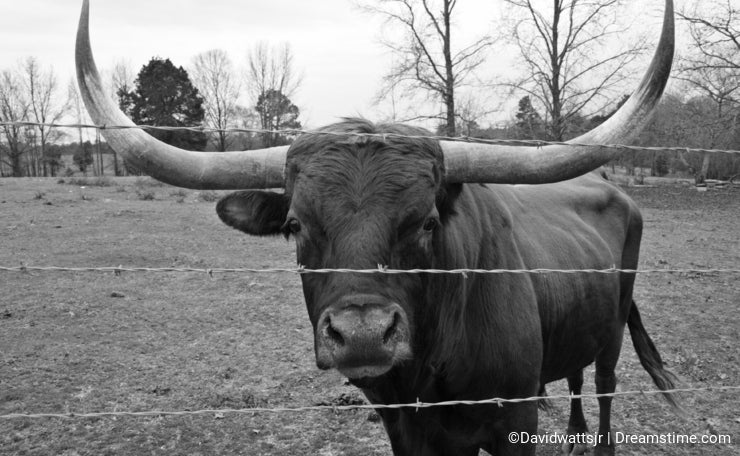 And, while in India I had some time to revisit some older shots I had made earlier in the year. This one was something I had overlooked but I thought it worked well as a b&w, along with some HDR enhancement.

After returning from India, I was fortunate enough to be able to photograph tens of thousands of red Poinsettia flowers ready for the holidays.