Some shots of my last trip in Brittany
Hello DTmers,
I know some of you likes my pictures because they're not so "conventional" I try to include people or have shots from weird places/locations with my fisheye lens.
I've uploaded few pictures of my recent trip in Brittany (France) and the one below are the first ones to get approved.
Do you like them? Yes? So don't forget to check out my gallery!!! In the next days many other will be online too so don't forget to get back to check them out!!!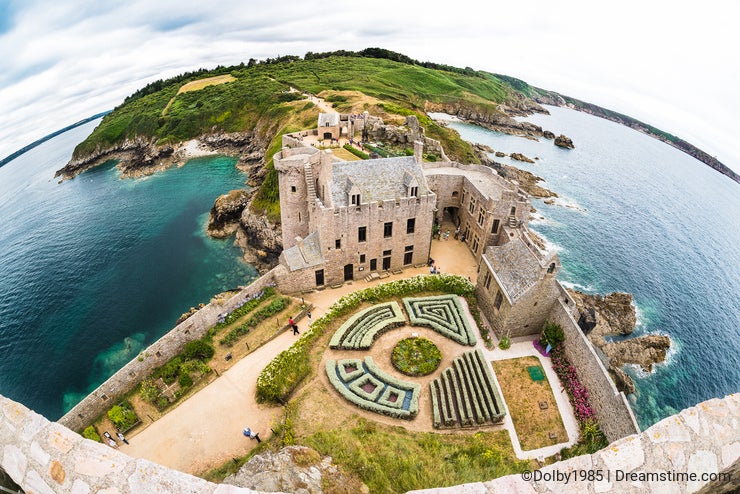 Photo credits: Alberto Dubini.