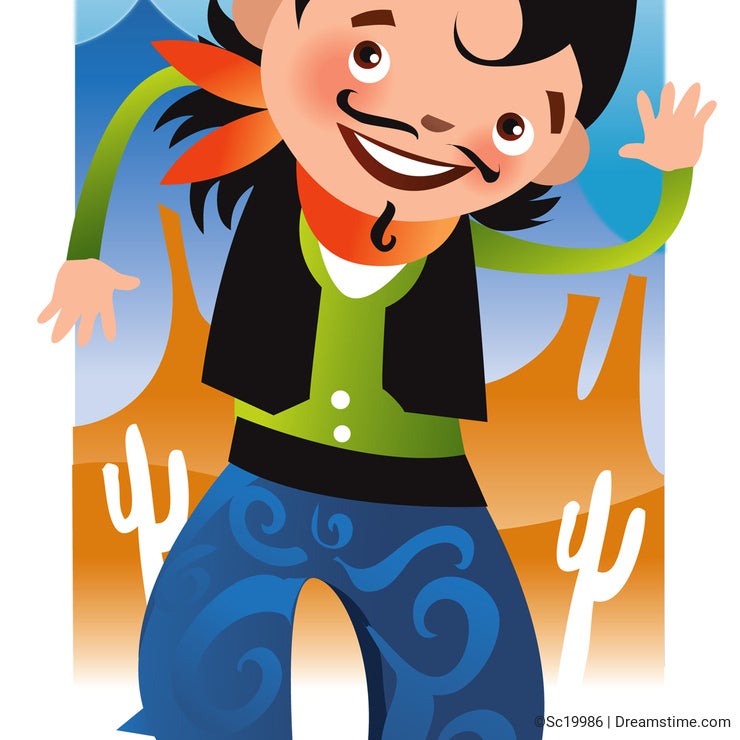 Today I'm writing about someone... A FRIEND!
Since last year I met someone who's really talented & different! In the sense of his talent & his nature!
My friend is a real artist... He's an illustrator and a photographer!
It's his daily work and his daily free time!
He's between us now! And he's happy to be part of this community, but unfortunately he understands English but not really good in writing it.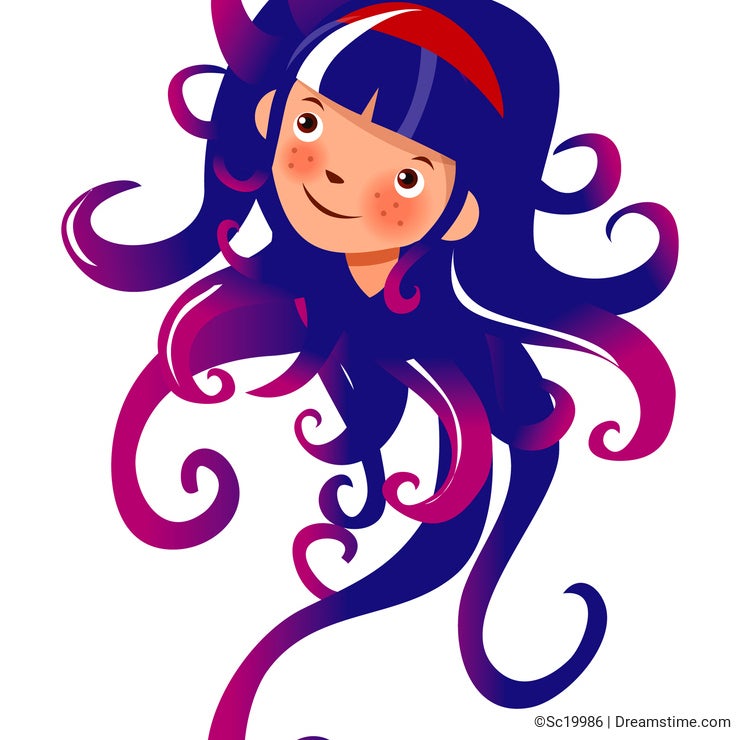 I admire his intelligence & talent as he has compensated his deficiency in art! I've seen much of his work and he kept me speechless!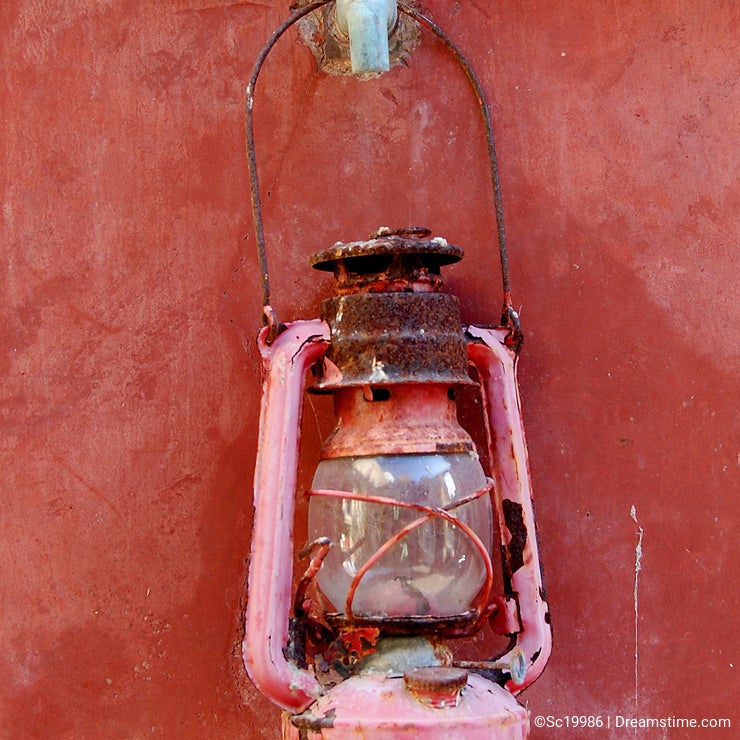 Sergio Cristina is deaf & mute! But he can speak many languages! Languages of Art!
I'm happy that I brought him here...
Welcome Sergio and have a nice DT life...