Some tips and tricks to make your photos stand out from the crowd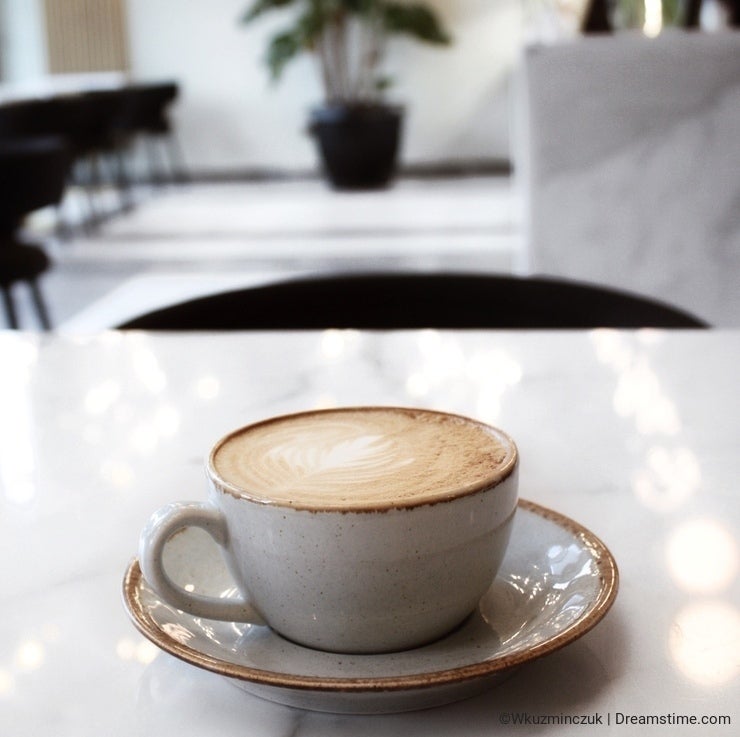 Have you ever wondered how some people can post pictures with such a good quality and colors ?
How do they match their instagram or blog feed?
There are so many apps, and programs, where you may upgrade a photo, which in turn can help your social media grow.
If you are new, or just curious how I edit my photos scroll down for more!
Step one:
The most important thing is a good quality of your photos.
The main factor is LIGHT!
Without a good lightning, it is kinda impossible to make a good photo.
Find some lit space, or go outside :)
The best light is a day-light, between 9:00-12:00 o'clock.
During this time our pictures won't be too sharp, or too highlighted.
If you feel insecure, and not very confident yet, another alternative is just stand very close to the window.Any sunlight going through your room can ameliorate your pictures :)
My tricks for a good light:
1) standing very close to the window
2) ring lamp- it is SO helpful most of the times!
Step two:
If you find a good light, it's half the battle!
Next thing is a photo editor.
Now you may think.. " Ok, there are immensity of photo editors, which one should I use?"
So... I can help you with that, telling you which one I use exactly.
On my iPhone there are so many downloaded apps, including Snapseed, VSCO, Lightroom, and FaceTime.
If you are a beginner, you don't need more than two.. Believe me :)
In my opinion the best one is VSCO, it is quite fast to use, there are many filters, and tools.
Remember that using same filter at each photo you want to upload, can merge the feed, and attract people to follow your instagram page!
Depending on the topics of your photos, from flatlays to simple landscape views, the next one is Snapseed.There are more capabilities, and expanded tools, than on VSCO, if it comes to selective editing.
So if you have a problem with dark space you can press select , and make it more brighten.If you need more colors, you can change the contrast and saturation.If there are some imperfections, you can use 'healing'.Just make fun of it, try all of them in sequence, find your favourite ones and start editing!Nothing is more effective, than a lot of attempts, and experience!
Step three:
1:1, 5:4, 3:2.. what's even that?
You may think, that cropping your photo make no sense, but to be trueperspective and lines are the key,and cannot be omitted!
Straighten out lines, and correcting the geometry makes your photo more pleased and attractive for the eyes.
Keep it on the back of your head every time, when you edit your photo.
After this simple, three steps you are now able to improve your editing skills.All this steps are subjective, and of course may vary from the others.
I hope this could help you change your point of view, that editing photos is not a hard nut to crack, and time-consuming!
You just need to pick your phone or camera, find a place and objects to photograph!
Photo credits: Veronica Kuzminczuk.
To provide you with additional information about how we collect and use your personal data, we've recently updated our
Privacy Policy
and
Terms of Service
. Please review these pages now, as they apply to your continued use of our website.