Over the last six months I have started going everywhere with a camera hidden somewhere on me or in my bags. Travelling on business doesn't always give you the opportunities for images you'd like but sometimes it does.
I was in London earlier in the year with a friend meeting at Canary Wharf. Over coffee I mentioned I was interested in photography and as he knew the head of security at One Canada Square arranged there and then for me to get onto the roof of London's tallest building. Luckily I had my camera (unfortunately as it was a bright day I didn't have my circular polariser) and here are a couple of the resulting images.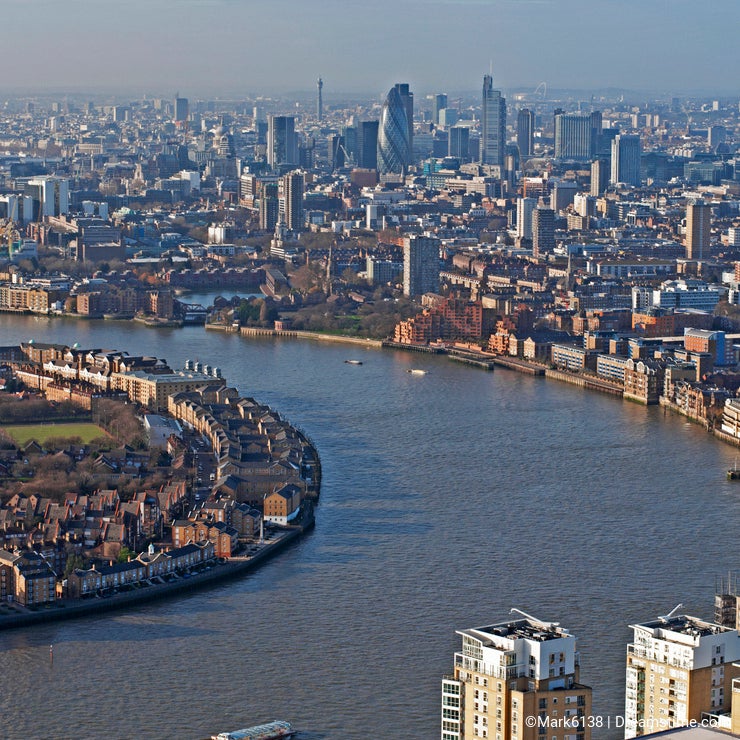 Not long afterwards I was at a meeting with a client and he asked me if I had some spare time as he had a ticket to go to the World Track Cycling Event at the Velodrome in London's Olympic Village. I hadn't been to the Olympic Village before and jumped at the opportunity. Unfortunately I only had a couple of prime lens with me but still had a great time taking images of people who will be competing in the Olympics later this year.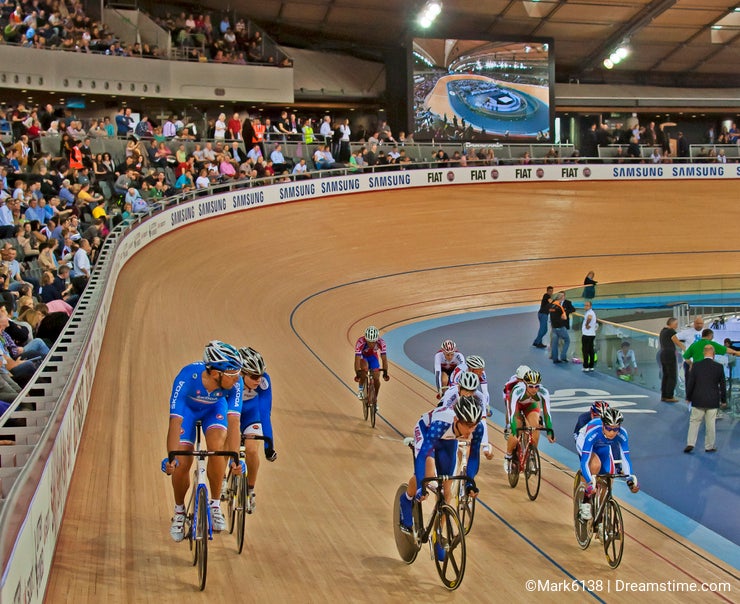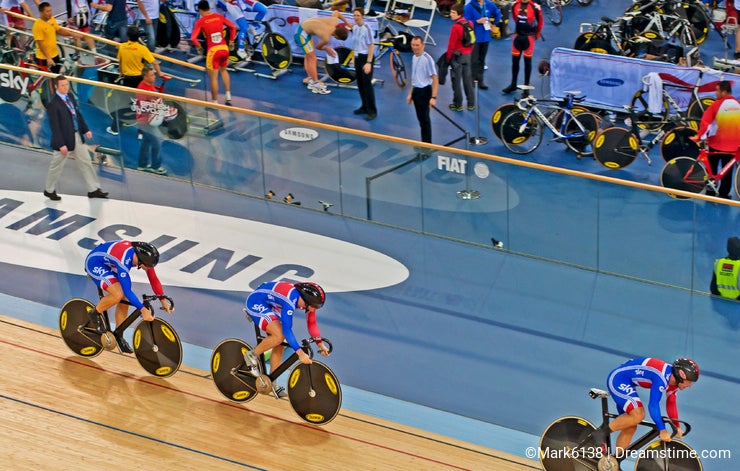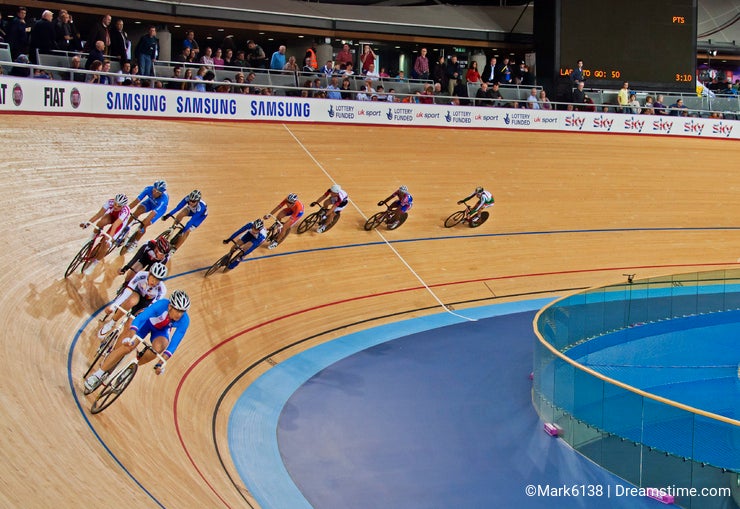 I am sure I could have done the subjects better justice had I had more time to prepare but it proves that being ready at all times with your camera can pay off.