When you are least expecting it, a picture presents itself to you. If you are ready for it, you can capture it.
Some of the best pictures I have taken, have found me and not the other way around. My lastest picture is one of my favourites. There is only a little cropping and picture is basically what I saw.
Whether I get any sales at all on it, it is still one of my most enjoyed.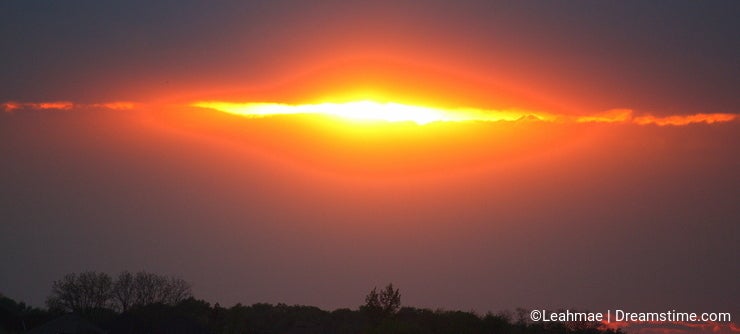 19710738