Soon New Year! Hurrah!
Here also New year, and with it and new ideas for illustrations came. Though by new year of 10 more days, our New Year's that on DT started being on sale since summer. Thus the favourite in our collection was formed :)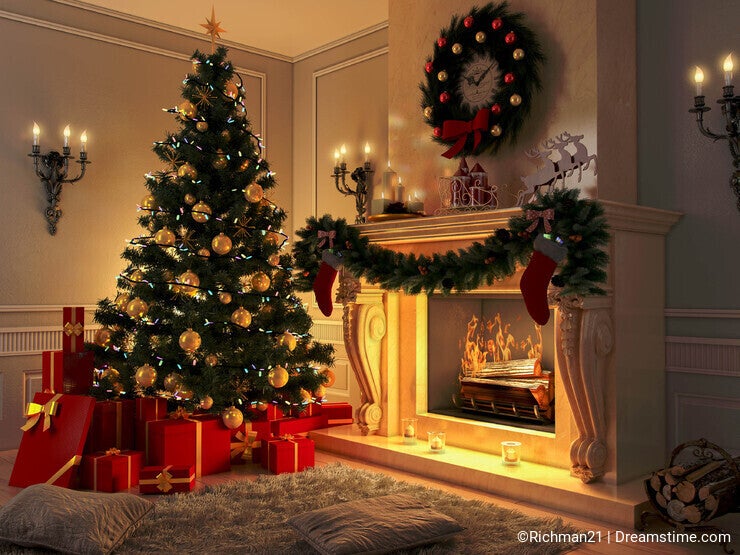 This illustration from a last year's New Year's collection was on sale 56 times on DT and brought in to more than $100 the income, thereby well stimulated sales of other 3d visualization. Even wanted to redeem copyright of this 3D visualization from us. We solved that we won't cut a duck who lays gold eggs :).
I think for a start not badly because are registered on this site less than a year. :)
But it is never necessary to stop on reached and this year we prepared a new New Year's collection of a season of 2015-2016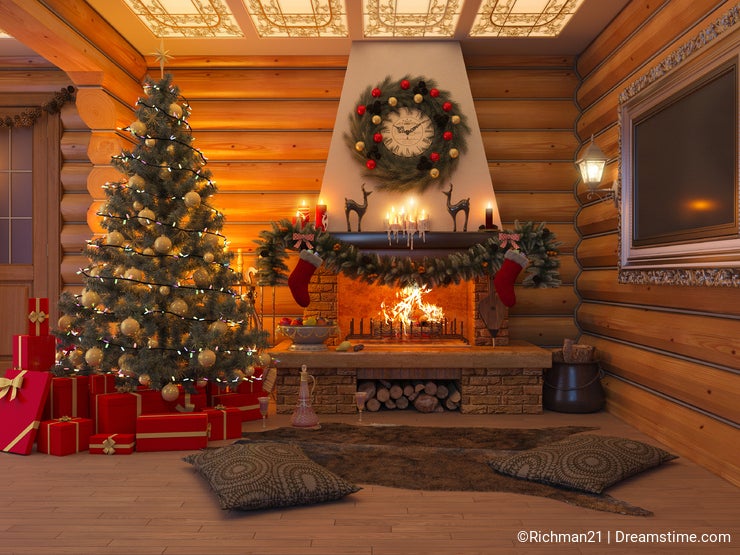 We trust that these works will be on sale even better :)
Your opinion and constructive criticism is very interesting to us as to us even better to make these 3D illustrations. Because there is very many time about New year and Christmas :)
In total with coming New year and Christmas! :)
Photo credits: Richman21.