I am an older contributor but only recently I took thing a bit more serious. I had uploaded my first pics in 2009 pics and just waited to see what would happen to them. Things became interesting last year when I decided to upload more. Eventually I had more sales so I decided to keep uploading on a regular basis. My latest uploads are photos actually pictures I took in 2013 and I promise you, the best is yet to come. One thing I see certain: I just have to consistently upload more pics! The competition is against myself.
What is you approach on keywords? I still have the feeling I can do better.
How do you increase your acceptance ratio?
How do you increase your portfolio exposure?
If you have any advice, please feel free to comment bellow the pictures.
Thanks!
2009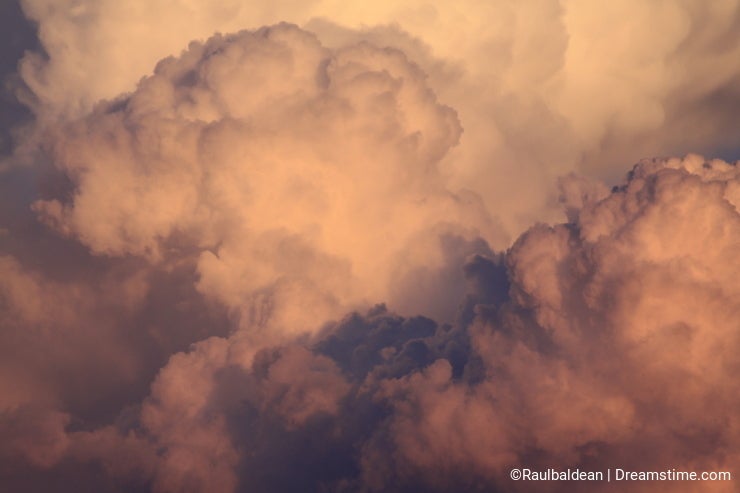 2010
2013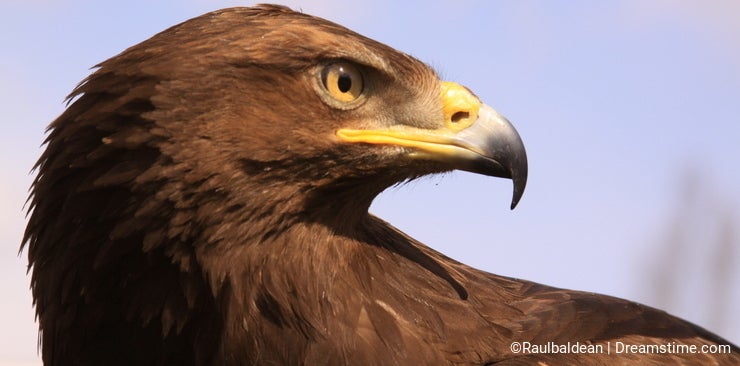 2014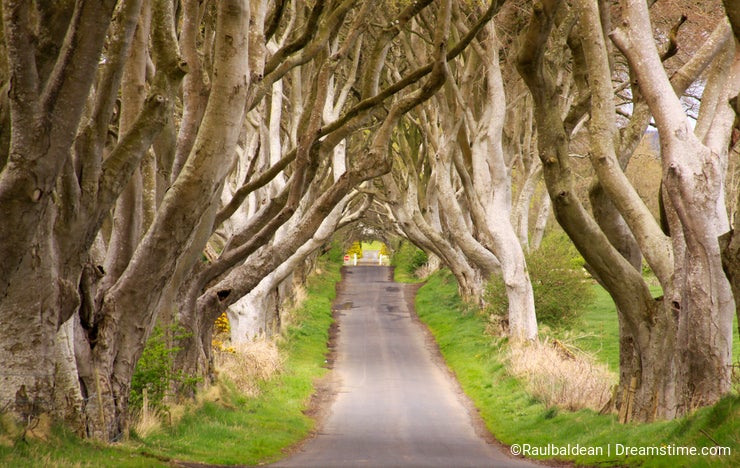 2015