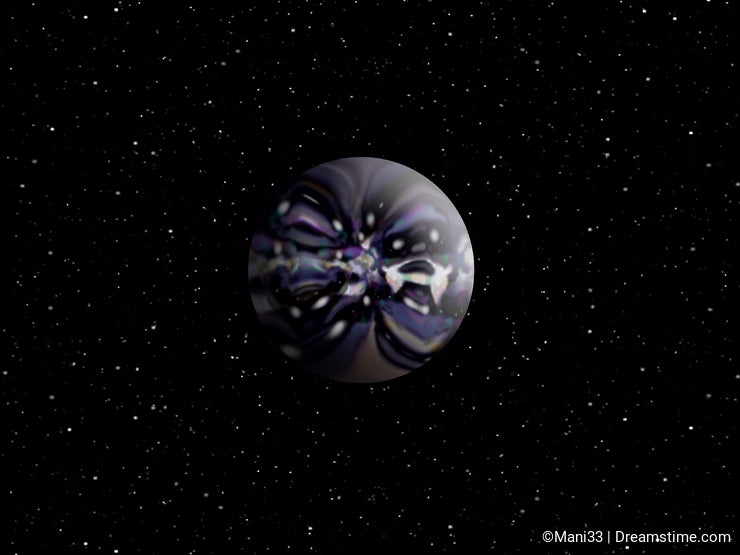 On the 27th of August I heard some inaccurate news (I don't remember if it was an e-mail!) that Mars will be the closest to earth, so it will be seen like another moon!
On that night I was driving home and suddenly when I remembered I stopped the car and had a walk to see if I can see the moon clearly!
I saw half of a moon :)) But haven't seen the other moon (Mars)! I confess I started looking to the stars like who has lost something :))
But this story has inspired me to make these illustrations...
Another thing, I would like to thank Ioana (Nikitu) because I remembered what she once said in a blog about what to do when we don't feel inspired about something to upload!
Who didn't read it please do! Ioana can write a bible for micro-stockers...
Cheers ;)