Camera position plays a vital role in creating and arranging positive and negative spaces. The relationship between where the camera is positioned and where the elements in frame physically exist is one of the most important things we should pay attention too. Their are three components of the cameras position in relation to the elements in the frame, the vertical position, horizontal position and the distance to the subject (moving closer or further away).

When we raise or lower our camera's position, we are physically changing the angle we view the elements and their relationship with each other. We are not changing their apparent size, however. In most situations if we move our camera position higher we create or maximize the positive and negative space layers in the frame. Lowering the position of the camera does just the opposite and minimizes or eliminates these spaces. Most of the same conventions apply to the horizontal movement of camera position.
The elements in a photograph need space around them; and how much space an element requires, to "feel right" in the frame, is an artistic choice that we make as photographers.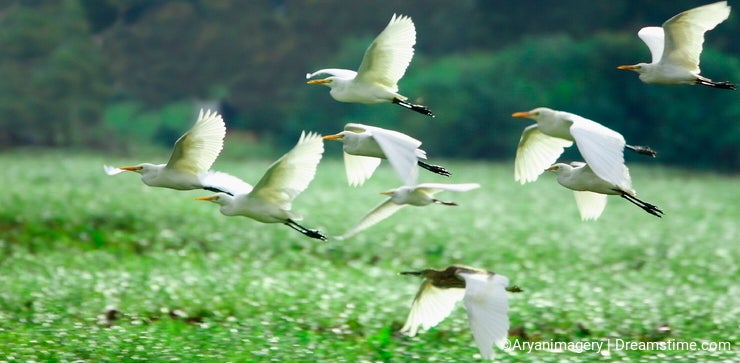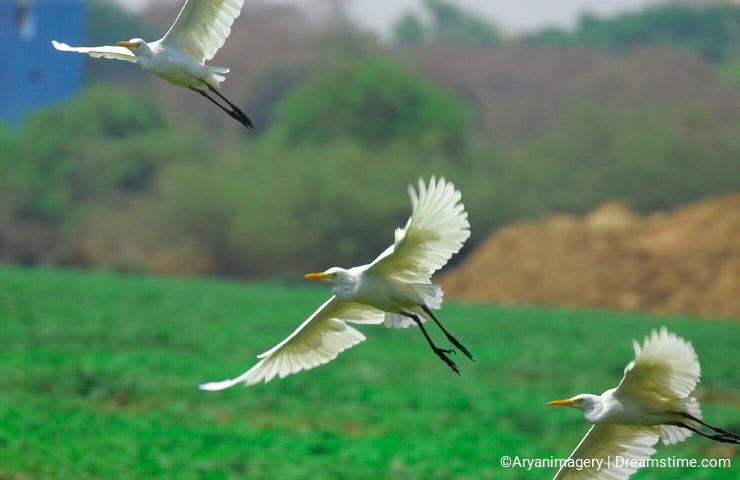 By moving closer or further from elements, we are changing the visual size of the element and the relative distance the element will visually appear, compared to the other elements. Although our goal in moving forward or backward is still the same, to arrange positive and negative space to enhance the perception of depth.
If the element is below the position of the camera and we move closer to it, the element visually moves down, creating or expanding the space or above it. If the altered space is negative, depth will be maximized. If the element is above the camera's position and we move closer, the element visually moves up, minimizing or negating the space above it. Moving away from the element does just the opposite.