Special People Photography, Shy Photographer
This might not be useful to many professionals who are comfortable shooting people, but it might give hope to photographers who never were comfortable shooting models like I was, am, & will be!
It goes without saying that the first model I ever shot was family, my husband in particular as he's the most patient one. I love him for this among a million other reasons. Shooting family members is neither scary nor embarrassing in any way as photos would always have emotional value if they didn't turn out to be useful commercially.
This photo in particular is very dear for me even if it sold not once. "There would sometimes be a tempest in my heart, and to soothe me you would stroke my forehead with your hands, your archangel's hands, and speak to me in those magical words of yours about love, about things that are sacred, about tenderness, [...]" (The Tale of the Rose, Consuelo de Saint-Exupery).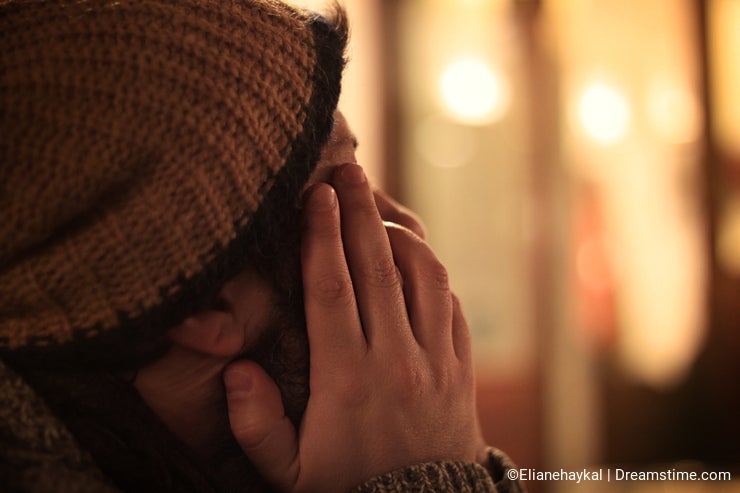 Then came Venice Carnival where I went overboard shooting people... except that it didn't feel like people photography as all were masked, this made it extremely enjoyable and not stressful at all. I just had to direct the Masks to certain poses and good light positions - they knew just how to move because they were professional and wanted their photos taken to immortalize their creations. The highlight was in exchanging personal cards so that I send them their photos once back home, really kind people.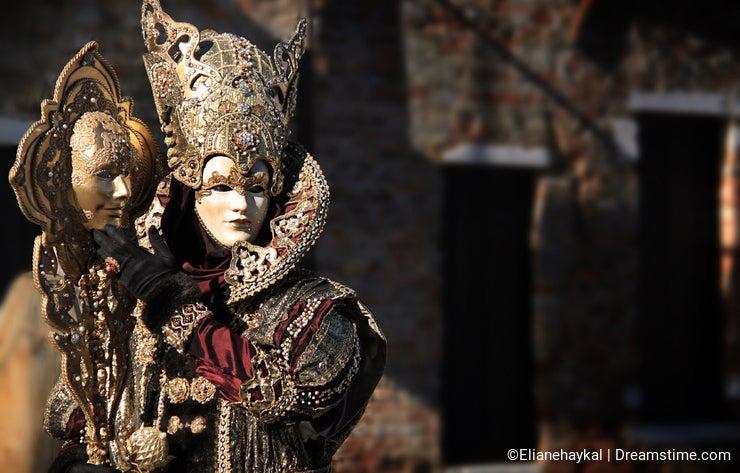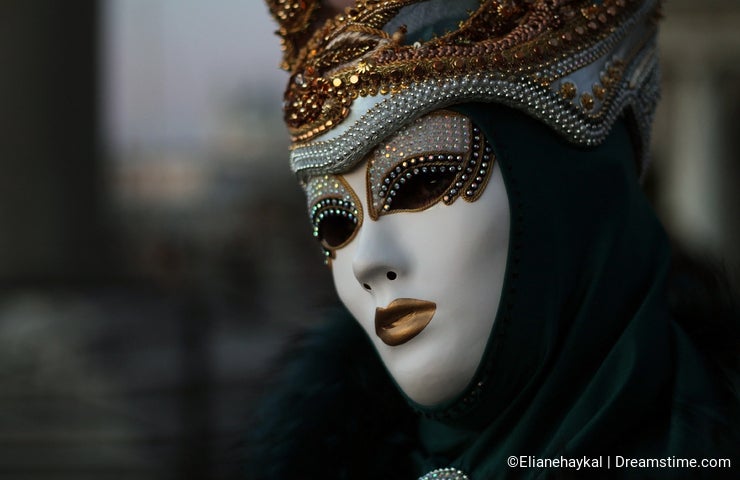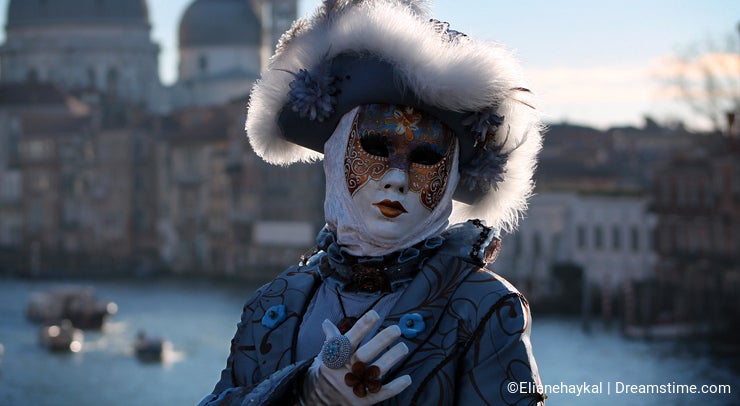 The trip to Provence was the one that marked me the most given the many moments we shared with the locals. The following first photo is of a lovely, lively 80-year-old who agreed to dress up and dance in the lavender field near the B&B she owns. She's full of life and joy and love - a real lady. The next 2 photos are of a 14-year old who was over the moon to have her photos taken when I asked her. She went with her mom and I gave her my hats, umbrella, and various scarves... we ended up spending a delightful 3 hours in the dreamlike fields.

So yes, even if I don't like taking photos of people, some moments create their own necessities and my natural shyness can be surpassed - living the moments and shooting people is an overwhelming pleasure for me that can be relived every time I look back on the photos.
Photo credits: Eliane Haykal.