A special view with the cracked leaf
It's was a sunny morning and the ground was wet. In the corner,the moss was growing with active life. And the pathway, the pathway was covering with the high trees.
When I walked along the quiet pathway, the water on the leaves dropped on my head. And I lift my head, there was a leaf being ate and just being left the vein.
It was a so special leaf...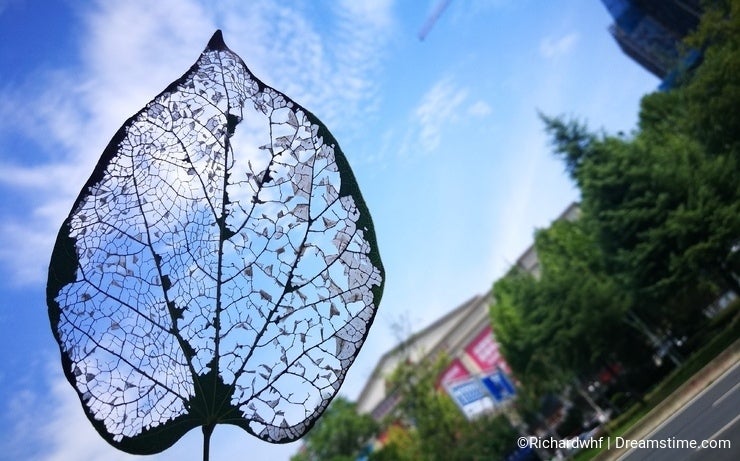 There were so many leaves on the morning day, but just this one attracted my attention.With the cracked leaf, I got a special view to watch the familiar area...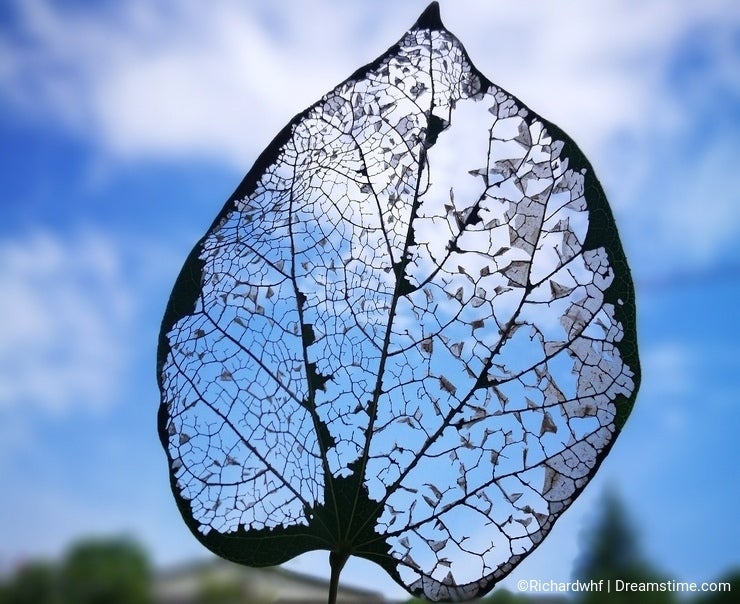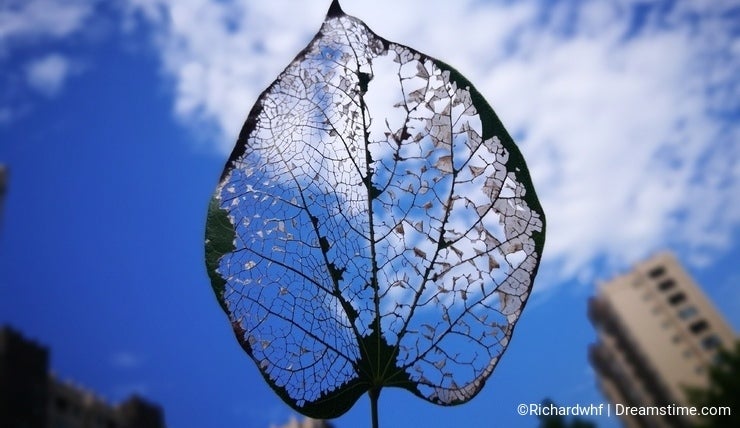 The long bench, if putting the leaf on it, there also was a special view and composition...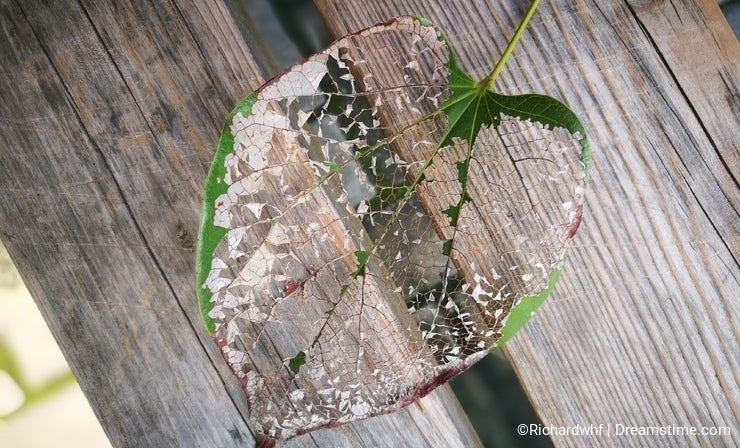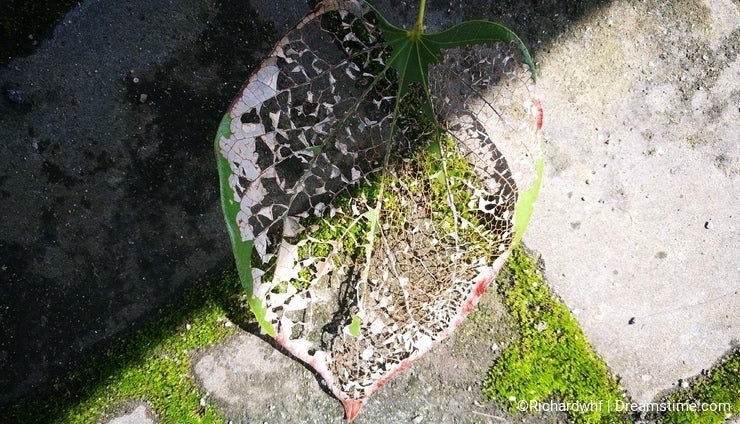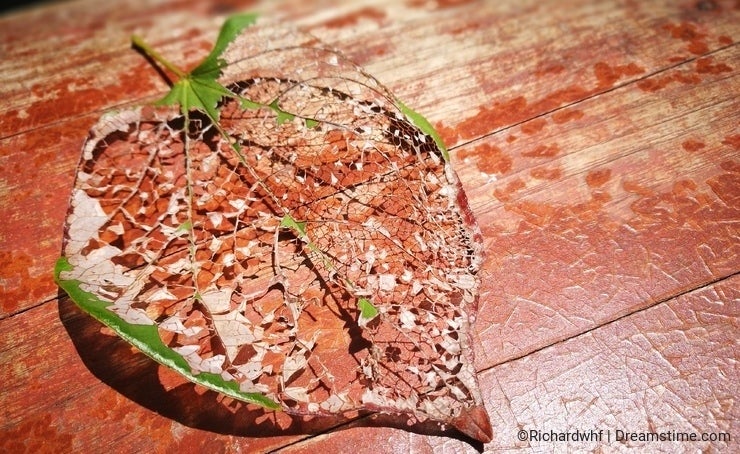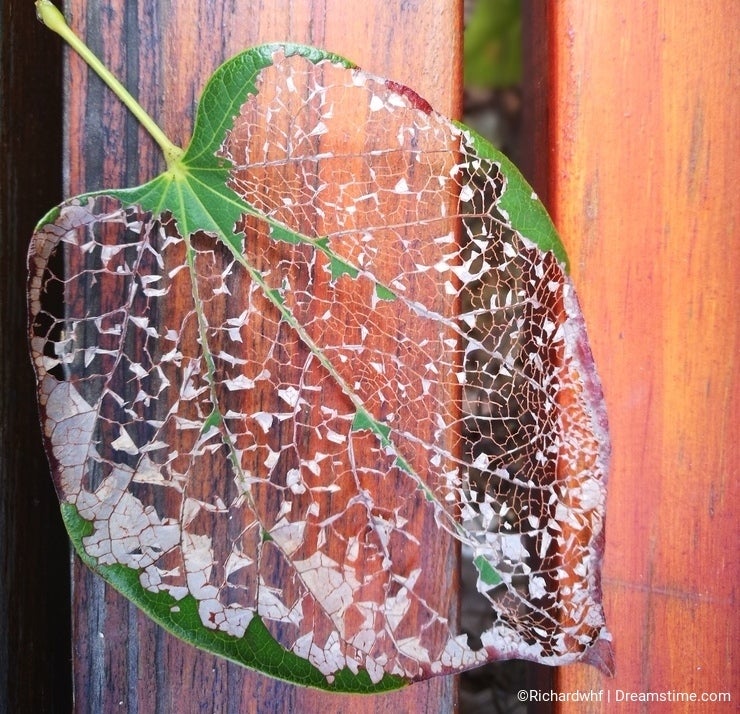 Maybe I was so familiar with the objects around me,and thought there was no interesting object. But with the cracked leaf which just being left the vein, I found another view which make a total different experience...
This cracked leaf made a perfect impression in the boring morning...
Photo credits: Richard Wong.
Harmony related image searches
To provide you with additional information about how we collect and use your personal data, we've recently updated our
Privacy Policy
and
Terms of Service
. Please review these pages now, as they apply to your continued use of our website.