Yes, I love to cook, and I love food. I like to experiment with different ingredients and I can not imagine life and food without spices. There's an old romanian story called "Salt in the food" in which the king of the land asks his daughters how much they love him:
First one says she loves him like honey, second one like sugar, but the third one says she loves him like salt in the food. The king is very upset and orders her to leave his palace and his land.
And so she does and becomes a servant in another king's castle, where the people love her for her beauty, charm, wits and great cooking. Thus she becomes friends with the queen and, when the prince is wounded in a war, she takes care of him and makes him better.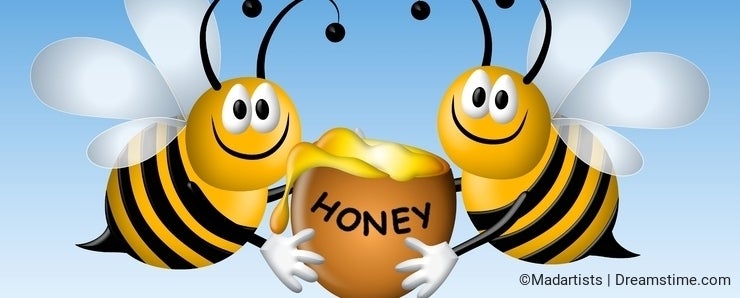 The prince asks to marry this girl and the wedding is prepared. She asks for her father to be invited as well, without letting her new family she is his daughter.
She prepares the food for her father by her own hand and asks for it to be specially delivered at the table so that no other guest receives this.
While everyone is enjoying their food, her father dislikes it, but when asking around he realizes only his tastes bad.
Considering he's been done wrong he demands explanation and then his daughter tells him that the food he is eating is only made with the honey and sugar that he likes so much.
Recognizing his mistake, the king asks for forgiveness.
And they all live happily ever after.
So this is for all those who like to eat and love spices in their food.