Spicing Up the Relationship
There is something very comforting, knowing you have your best bet image, the one that will always be there for you. And yet, every once in a while, a new image that has been there in your portfolio forever, only to increase your online portfolio, sales.
It feels great, there is adrenalin rush, you keep checking again and again the following days, if new one have sold, and like an exciting event in your marriage life (or finding a new lover for a short time), you are really happy and thrilled.
It's not that the old images are any bad, they are your Pareto sales after all.

Approved 11/09/2006 sold 12/05/2014 Total downloads 213 views 18,502
Approved 03/16/2006 Sold 12/04/2014
This is what happened to me this week, two new images, shot this year were sold for the first time, and it felt great.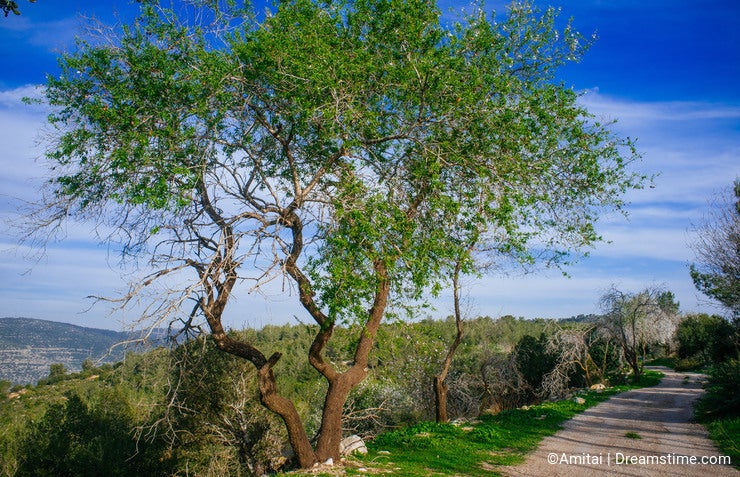 Approved on 02/05/2014 sold on 12/11/2014
Approved on 09/23/2014 sold on 11/25/2014

Approved 02/05/2014 sold on 11/17/2014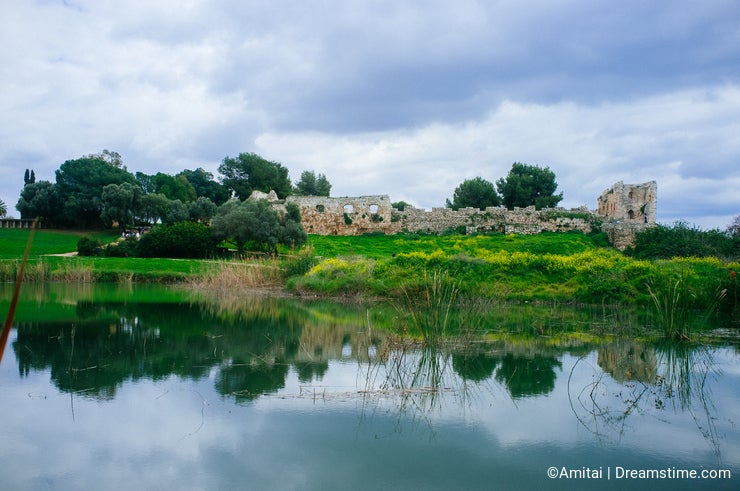 Approved 03/24/2014 sold on 11/17/2014
It proves my images are relevant, it justifies the investment in new equipment, and it's fun.
Thank you, clients and I hope more excitement is down the road, while my trusty old files will still add their (substantial) share
Photo credits: Amitai.