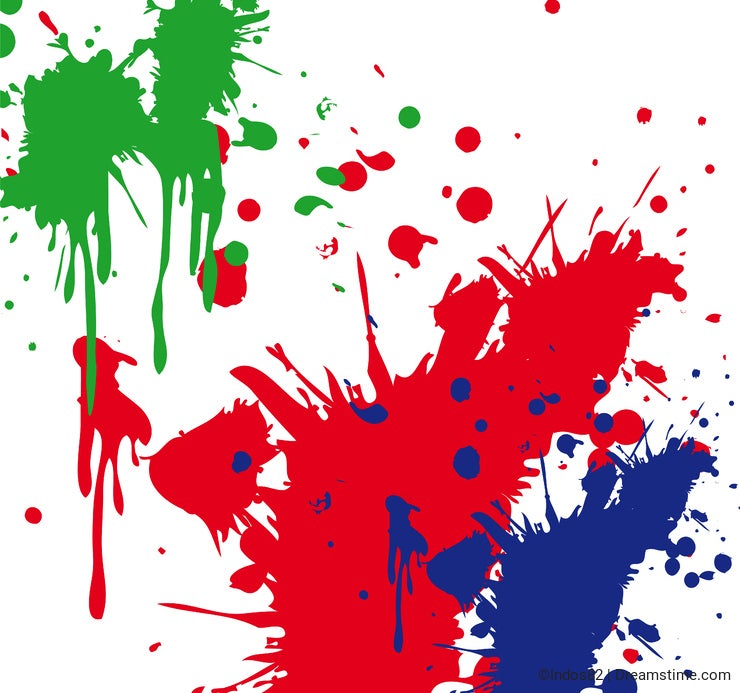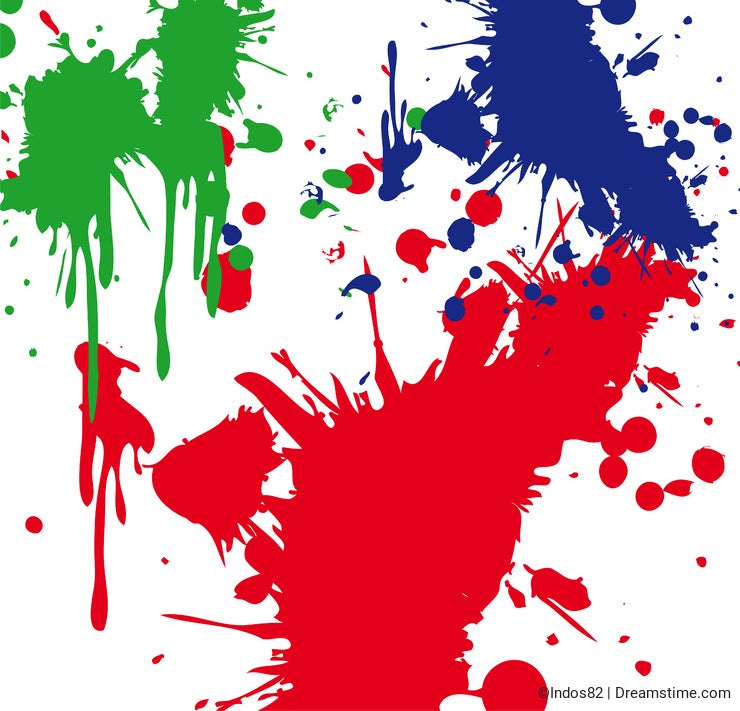 Hi all
Today I wish to show to you a vector illustration of different colored paint splattered.
This background can be used easily in various design projects. For example, in advertising of the various goods or for drawing of banners.
In the first illustration are used primary RGB colours (red, green, bluе).
Other files use various colours. Forms of splashes the chaotic.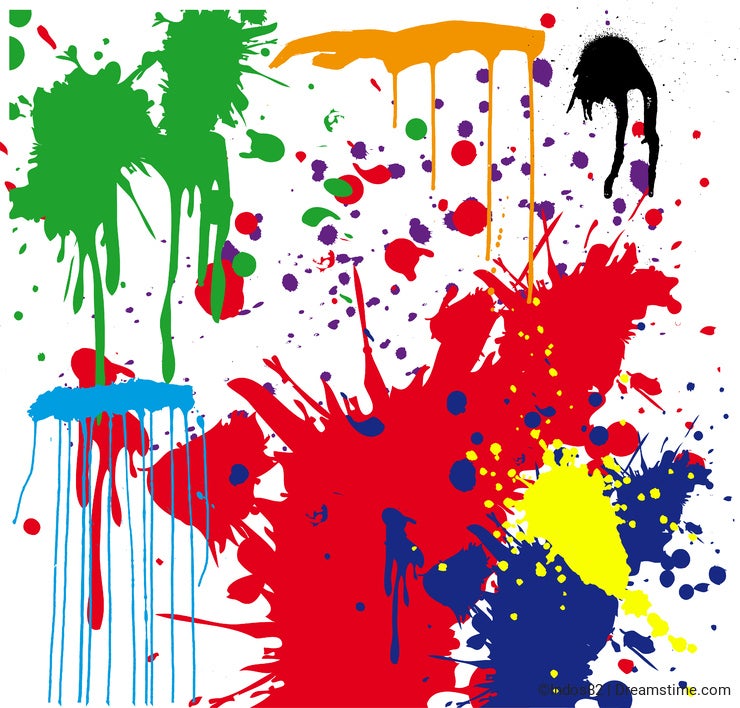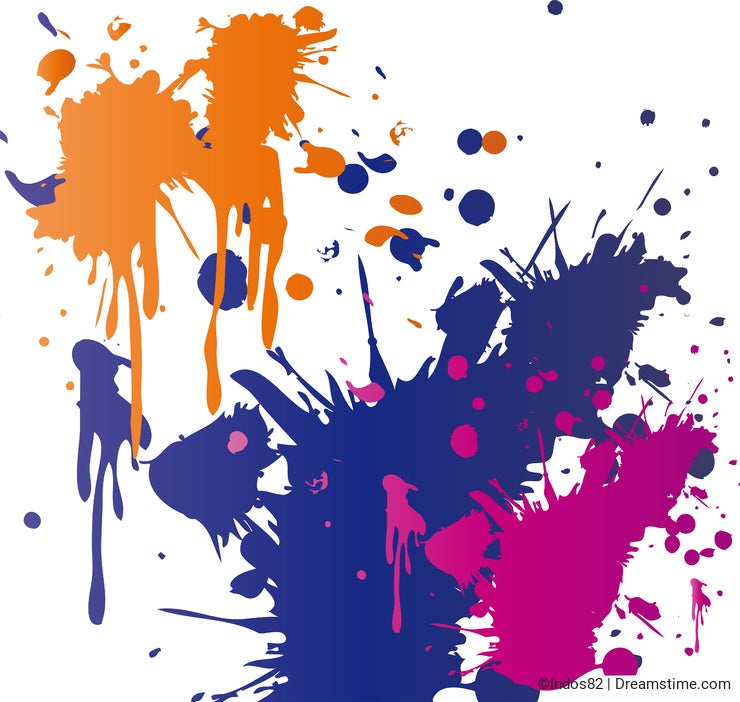 The additional format will be attached to each illustration in a week. Using this format it is possible to take any blot.
Come into my portfolio, there are many various works there!
Oleh