Spontaneous idea
I came up with a little idea.
The idea is to make the background in the photo of an unusual color, as if to emphasize the main object. Honestly, I do not know how to describe what I am doing, so I will write as it is.
At first I look at the main subject and I think in whatever color tone to paint the background of the photo. I think something like this:
1. What feeling I want to display.
2. What color most reflects this feeling.
3. What color shade is best suited to the object.
It is very simple. I made a couple of such photos.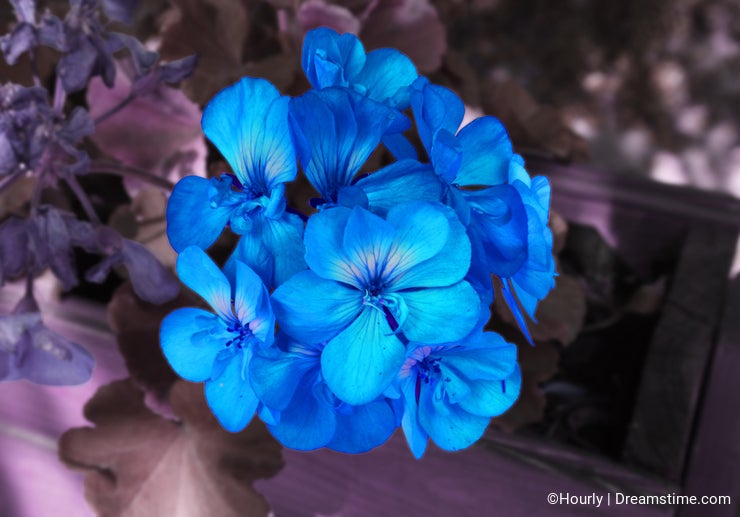 This photo was severely cropped, but the full photo shows a full bunch of flowers. In this photo I changed a little color, now it's not red with pink flowers, but blue with white. I wanted to emphasize in this photo the fantastic color of this plant, so I made the background of a purple tone, and as it is written in psychology textbooks, a person associates violet color with something fantastic, so I chose it. I chose the hue of purple by my own vision.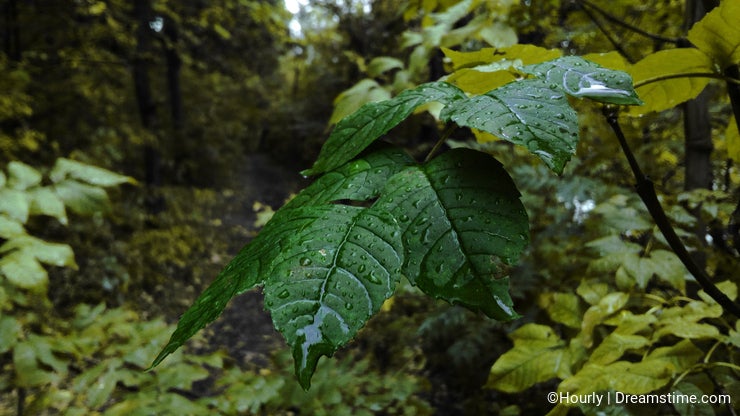 This is the second photo in which I wanted to display cloudy weather in between the rain. The tone in the background is greener and darker, so the leaves in the foreground stand out and contrast with the background.
The idea is certainly not very, and most likely it has already been written somewhere in the book.
I have it all.
Until.
Photo credits: Hourly.