Spontaneous photography
As someone who concentrates on food photography I often have to plan the foods I need for each photo shoot, such as for this fish finger image.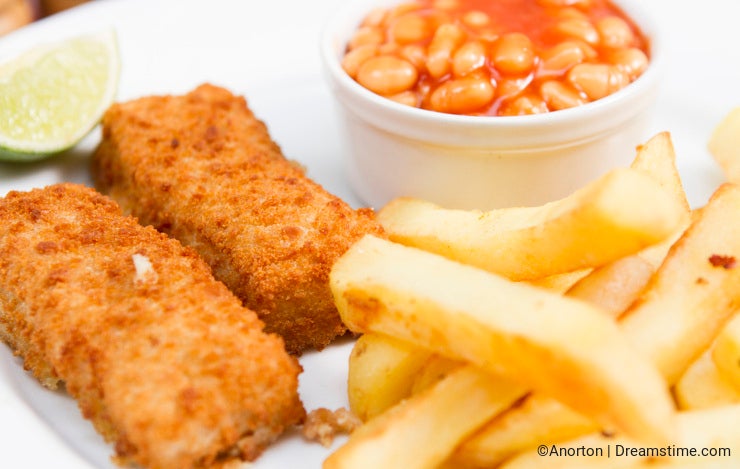 However sometimes it is necessary to make a spontaneous choice. On a recent visit to the local supermarket lobster was on promotion, this was an opportunity too good to miss. So with my purchase of lobster in hand I headed home planning my latest photo shoot, that evening I prepared and took this image.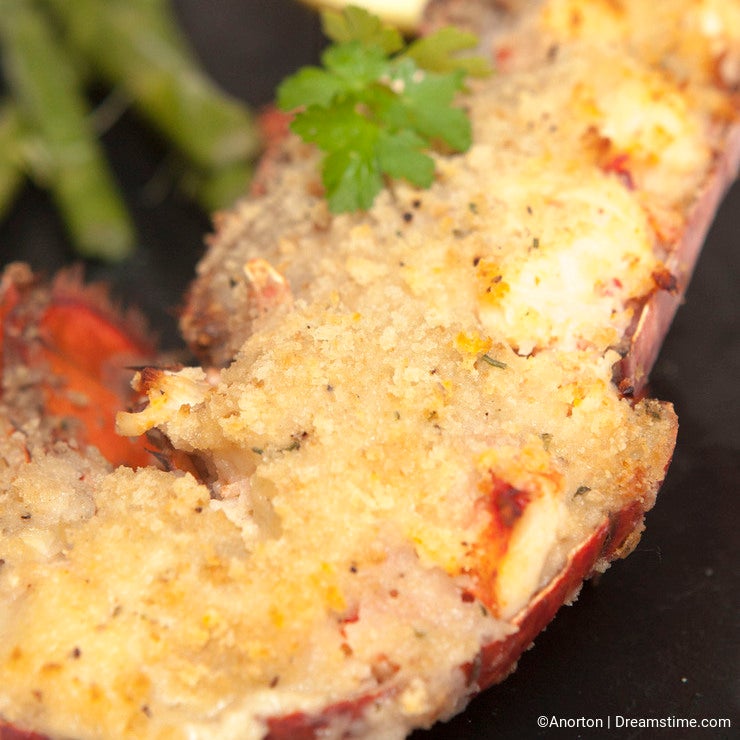 Today my unplanned decision paid off with the first sale of my lobster image. So my message is don't be afraid to be spontaneous.
Photo credits: Andrew Norton.