Spring colors

This winter has been unexpectedly wet in Israel. After 6 long years of drought it was a blessing for the water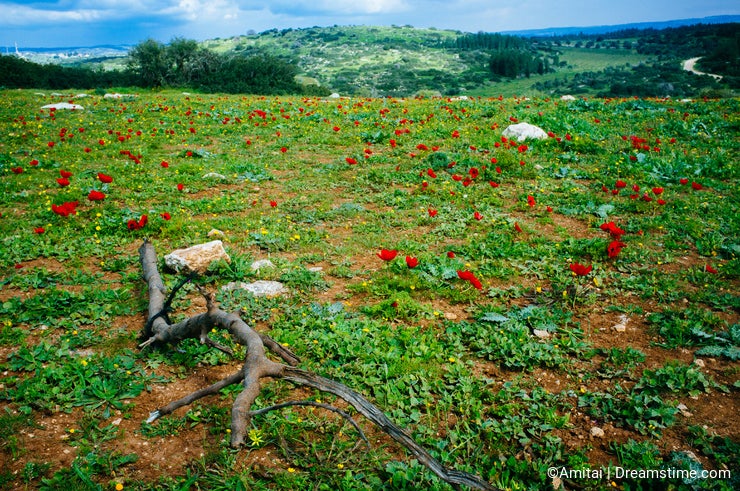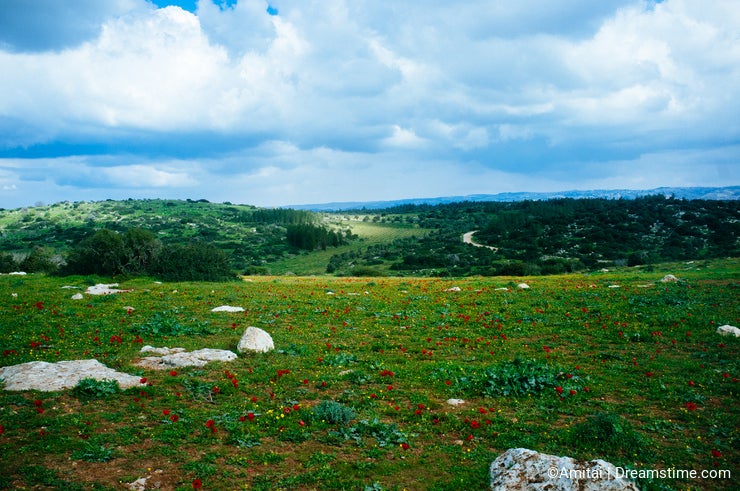 reservoirs and to the flora and fauna of the ever narrowing wild areas in Israel.
No matter how wet a winter in Israel, it always turn bleak dry colors in a matter of few weeks.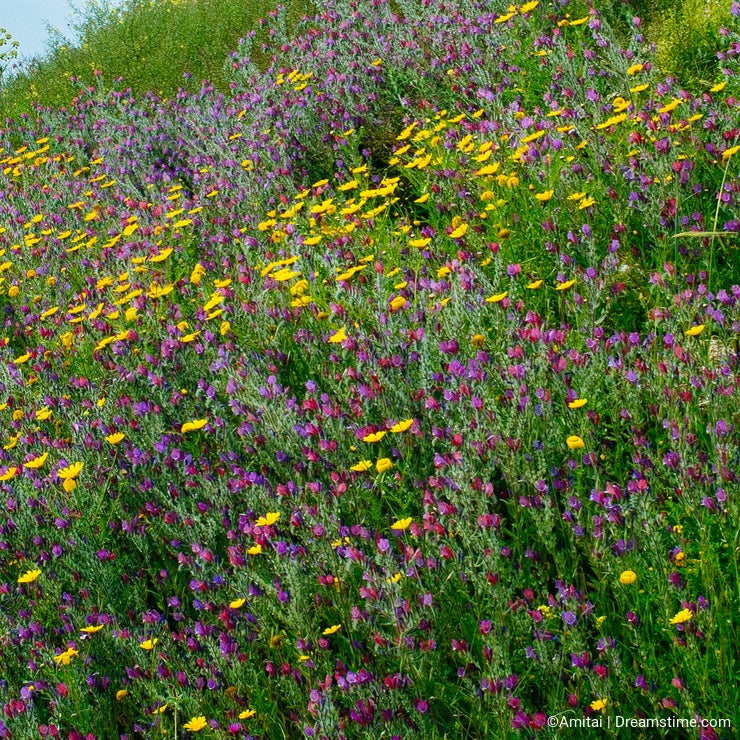 I was lucky enough to capture this winter's colors in couple of field trips with my family.
In one case, I was also fortunate to enjoy dramatic skies that added to the blossom colors and on another
occasion, tweaking the slides in Lightroom, brought out the colors.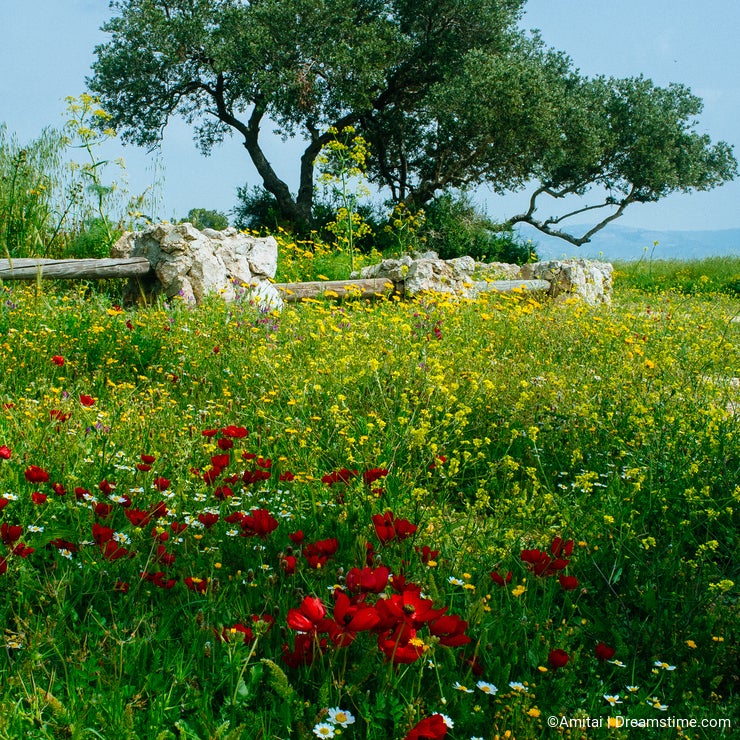 The time frame to capture all this beauty is between January to mid March, after that you can only shoot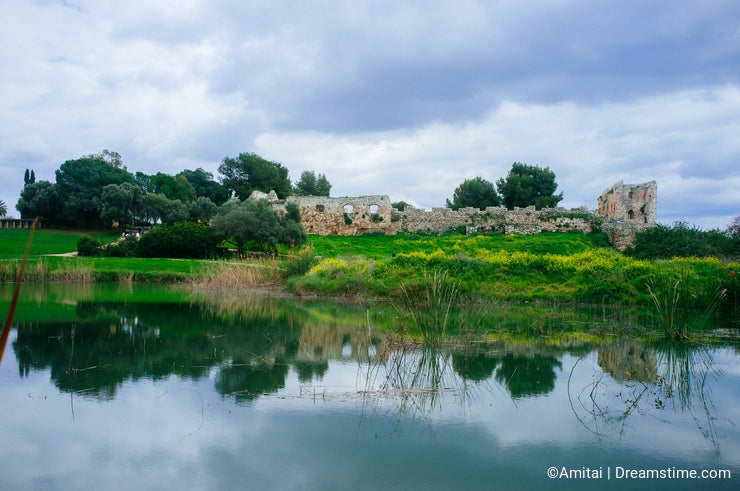 shades of yellow and brown as everything decay and the hot season arrives.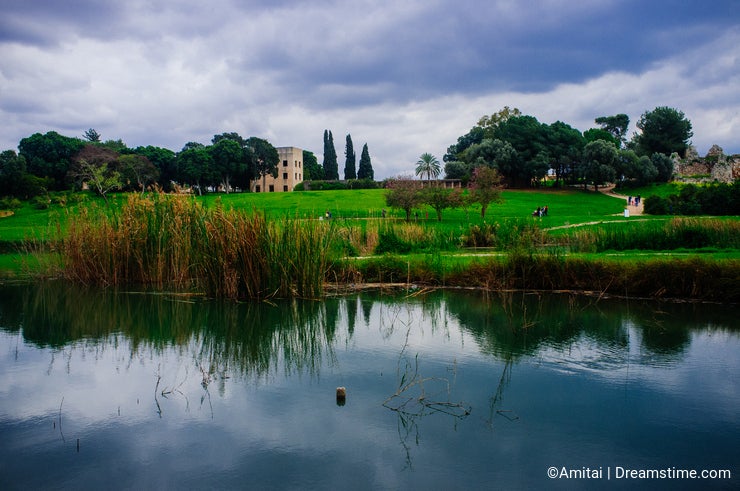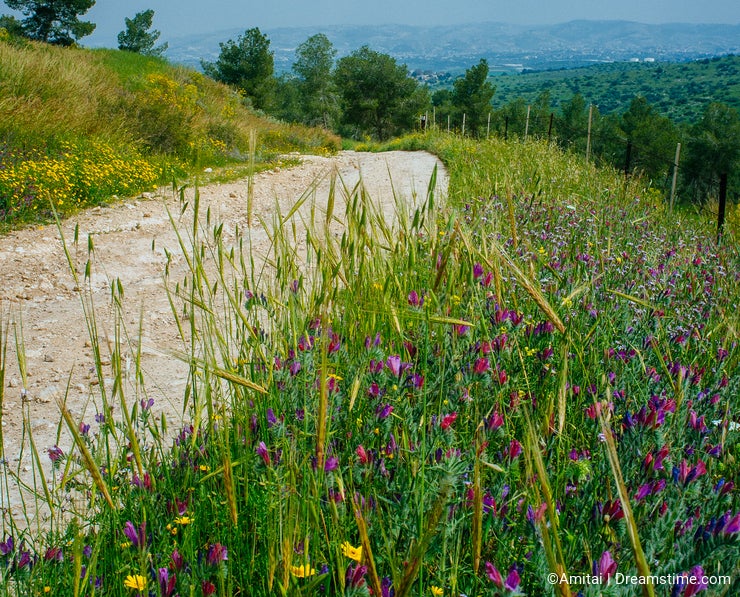 For a few weeks, we can feel like we're a European/North American country with abundance of water, flowers and vegetation. I truly like this period.
Your comments are welcome.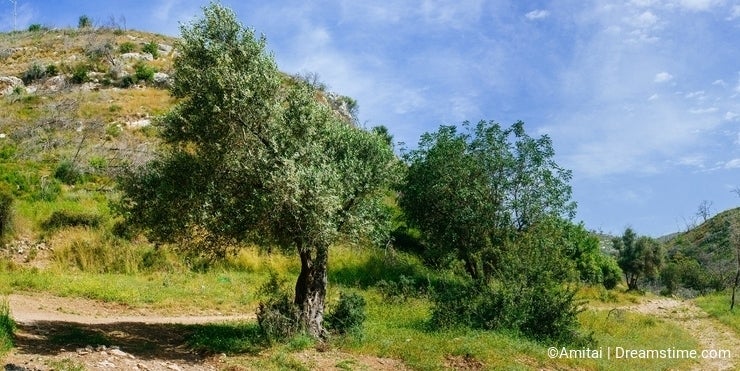 Photo credits: Amitai.