Spring Festival in China and some orient country, is the most important day.It is just like new year in the western.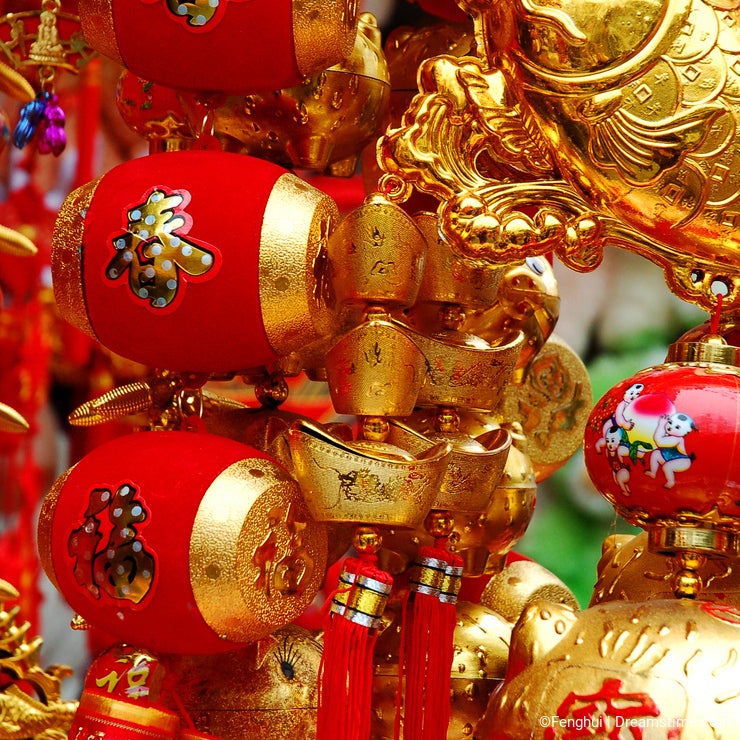 If to take pictures about Christmas is too late,I think it's time to creat some pictures for spring festival.It is will coming at Feb 7.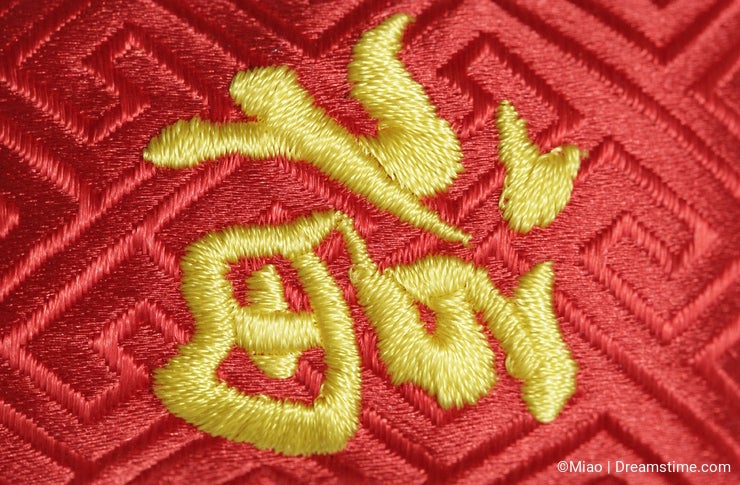 Are there good ideas?