The temple fair is Chinese's important activity during New Year. The temple fair has already had a history of more than 400 years in New Year in Beijing.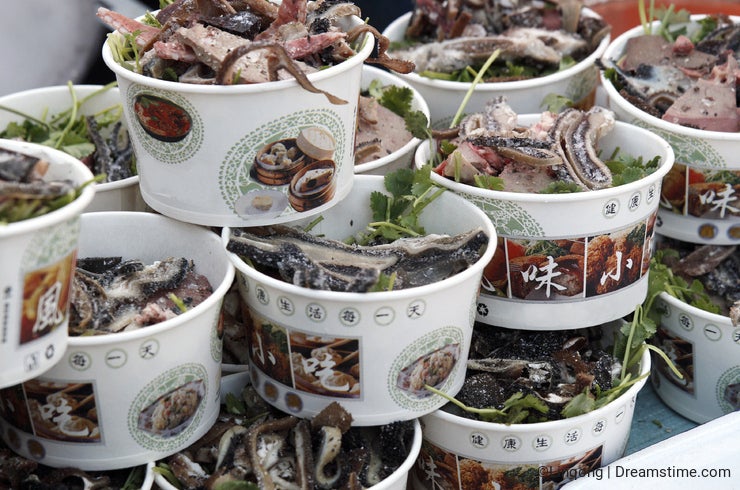 There are snack of unique Beijing flavor, fresh and dried local product, diabolo top, windmill kite, incidental general merchandise in the temple fair in New Year, the demand that can meet people's gluttony and pleasure-seeking and do shopping.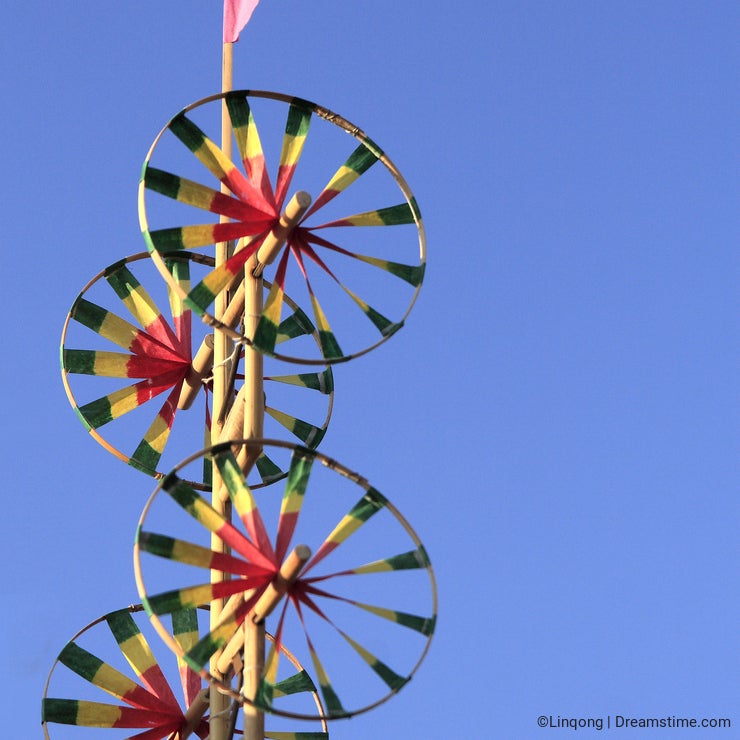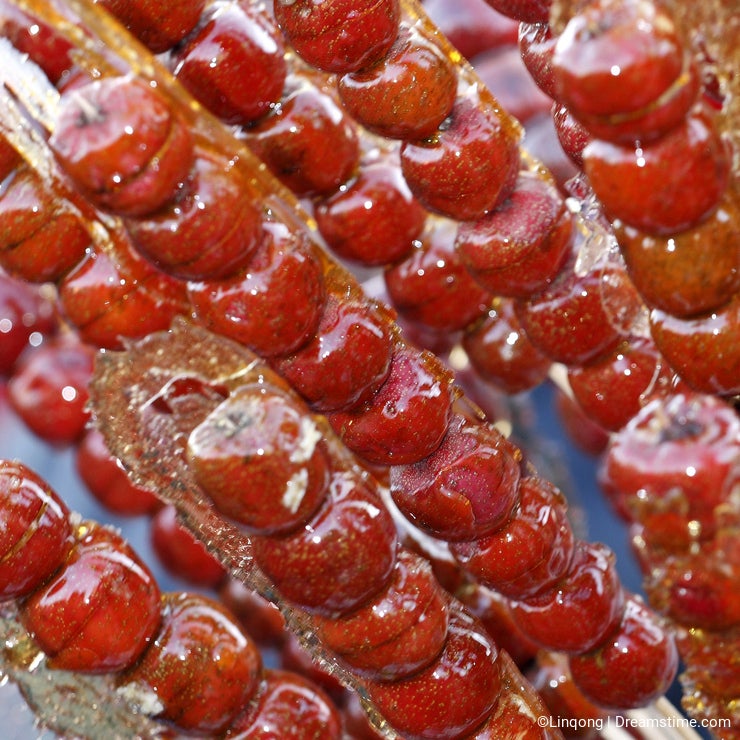 Beijingers like strolling around the temple fair, the temple fair is also called the temple city, hold in the temple or around the temple more, it is a peculiar marketing form in China.Stroll in the temple fair on the Spring Festival,is to understand the representative of the Chinese capital to the northern folk customs the people the best place to study.