This article I would like to introduce about shooting in the spring plants and flowers.This time that the spring
may be a bit late, but I want to do to summarize or can.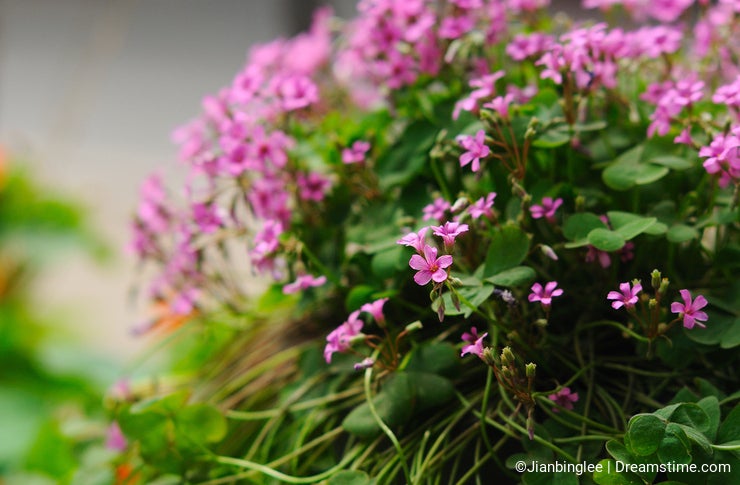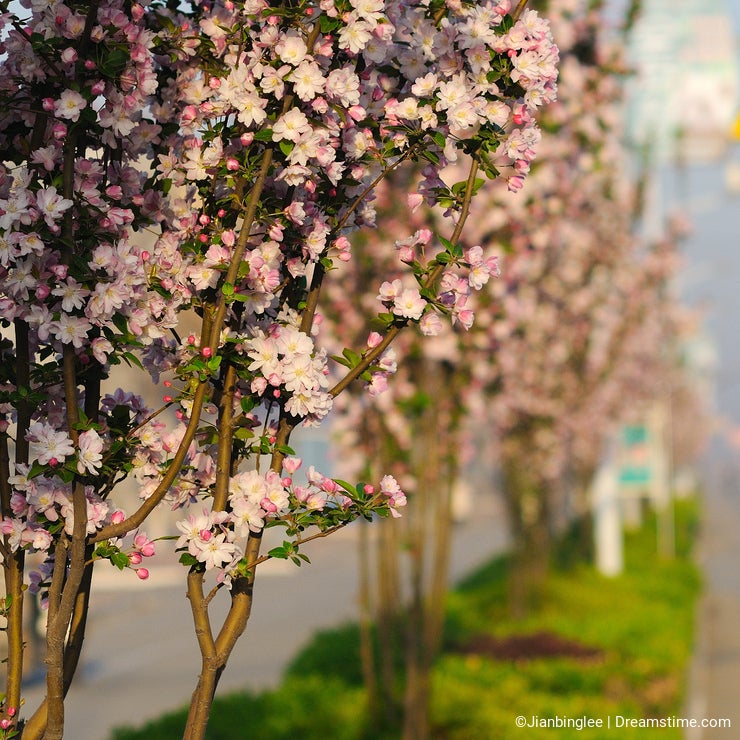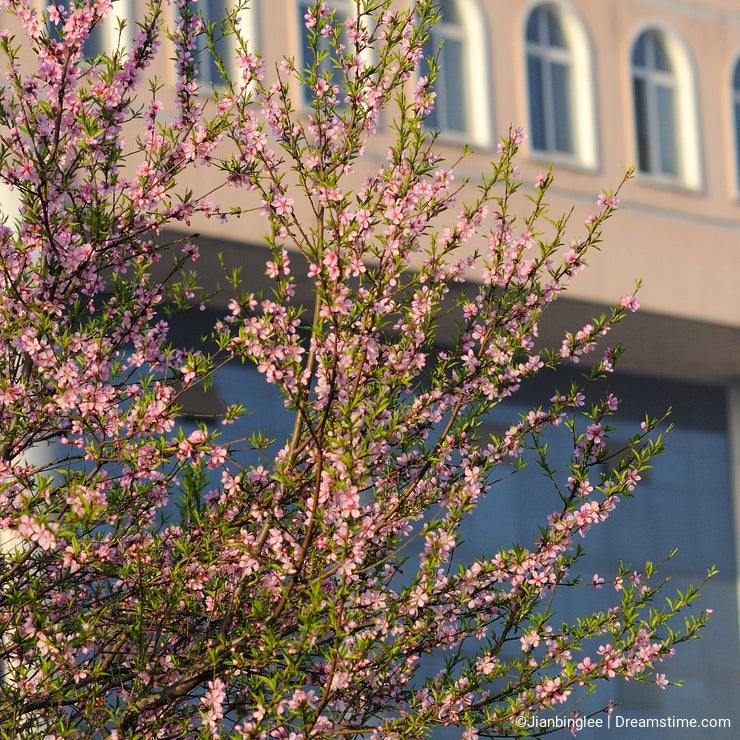 Winter already in the past, when the first one grass green, the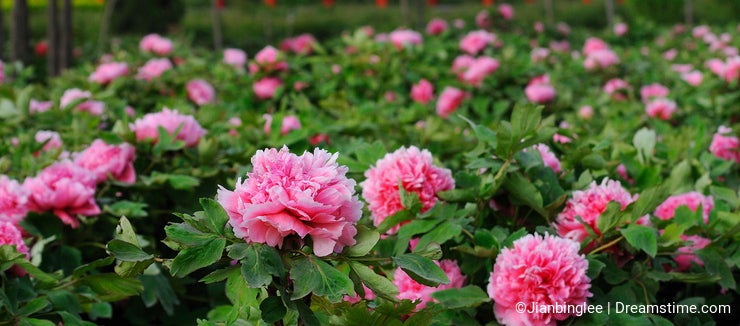 first flowers beginning to bloom, the flower of our hearts began to open it. Spring is my favorite season, this

is a new season. Spring is also the sowing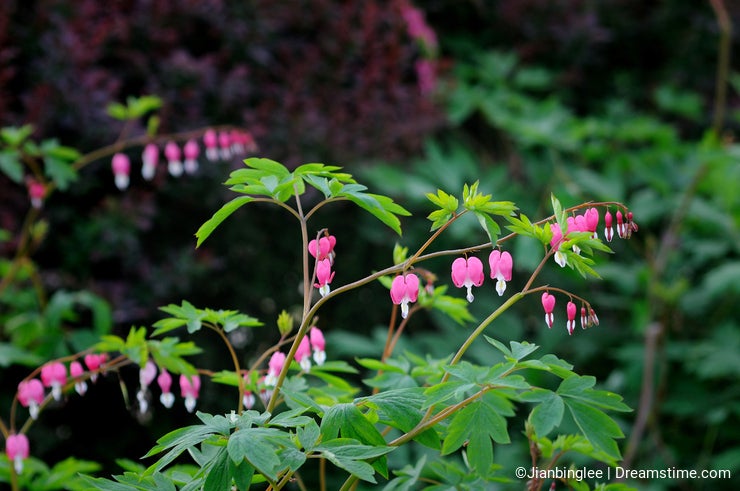 season. Modern science and quarter may change, but the law of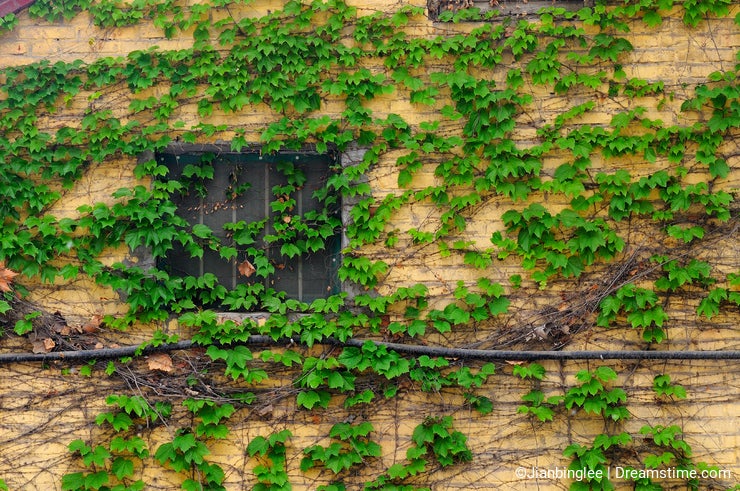 nature is always to go with the flow, rather
than excessive interference by humans.