Spring will come soon!
Hello everyone ! Soon spring will come, will be warm and the first flowers bloom! I want to introduce you to my collection Spring time. If you want you can help me to increase my collection, I'll be very happy! I love flowers, especially tulips! Because it is reminiscent of spring, warmth, love and peace.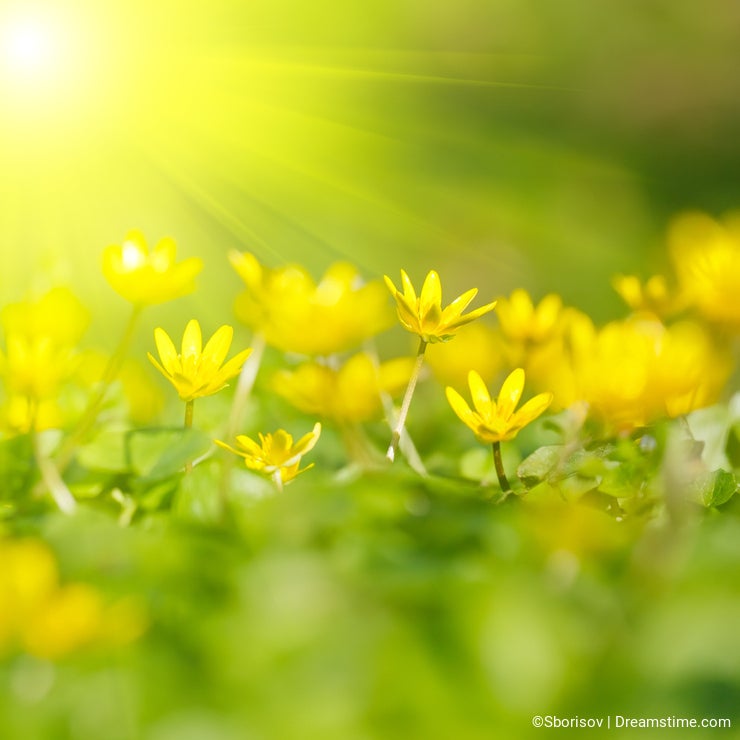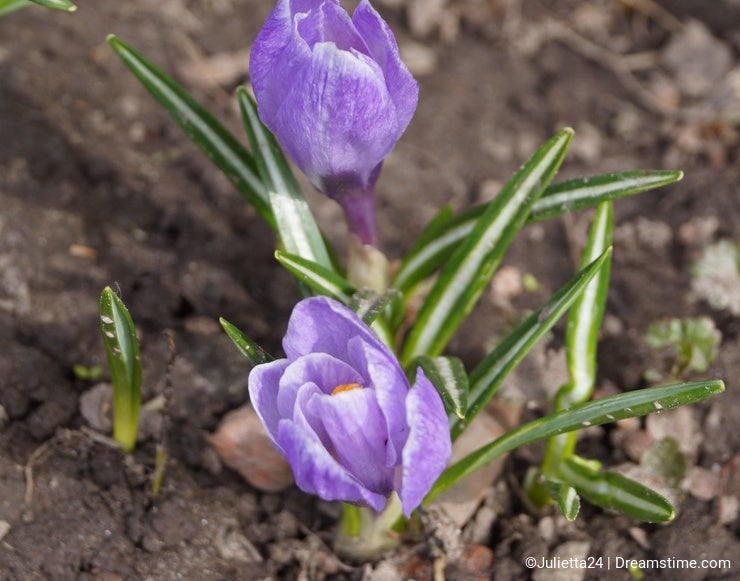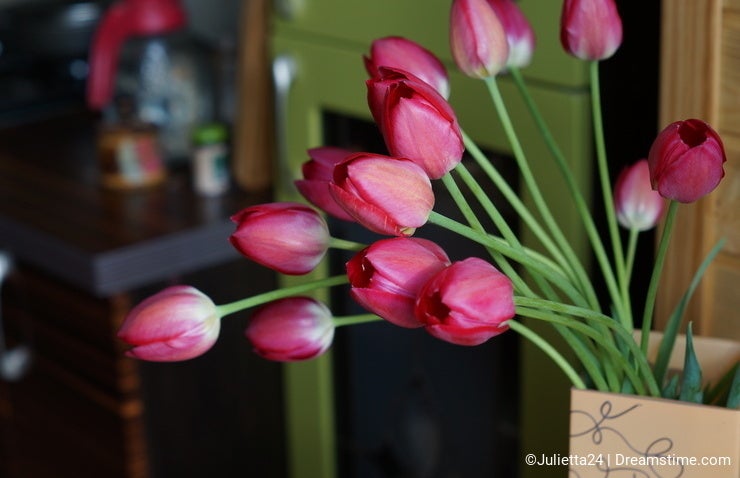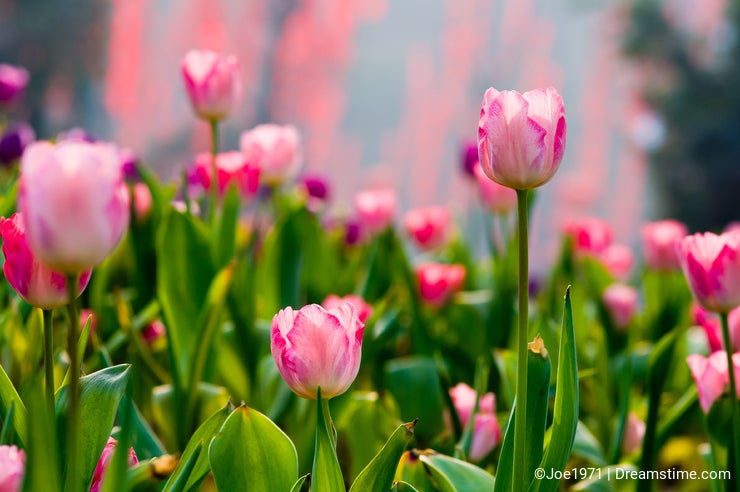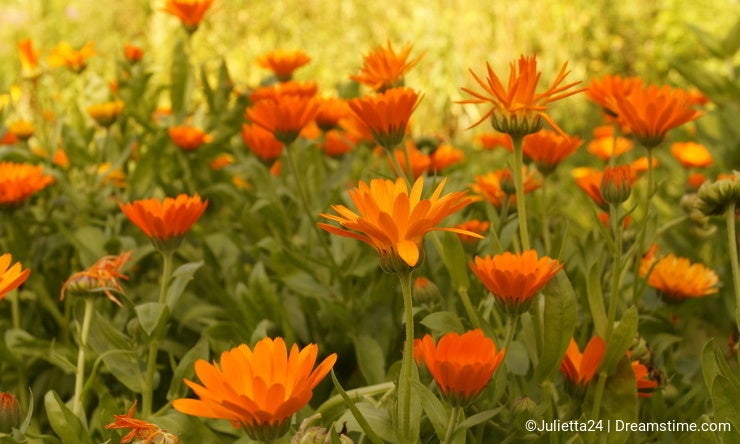 Photo credits: Bo Li, Iuliia Vasileva, Martingraf, Sborisov.
To provide you with additional information about how we collect and use your personal data, we've recently updated our
Privacy Policy
and
Terms of Service
. Please review these pages now, as they apply to your continued use of our website.