We Are Stars
Just like the nature; universe inspires, influences and amazes me since I was a little kid. Lately the only thing makes me sad is that it seems not possible to see other worlds, great civilizations in distant planets with our own two eyes. Universe is expanding and galaxies having even more distance each other - and even in this situation, there are billions and billions galaxies out there with mind blowing amount of possibility on the richness of life.
All I can do as a creative person is trying to think, dream, meditate about those possibilities and reflect them on my digital canvas as much as I can - blending those possibilities with the themes like romance, vastness and loneliness which I love to reflect on my work.
Following images are also my entries on the assignment A Sky Full Of Stars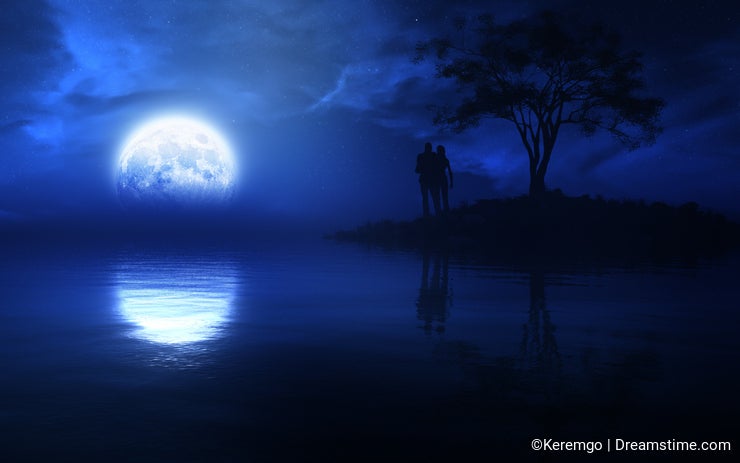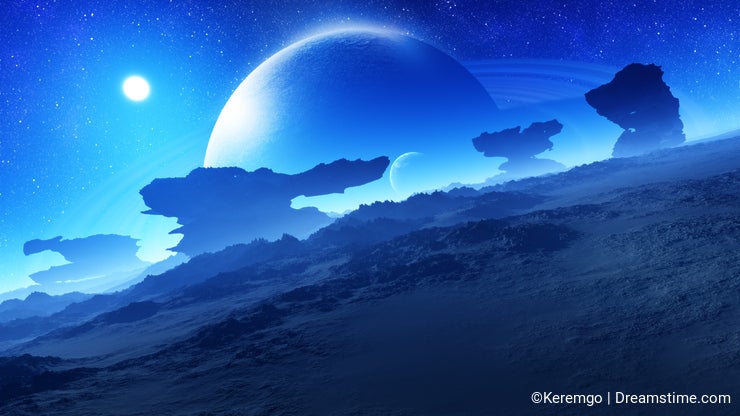 Photo credits: Keremgo.