Start and learn
I like to take photo since 16 years ago.
but I left it because of the work,
and I came across the photos on Dreamstime here
I take photos form old story again.
now awaits, I just uploaded the first time here(5/09/2015)
Nice to meet you, that every photographer.
(I like this image)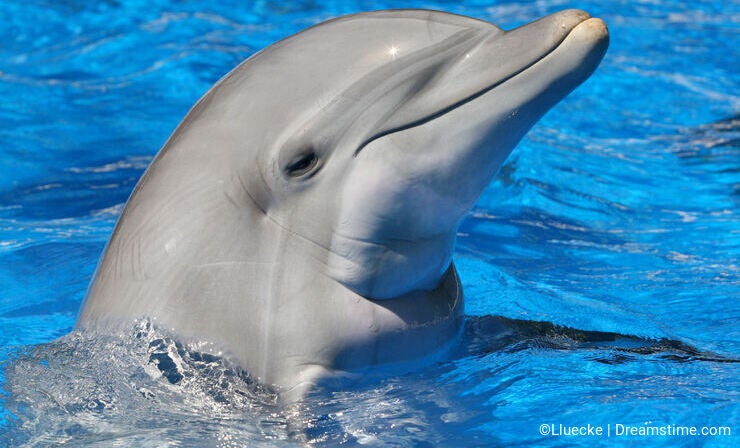 Photo credits: Lloyd Luecke.