We start to feel Valentines Day in the Air
First of February. No more than 14 days in which we prepare lovingly. In 2017 we want to take courage and tell her what she means to us. Or do we just have to remember that we love them and that marriage does not erase feelings. February ... Love yourself.
Best Regards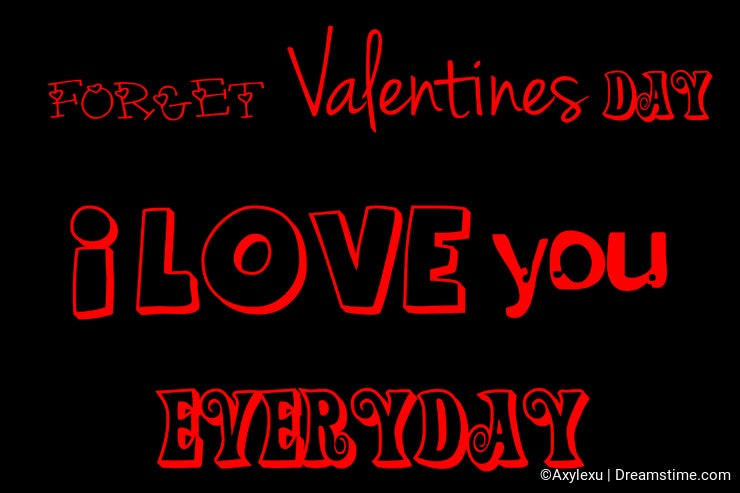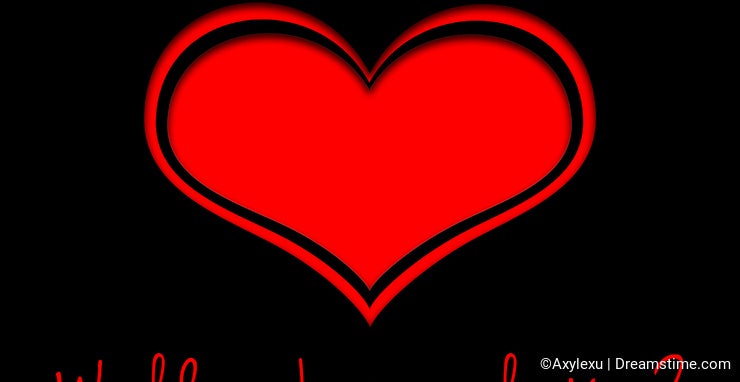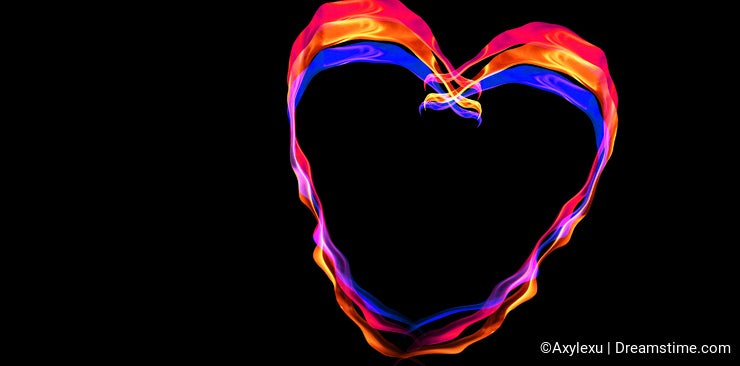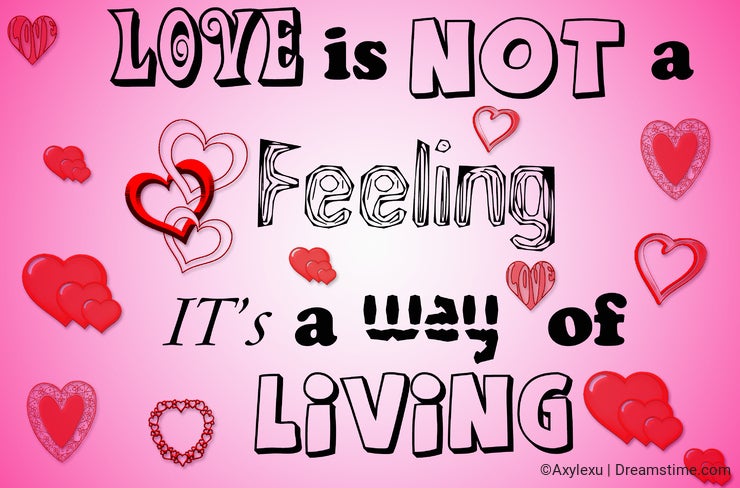 Photo credits: Axylexu.