Start to shoot food
Couple months ago, I start shooting food and food ingredients. A whole new universe was open to my eyes. Didn't realize that usual, daily products, fruits and vegetables can be artistic in some way.
For me, photography was focused on portraits: seniors, childs, men, woman, young and old people
Architecture: offices, old buildings, old architecture.
Food.... really starts to capture my attention after I saw how much can you do and how you can arrange a scene.
I'd like to know other people's thoughts about this niche and my work.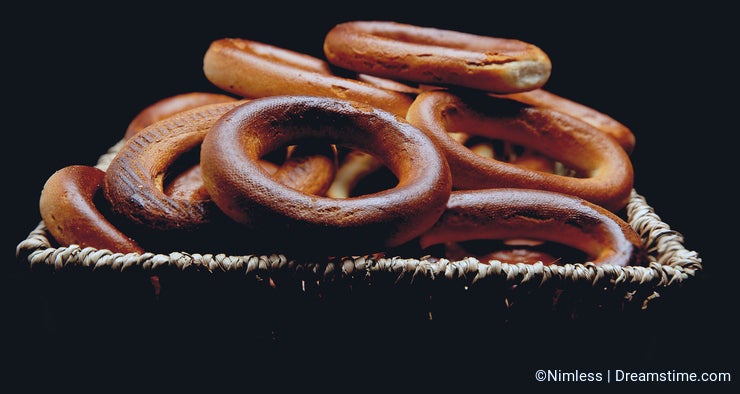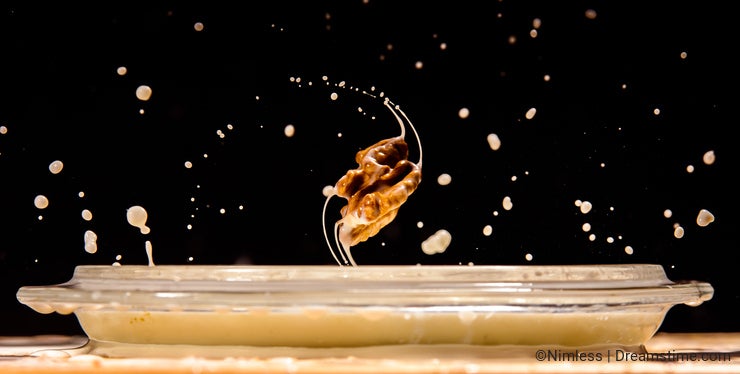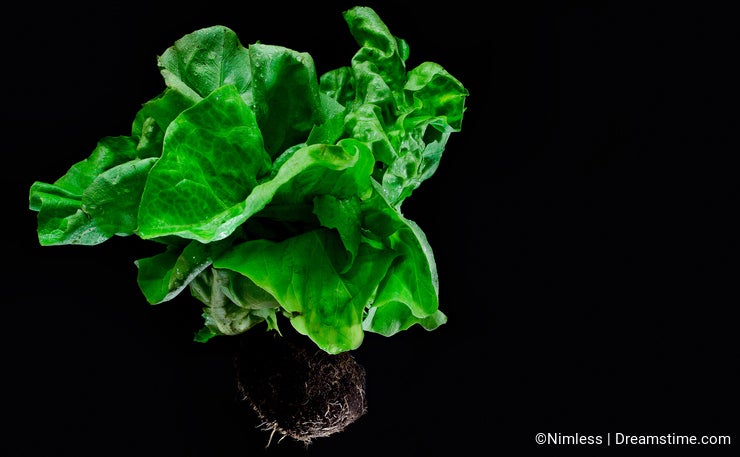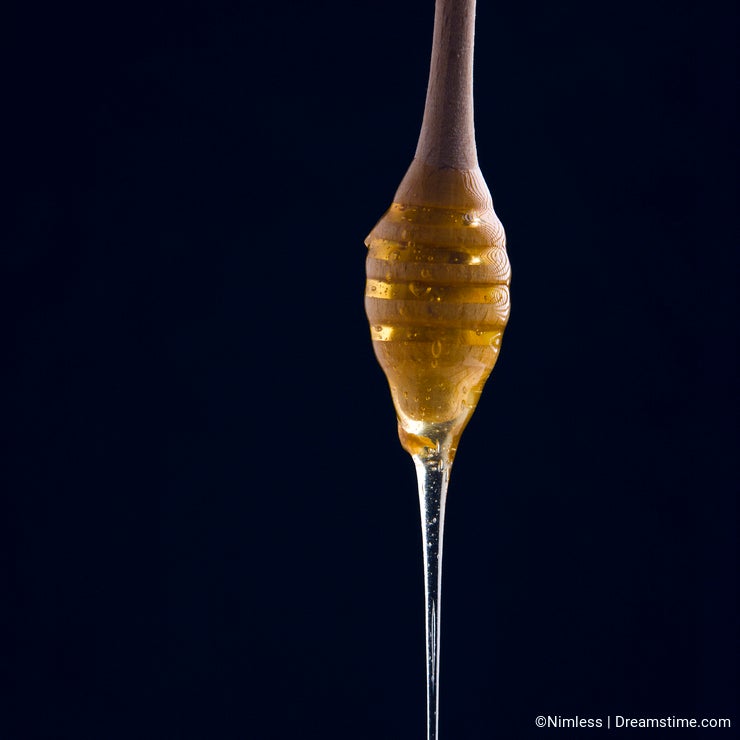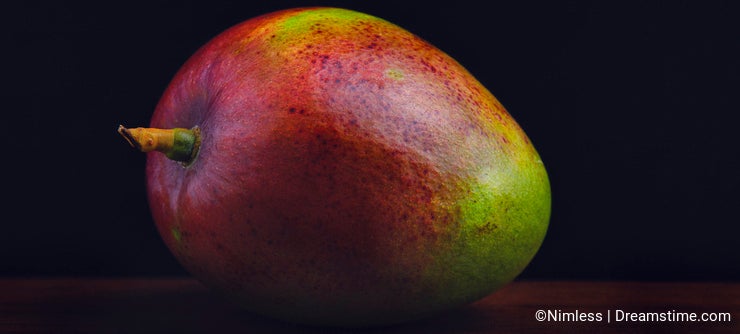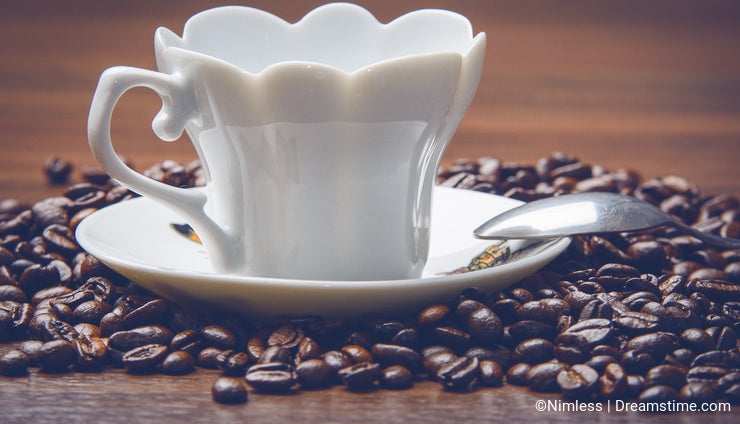 Photo credits: Nimless.