Started with Dreamstime
Hi Friends,
I have just started with Dreamstime would love to know some people and get to know there work.
My first upload were more than 50 clicks but only 9 were accepted rest were refused with reason of inappropriate keywords and not justifying titles.
I agree with the Dreamstime team as I rushed with uploads and entered same title and keywords for most of my clicks (very clear response by the dreamtime team).
My clicks are mostly of Nature, Animals and Architecture please see below some of my recent clicks let me know your views and suggestion.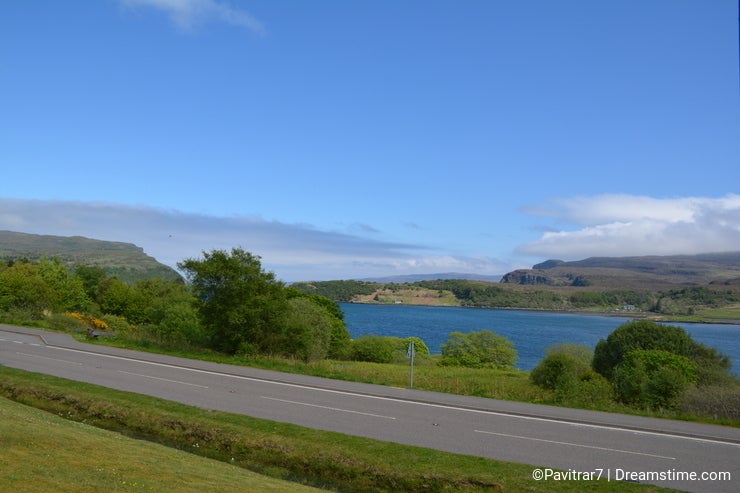 Photo credits: Pavitra Arjun Rupani.