Startrails for the assignment
Hello to all
This is the third time I write, today I would like to show you some night-time scatades ad hoc for the assignment.
I did not do many photos at night but this competition pushed me to experiment again.
Nature fascinates me, a starry sky can dodge different emotions but in my opinion a startrail arouses a single emotion: wonder.
The star trail is a photographic technique that utilizes long-exposure times to capture the apparent motion of stars in the night sky due to the rotation of the Earth.
The various static images are merged together with free software that generates a single image.
For this competition I took different photos especially in the city of Genova Nervi (Italy) and I also experienced a star-trail with an image taken in Dubai.
I hope I have been curious about someone who will try this wonderful technique.
As a last thing if you liked the photos I hope you leave a vote for these pictures.
Thanks for reading these few lines and thanks for any votes.
Stefano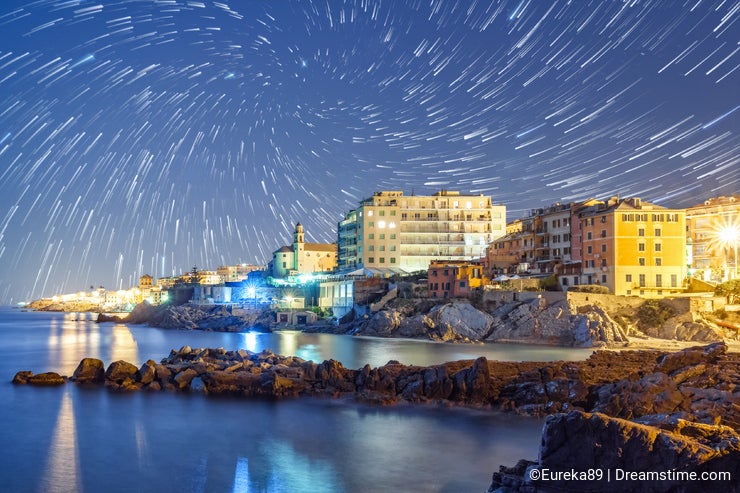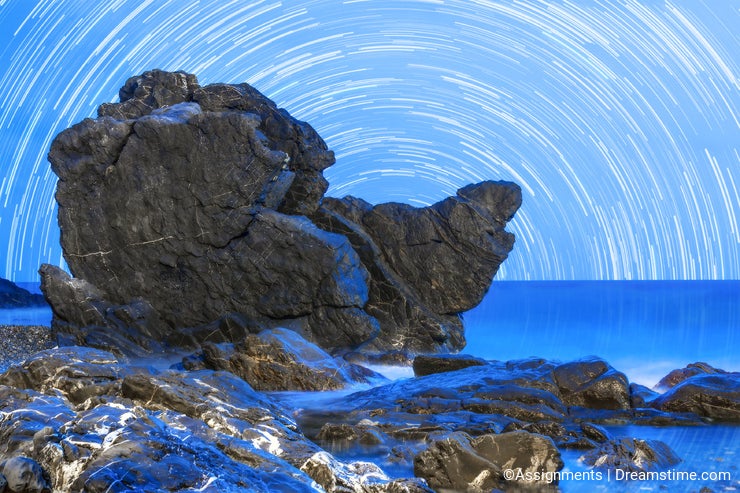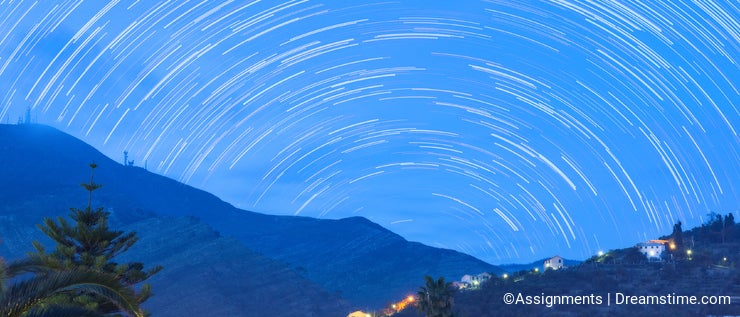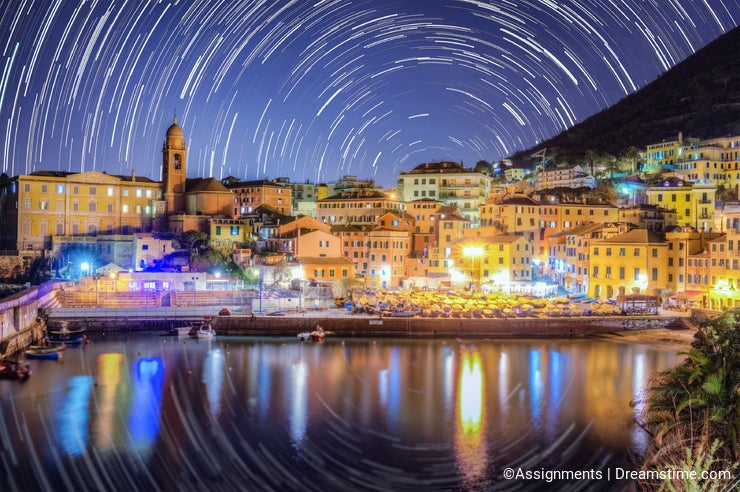 Photo credits: Dreamstime Agency, Stefano Gervasio.