Images of refreshing beverages, both alcoholic and otherwise are used for purposes as diverse as major ads and invitations to small parties. The virtues of drinking eight glasses of water daily may have come under scrutiny recently but no one argues with the importance of water and other healthy liquids in a sane diet. Images of fit individuals taking in a daily allotment of fluids are used in promotions for dietary supplements, health clubs, juices and bottled water as well as for editorial pieces about exercise, hydration and losing weight.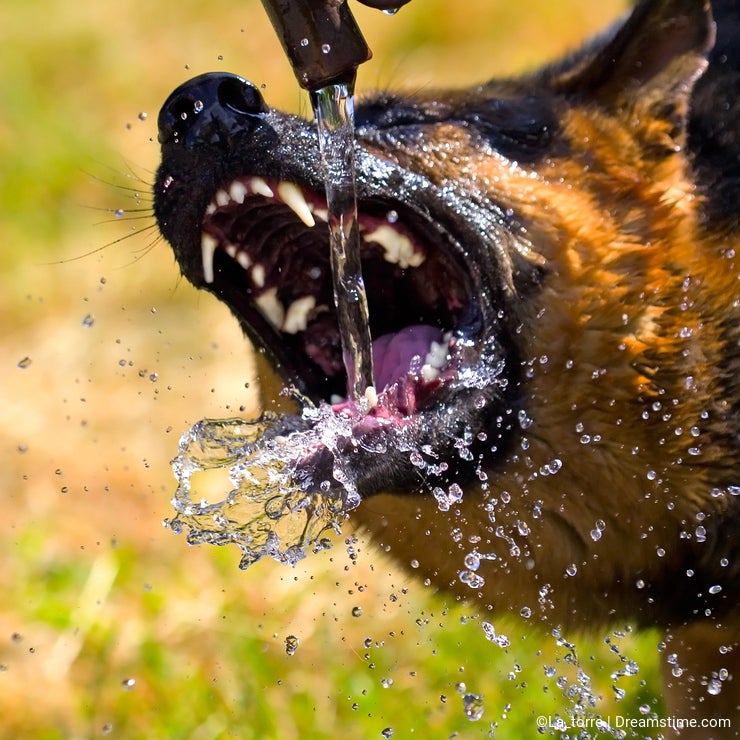 Frosty party drinks at the beach or poolside are perfect for tropical resort websites and for travel and booking companies. Both close-ups of tropical drinks (paper umbrella included) and lifestyle images with models sipping a cool drink are essential. Get a jump on winter holiday images by setting up tabletop shots with Christmas punch or cocktails with a present or other holiday decoration or of a glass of milk by a letter to Santa.
Wine goes with fine dining, champaign for celebrations, beer at ball games and picnics and shots of whiskey or tequila for serious clubbing. Alcohol should be a secondary prop in many lifestyle images. However, designers will eliminate some photos from lightboxes BECAUSE they show people drinking alcohol (as many advertisers object to showing alcohol or smoking in their branding materials for fear of consumer backlash). The lesson here is to double up on your shots of party or club scenes by removing the cocktails from some of the images. Smoking is best left out of all lifestyle images for maximum downloads.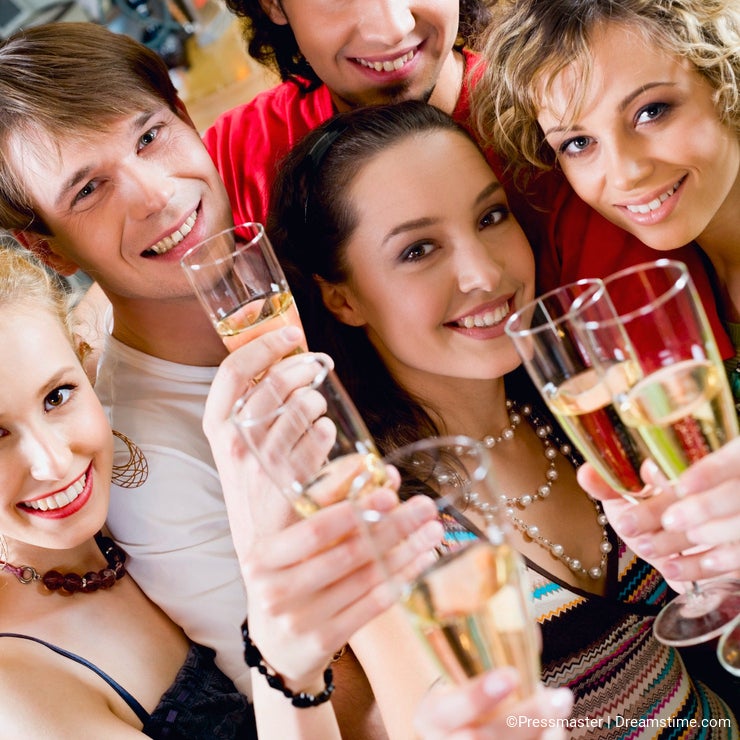 Some US college presidents are recommending that the legal drinking age be lowered as they feel that might curb binge drinking on campus. Others feel that the fact that the early closing of bars in Great Britain contribute to heavy drinking as patrons rush to down as many pints as they can before closing time that arrives while the evening is still relatively young. It's difficult to show drunks without the images looking overly posed. What you can do is show irresponsible behavior with bottles and drinks in the shot such as the image here by Godfer.
Models in any image featuring alcohol should have proof of being over 21 years of age. Because youth drinking is a big problem fueled by the 2 billion dollars annually that the alcohol industry spends on advertising, much of it geared to a young audience, best to use models in their mid to late 20's.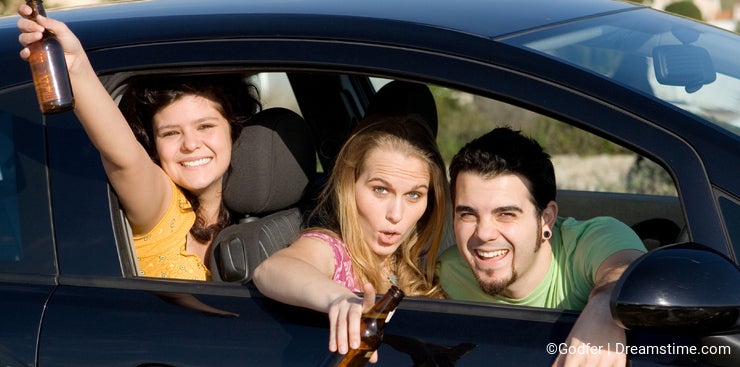 Even though a certain Seattle based multi-national coffee company has made inroads into hundreds of countries, thousands of local coffee and tea shops remain around the world. They use images of coffee and java drinkers on their websites, menu boards and for café décor.
Décor images that are best for decoration in places like cafes or bars should show the product…a cocktail or a latte in a styled shot…with no apparent logo nor recognizable product or location. Use plain china cups or mugs without a design or pattern. Throwing the background out of focus in a close up of a cuppa Joe places the image in a café but the place remains generic. Sometimes a clean shot on white is best for wall art in commercial settings if the décor is simple and clean. Those images are also often most appropriate for printed menus and signage.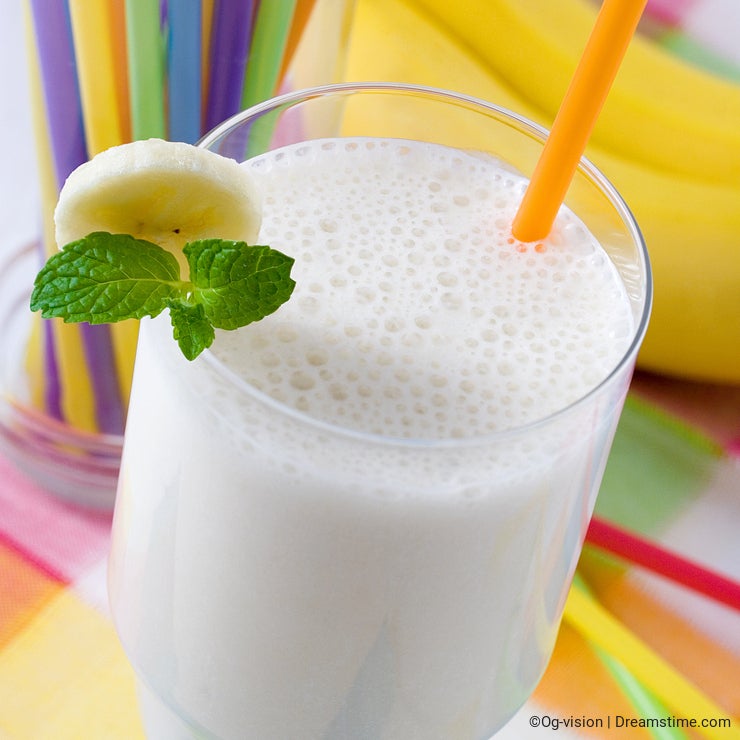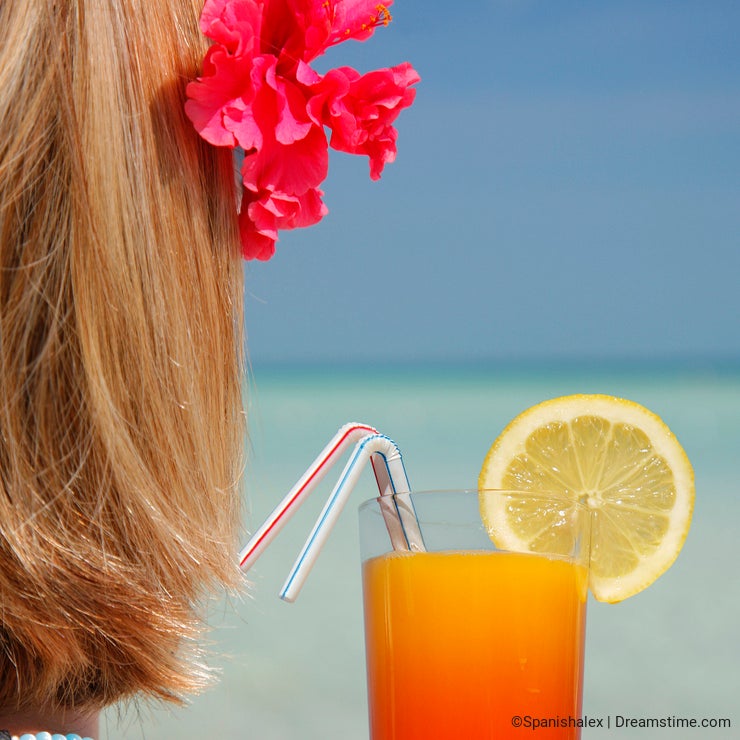 TIPS:
Put glasses in the freezer a few hours before shooting cold beverages so that the glass will be frosty a least for a few minutes. Excellent instructions on shooting cold beverages and other tips here
Have you figured out how photographers keep the ice from melting in cool beverages out in the hot, tropical sun? Photo supply company Calumet has just the thing: fake ice cubes or here
You can also buy artificial bubbles for those sparkly drinks that quickly go flat but I haven't been able to locate a source. Anyone?
Here's a suggestion I picked up: to get bubbles around the edge of a coffee cup whisk in some liquid dish washing soap. That tip and others: here
Lighting tips for shooting liquids here