Staycation is the best vacation
One of the terms that became popular in the past few years and especially in 2020 (due to the coronavirus pandemic) is the staycation. If you're not familiar with this term and its less known alternative, holistay, a staycation is the vacation spent by a person or family at home or in the immediate vicinity of their home. The person or family may engage in different leisure activities, may visit interesting locations, landmarks or museums in their own city or very close to their home, all without booking overnight accommodation.
Remember how you often need a vacation to recover from the vacation? The staycation may have solved this problem!
The concept of staycation is somewhat new and, according to Wikipedia, it seems to have started with a Canadian comedian's remark in 2005, later becoming a thing during the financial crisis of 2007-2010, when not having enough money to go on vacation was suddenly considered rather normal.
Fast forward to 2020 and, due to the global lockdown caused by the coronavirus pandemic, the staycation becomes the preferred vacation worldwide even after the quarantine measures were lifted. It's only natural, as the confidence of the population in traveling by plane has decreased dramatically, especially because the medical community is still investigating the COVID-19 virus, its ways of transmission are still unknown or widely disputed, and an efficient vaccine seems to be months (or even years) away from now.
Many companies, associations, institutions or even governments have been using the staycation term in their public communications for years. Have you?
A quick look into Dreamstime's database reveals only about 2,600 results for staycation, a really tiny number out of 140 million images online, for such a hot topic this year.

Everybody seems to chase the coronavirus subject, where there are over 500,000 results, somewhat ignoring the other subjects related to this pandemic.
And it's never too late to fight the effects of pandemic until we have a fully working vaccine. As I said before, we have this problem that we didn't ask for, so how about we focus on ways to overcome it?
There are two ways to approach the staycation, stock photography - wise: either by creating new photos and videos or drawing new illustrations, or by updating the info to your older images that may suit the subject.
As you probably know, the keywords of your images on Dreamstime can be edited, and now is probably a perfect time to do it, provided that they will still be relevant (keyword spamming will only send your images backwards in search results, even for relevant keywords, so try to avoid adding irrelevant keywords to your older images).
Here are a few subjects that could easily pass into the staycation category: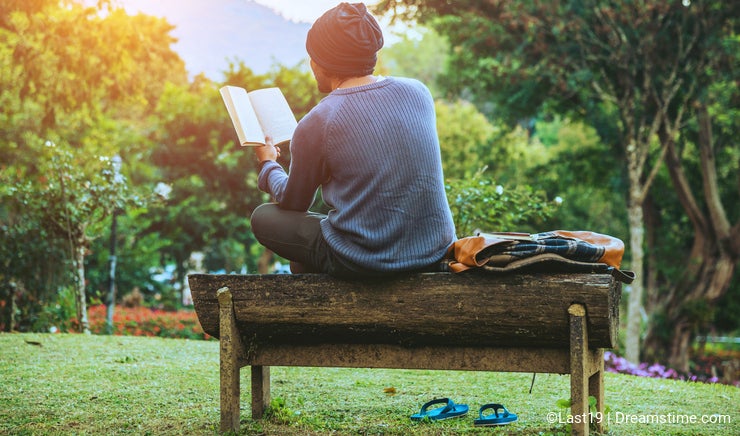 If you take new photos on this subject, bear in mind that there's no need for face masks when relaxing in your own garden, so try not to force the connection with the pandemic by making your family wear the masks during the photo shoot. If the subjects are not your family, but friends or professional models, keep the distance and wear the masks when you're getting closer. Sure, you can take a few shots with the masks on, why not, but make sure you don't have only photos with masks, as the pandemic will pass, your photos will remain.
2. Backyard swimming pools

All the garden swimming pools have been sold out this year, due to the confinement. But don't worry, the subject is still hot. If you have older images with regular or (even better) above-the-ground swimming pools, now it's a good time to add the staycation keyword to them.
3. Dining on the terrace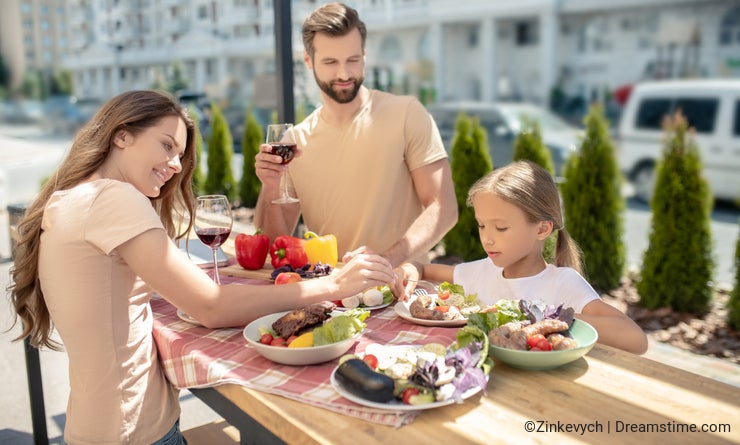 If you have a terrace, you're one of the lucky ones for sure. So, make the most of it and invite your family for a nice dinner outside, while snapping a few shots between the dishes.
4. Gardening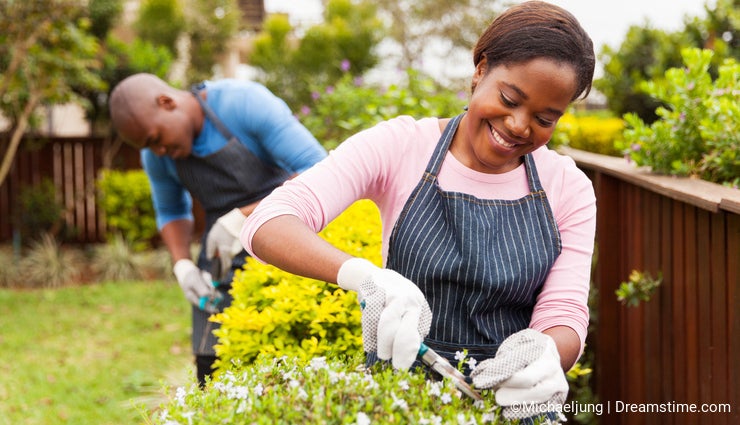 An ever-green subject, gardening is always fun and relaxing, especially during a nice vacation at home. Sure, if you have a garden. If not, you can also go to the park and pretend that you do.
5. Sunbath at home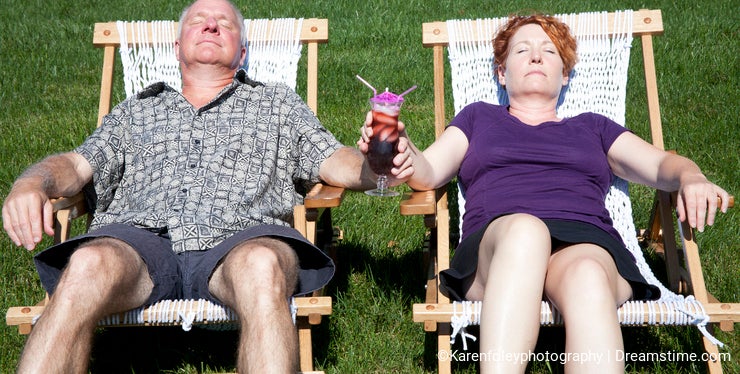 Whether it's on the roof, in the garden or on the terrace, sunbathing at home just became widely socially-acceptable. Why not come back from your staycation with a nice tan?
6. Family movie nights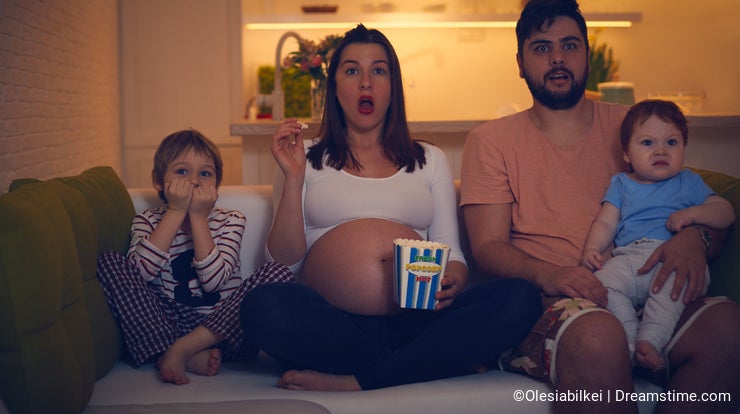 What's better than watching a nice movie with your family right in the comfort of your living room? We know, going to the cinema. But since this is risky or even forbidden in some countries, grab some juice, prepare the popcorn and jump on your couch. Alternatively, you can go to a drive-in cinema, but make sure you let the owners know about your photography intentions, you don't want to get arrested for bootlegging.
7. Family barbecue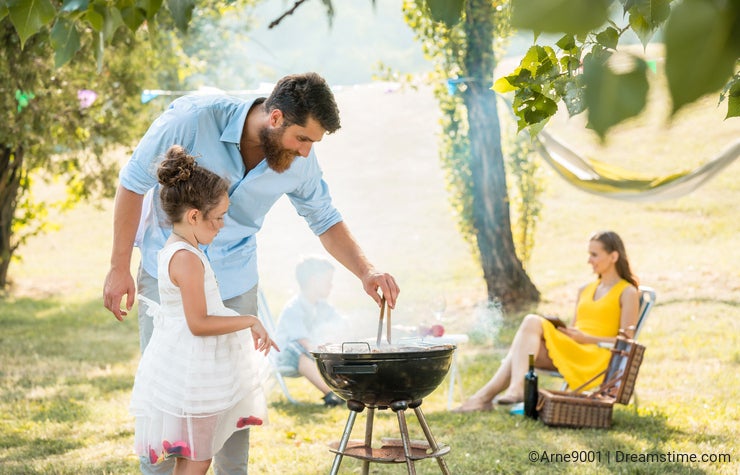 Without barbecue, there's no staycation. We have a lot of family barbecue pictures online, but a lot of them look like family reunions, which may not fit the present times. Sticking to the immediate family might be a better idea. Very few of these images can be found by the staycation or home vacation keywords, so make sure you adjust your older pictures to the new normal. If you take new pictures on this subject, revisit the suggestions from the first point: don't force the subject.
8. Outdoor fun
Riding a bike, flying a kite, playing ping-pong, there are so many things you can do in your staycation. Remember all those activities you didn't have the time for? Well, now you do.
9. Camping

Maybe not exactly matching the staycation concept 100%, but you can still camp in your own garden or very close to your home, right? Be creative when shooting this, as it's not easy to come up with something new when it comes to camping.
10. Homework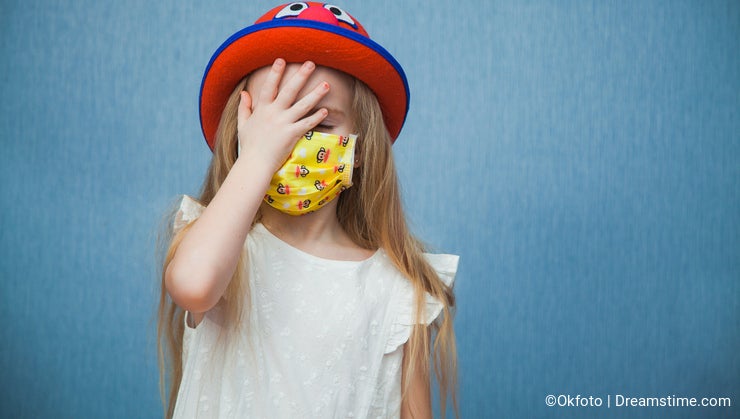 Nope. Scratch that, a staycation is still a vacation.
What else can you think of? Write your suggestions in the comments below and help your fellow dreamstimers have a successful staycation.
If you shoot new staycation photos or search for them in your archive, don't forget to submit your best ones to our latest assignment, " A new kind of summer".
Photo credits: Arne9001, Artenex, Viorel Dudau, Frank Harms, Karen Foley, Last19, Hongqi Zhang (aka Michael Zhang), Monkey Business Images, Okfoto, Olesia Bilkei, Vadym Pastukh, Dmytro Zinkevych.