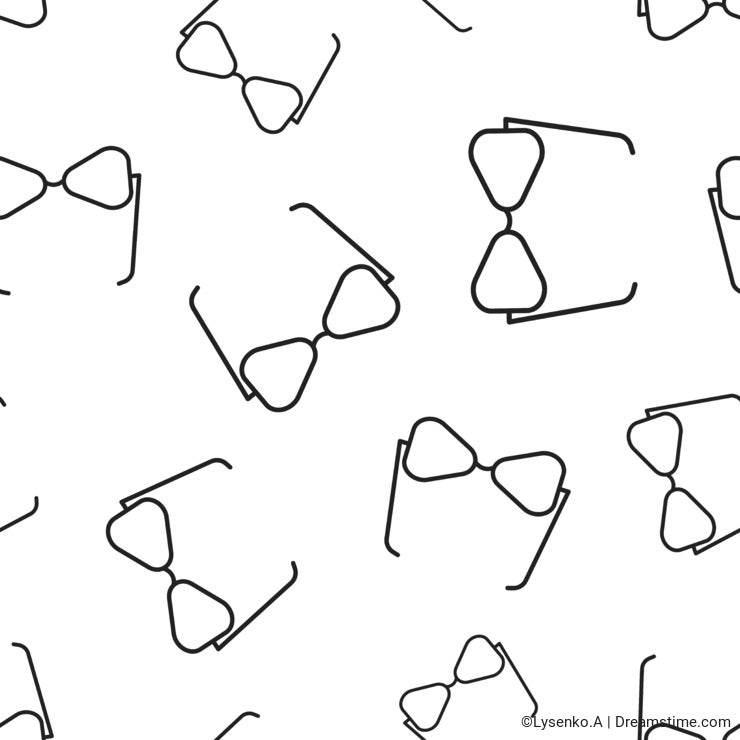 In the early stage of the development of photography technology, due to technical limitations, the exposure time will last for a relatively long time, so shooting still life is the best choice. However, with the development of technology, the charm of still life photography is still one of the most important photography techniques.
Still life photography is of great commercial value, for example, magazines, product catalogs and websites all require product display.For example, your website wholesales sunglasses. What you need is not only a photo of a model wearing sunglasses, but also a product display photo of sunglasses. And these photos need to highlight the characteristics of different glasses.
Still life photography is very different from landscape photography and people photography. Landscapes and people usually set a theme, or a mountain, or a model, which can change a lot. The creation space is ready-made. In front of you. However, still life photography is different, they rarely change, and all situations are controlled by the photographer. You need to rack your brains to think of interesting and novel ways to creatively capture their characteristics.
Use the background correctly
Choosing a good background plays a very important role in creating a successful work. The selected background is best to be simple but beautiful, so that it will not have a great impact on the object you shoot. A plain wall or a large piece of white or plain paper is a good choice.Combination of shooting elements
The combination of various creative elements is very important for making a unique and exquisite still life photography. Combined with the rule of thirds, you should consider how to make your work the best combination of various elements. Make sure there are no distracting elements in the picture, only the subject and background. Try to use some creative thinking to change the combination of various elements to shoot.
Light
Try to use the light equipment that can be used in front of you to shoot still life. Find a room that uses baffles or curtains to block all natural light, so you can fully control the light shining on your subject.