Since I started to contribute photographs to dreamstime, I see a change in my shooting style.
Sometimes I wonder if I am deviating from a passion to one that is becoming a slight liability that I keep thinking that I shoot for what can sell.
My 'deleting' habit continues to strike me, right after a shot, reviewing the shots on my way home, and even more when I am doing the actual post processing.
In my quest for looking for what can sell and what is pleasing, I tend to blatantly delete what I think can't make it as a stock photo, or in many ways does not appeal to me.
Because of that, I don't take photographs of very simple things anymore. Things like a simple monument, a bridge or a scene in a place that I only first been to - all these I will tend to discard the pictures after taking them.
Am I losing interest as a photography itself or am I indulging too much into stock photography?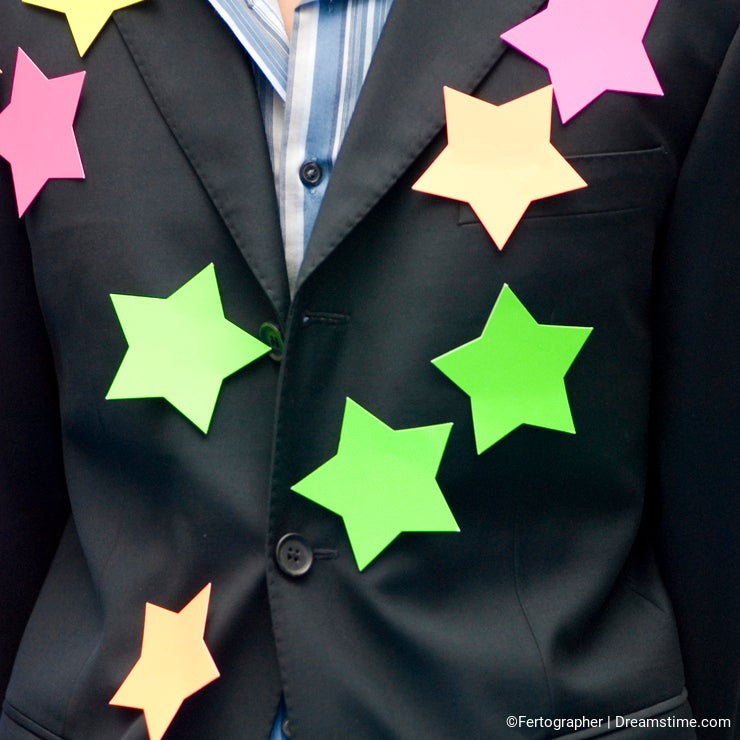 What about this image taken during an event itself? My immediate reflex action was to take him without the face. Boon or bane?